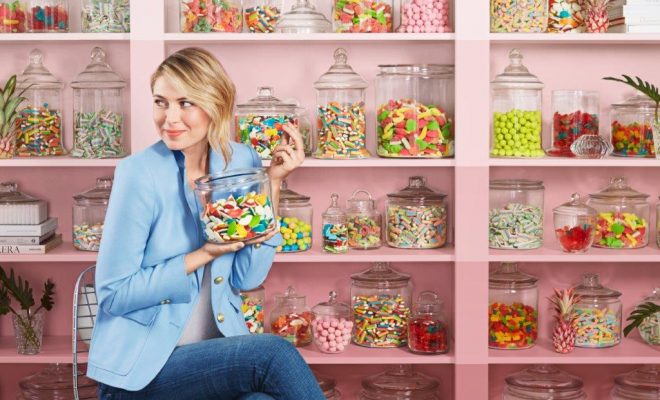 Mixing Business and Pleasure
|
Tennis Star Builds a New Brand with Chocolate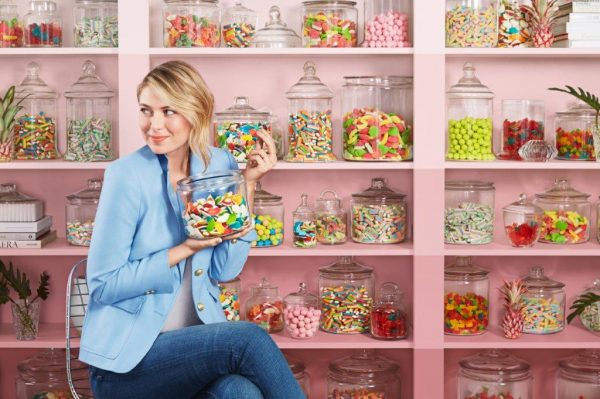 By Rob Kachelriess
Maria Sharapova is a superstar athlete whose talents stretch far beyond the tennis court. In addition to championship victories, she's reaching new levels of success in the business world with Sugarpova, her own company dedicated to candy and chocolate.
"My love for candy began as a child when I would be rewarded with a lollipop at practice," she says. "I have a feisty sweet tooth. Over the years, as I was building brands, my entrepreneurial spirit came to light and I found myself wanting to build my own company. Being such a candy lover, exploring a candy business was a natural and organic fit for me."
Sugarpova first got the world's attention with a line of gummy candies, crafted into fun shapes that include tennis balls, puckered lips and sea creatures. They quickly earned rave reviews for not only being incredibly delicious, but utilizing the finest ingredients. The brand expanded with products made in partnership with Baron Chocolatier, a family owned company that was founded in Poland more than 30 years ago. The 100-gram bars come in flavors like Dark with Toasted Coconut and Milk with Strawberry. Each one is non-GMO, certified kosher and made with natural ingredients.
"I searched the corners of the world to find the right chocolatier to launch our chocolate product collection," says Sharapova. "That diligence paid off and I was thrilled and excited to partner with Baron Chocolatier."
The athlete and entrepreneur says Sugarpova is excited about developing innovative products that will satisfy hungry appetites while following strict brand attributes. "Baron has worked with us to develop some incredible and unique products that we are excited to bring to market, and we look forward to all of our new products having the same continued success as our current collection."
Sugarpova is sold in more than 22 countries, through a number of retail partners as well as online. Sharapova points out that a portion of each purchase will go to charity.  "A percentage of proceeds from the sale of Sugarpova benefit the Maria Sharapova Foundation, furthering my and the foundation's efforts to focus on a charitable cause close to my heart." The foundation is notable for establishing scholarships, aid, youth projects and sports activities for families who live in areas affected by the 1986 Chernobyl nuclear disaster in the star's home country of Russia.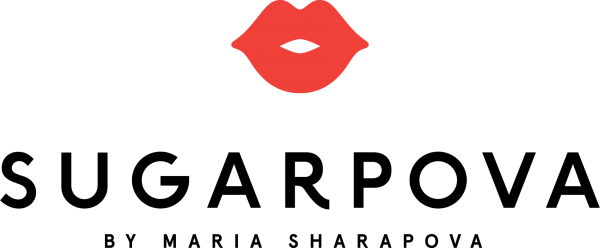 Sharapova is one of the most accomplished tennis stars in history, earning a Career Grand Slam by winning all four major tournaments and has been ranked the number one female player in the world on multiple occasions. She also scored a silver medal in the 2012 Olympics in London. Over the course of her groundbreaking career, Sharapova has established herself as an unshakeable star attraction with millions of fans around the world.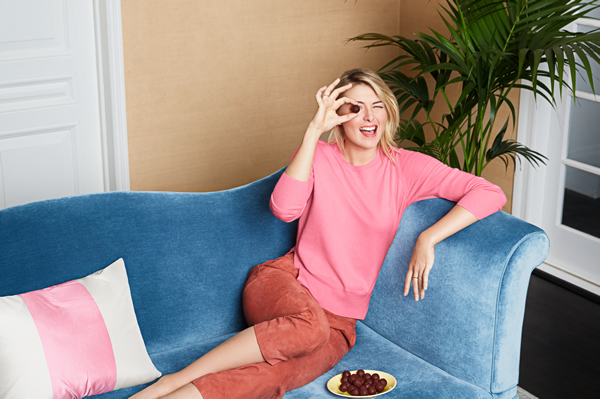 The tennis queen was sidelined last year after testing positive for a longtime health supplement added to the World Anti-Doping Agency's banned list without her knowledge. She was handed a two-year suspension that was reduced to 15 months upon appeal. "My team and I are working hard to get back on the court in 2017," she says. In fact, Sharapova will return to the sport on April 26 at the Porsche Tennis Grand Prix in Stuttgart, Germany. Fans were thrilled upon hearing the announcement, which caused ticket demand to skyrocket.
Sharapova notes her journey as a professional athlete has taught her lessons that have proven invaluable in the business world. "My life on and off the court is very connected," she adds. "I think you use some of the same practices in both arenas – drive, determination and hard work. All are key factors to success."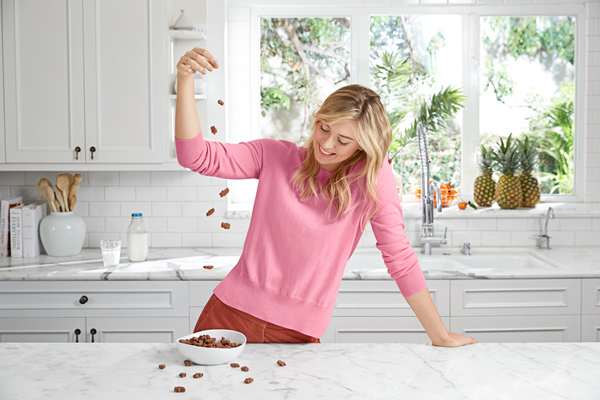 Guests recently had an opportunity to get familiar with Sharapova's line of products at the Indulge Los Angeles Chocolate Festival at the Omni Hotel on January 8. Samples of Sugarpova chocolate and gummy candy were handed out, and praised by those in attendance as an exceptional and championship caliber product. Just like Maria Sharapova herself.
Rob Kachelriess is the Managing Editor of Vegas2LA magazine. He's also a News Producer for KVVU Fox5 Las Vegas and the Las Vegas writer for Thrillist.
Twitter: @rkachelriess
Email: robertkachelriess@yahoo.com