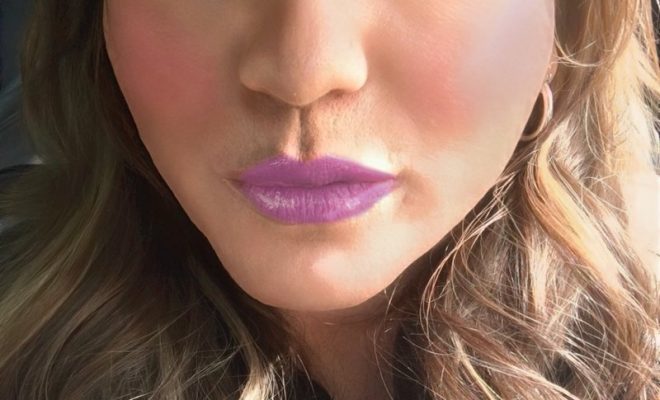 Cutting Edge Cosmetics
|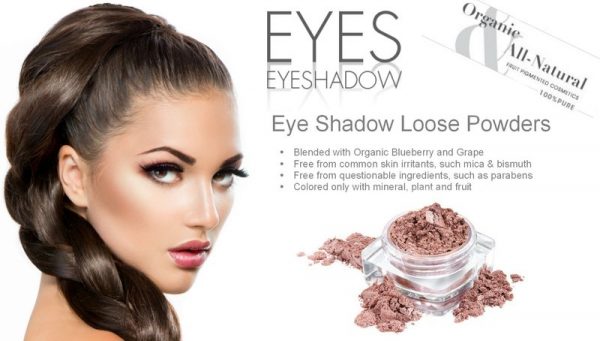 What makes TASH Cosmetics different from the rest?
At TASH Cosmetics we believe that skin is a unique thing and that everyone's skin is different. So what works for one person's skin might not work for another. That is why we have created several lines containing only the finest all natural, Organic, Vegan, ingredients, which are unique and universal.
Ask yourself this…What do you want from your makeup?
More importantly, what do you want from your makeup company?
TASH is all about two things: trust and honesty. Yes, we're trying to revolutionize the personal care/cosmetics industry, but what we really want, is for our customers to pursue a life-long habit of self-education about their personal care/cosmetic products.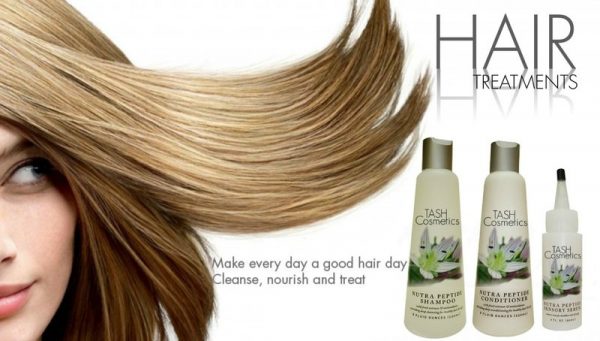 What are the ingredients in them? Are they healthy? Are they safe? Are they animal-derived?
We believe that every woman should be informed and have the knowledge she needs to decide what is right for her and her skin. To this end, we have created fantastic mineral makeup lines that perform better than anything you've ever tried, all with natural, organic ingredients.
That's why when I met Brooke Lewis and partnered with her on her lines 'Profess Your Hot Mess' and 'Ms. Vampy Girl', I knew it would be a success. We see eye-to-eye on everything from Organic, Vegan ingredients right down to the packaging. We have very similar beliefs and both believe in empowering women and their choices.
We love to share what we have created for our culturally diverse sisterhood. Centuries of history has provided a beautiful range of complexions, and we have developed our lines to cater to each one's specific needs. Nothing makes us happier than to know you have found the perfect shade for your "hard-to-match" complexion.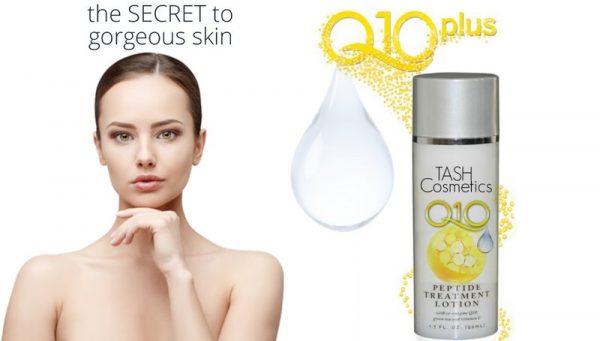 We are gluten-free, vegan and inclusive!
Being a makeup artist for many years, I have used so many different brands of makeup throughout my career.  And while I don't like to bash other competitors, there was always something I did not like about the product and the ingredients in them. Eventually they wound up in the "Cosmetics Graveyard" with all of the rest of them! You know what I'm talking about ladies, almost all of us have one.
Doing further research, we have come to find that it's a medically recognized fact that our bodies absorb significant amounts of what we put on our skin. (approx.65%) With Certified Organic food rapidly becoming the nutrition of choice among consumers, why would you accept any less for your skin?
Consider this… what you put on your skin is a direct reflection of what you get back. All of our natural products are hand made to order just for you. We specialize in Organic Mineral Makeup with a high pigment content that produces long lasting wear. If you use less, it lasts longer and in turn is the better bang for your buck as well as being great for your skin. If your looking for an Organic Makeup or skincare alternative to harsh chemicals and preservatives then TASH Cosmetics is right for you!
We are truly passionate about nature and believe in incorporating her beauty benefits with luxury, high-performance cosmetics and skincare that work – without using toxic chemicals and synthetic fragrances. With TASH Cosmetics you will experience cutting-edge, all-natural products made with top notch ingredients from Mother Earth infused with naturally-derived actives, vitamins and botanical's.
If any of this resonates with you, please take some time to browse our hundreds of natural makeup products, read articles on our blog, and watch our videos. Don't hesitate to reach out. We would love to hear from you!