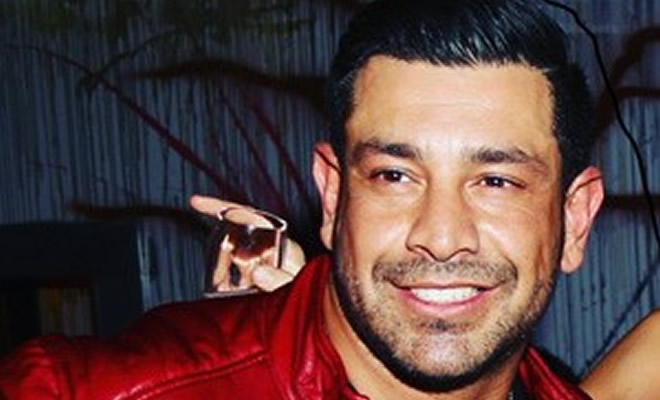 Richie Hosein The Ultimate Entrepreneur
|
When it comes to starting, expanding or refurbishing a business Richie Hosein is the one to look to. Hosein is known as an entrepreneur and an advisor, for he has experience in many different industries including hospitality, music, technology and medical fields.
Currently, Hosein is a managing partner of Exit Hospitality Group, LLC. Hosein is also the CO-Founder of A.M Southampton, a luxury music and nightlife venue. Recently, Richie has taken on ventures such as President of TRE Medical group, CEO of the Artist Factory, Board Advisory Member of Brabble and manager of girl group, The Janes Life. Hosein's newest business venture combines his music experience with his business knowledge to take on the role as Vice President Of Business Development for Heads Music.
Richie stated, "Taking on the role as Vice President of Business Development I am not only looking to innovate but transform the music industry. This collaboration is bringing a team of music industry experts and I'm excited to be a part of the future. One of my passion projects is The Janes Life and collaborating with a musical genius such as Wyclef Jean, is inspiring and epic, I'm looking forward to it."
Hosein's experience throughout many different industries helps to diversify and enhance his approach to each project. Though each field is divergent, the one entity they have in common is Richie Hosein.
To learn more about Richie Hosein please visit: http://www.richiehosein.com/