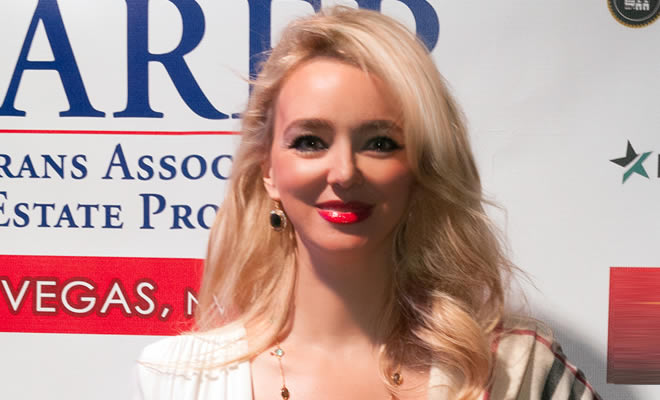 Beauty will save the world
|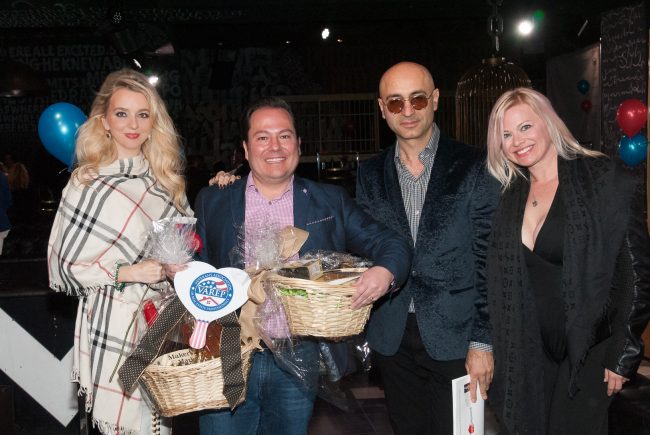 Most of the people know that Fyodor Dostoyevsky wrote "Beauty will save the world".  Now that's coming true for Las Vegas Veterans thanks to VAREP – The Las Vegas Veterans Association of Real Estate Professionals.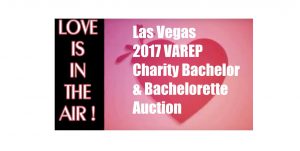 How Does BEAUTY save veterans in Las Vegas?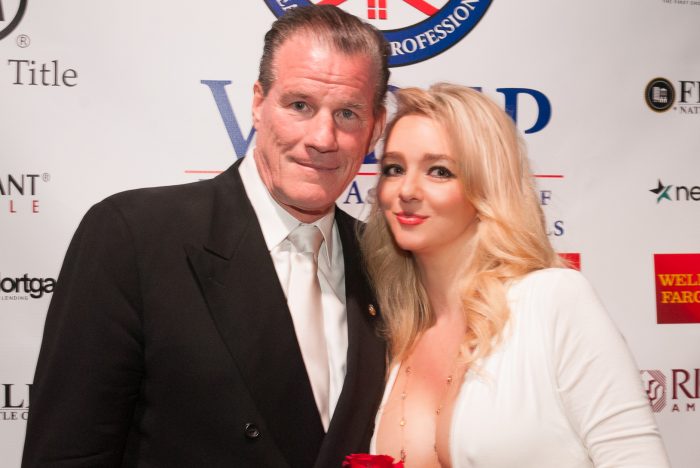 The 3rd Annual Charity Bachelor & Bachelorette Auction was hosted at SLS Foxtail Nightclub. Talented & creative people donated their minds, time & money to be part of this great cause.
This evening wouldn't be the same without our local VAREP hosts & celebrities Zar Zanganeh and Dalene McLaughlin. Their jokes and smiles warmed up the rooms.
Hundreds showed up and participated. Everyone was united by the spirit of fun & good karma. Bachelors & Bachelorettes were auctioned off on stage to the highest bidder. It takes a lot of courage, my friends, to get on stage and be auctioned off. I know it because I DID IT! Thanks to Jimmy Vega, who invited me, I volunteered my time, my energy & my enthusiasm. I made history of getting the highest bid in the 3-year history of this auction! This is the kind of help that gets people homes!
I invite you my friends to next year's Las Vegas 2018 VAREP Charity Bachelor & Bachelorette Auction to create a NEW record and new homes for local veterans in need! It's lot's of fun, with great company, raffle prizes, and good karma!
*All proceeds help fund Veteran Assistance and Home-ownership Efforts in Nevada. www.varep.net
By Yelena Brezhn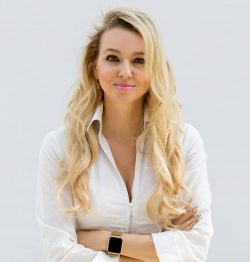 eva: For more than 20 years Yelena Brezhneva has watched the Las Vegas valley transform into the vibrant city she calls home. Born in Russia, Yelena brings practical global experience to Las Vegas' ever-growing international market. A published author, Yelena shares her passions through her books and public speaking engagements, which are centered around children's needs. Plus, her ability to speak multiple languages allows her to bridge the cultural gaps that her international clients often face.