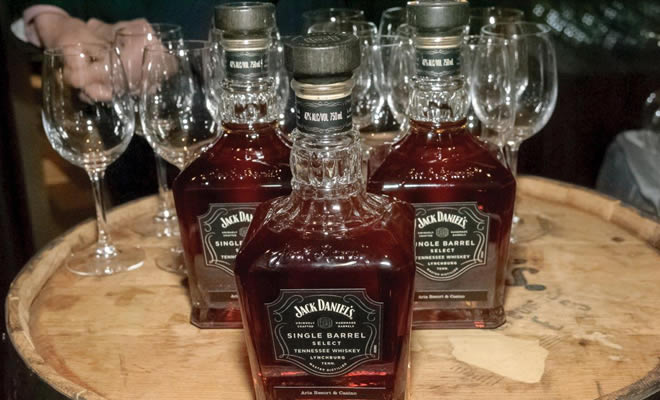 VICE VERSA VDARA SPECTACULAR
|
Vdara Hotel & Spa Las Vegas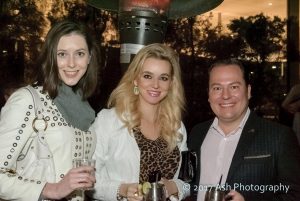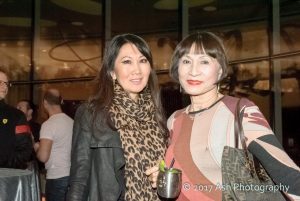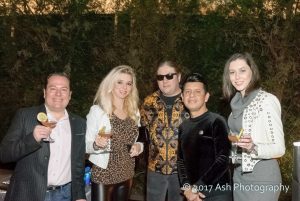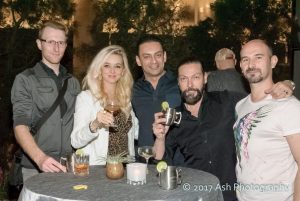 Incredible evening at VICE VERSA Patio & Lounge. Delicious food, drinks, life music created superb ambience. We didn't want this evening to end!
Maestro of Culinary Art Shawn K. McClain yet again delivered spectacular presentation!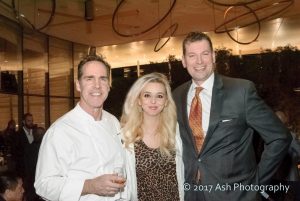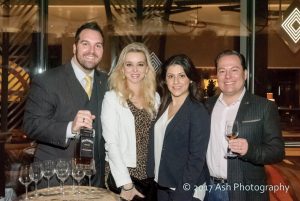 Sage at ARIA is his home now.
Craig Schoettler treated his guests to an unforgettable spirits journey with Jack Daniels Single Malt.
Read more soon in Vegas2LA.
Guests were part of the raffle with gifts and presents.
Thank you Nathan Grates & Karina Rizo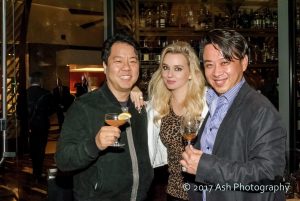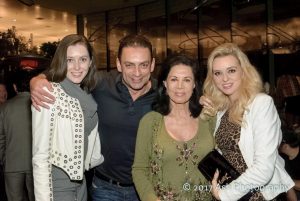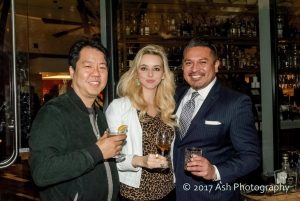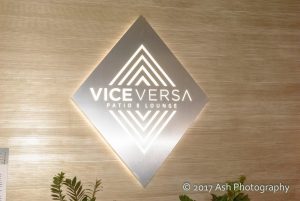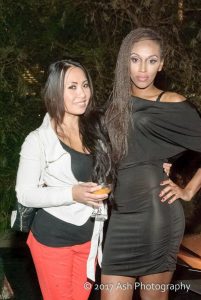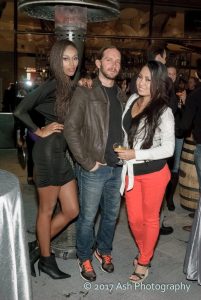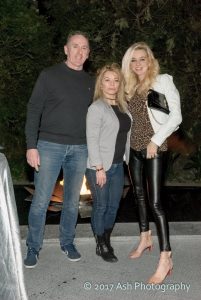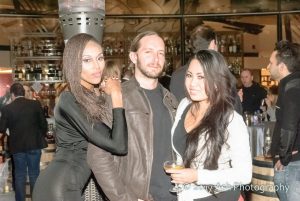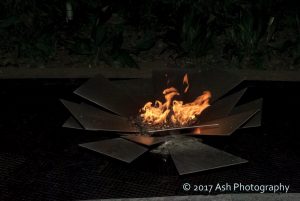 with ARIA Resort & Casino. Vica Versa will be the best spot for many people now! We discovered the hidden jewel right on Las Vegas Boulevard.
Photo credit Ash Photography
By Yelena Brezhn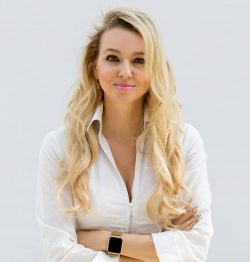 eva: For more than 20 years Yelena Brezhneva has watched the Las Vegas valley transform into the vibrant city she calls home. Born in Russia, Yelena brings practical global experience to Las Vegas' ever-growing international market. A published author, Yelena shares her passions through her books and public speaking engagements, which are centered around children's needs. Plus, her ability to speak multiple languages allows her to bridge the cultural gaps that her international clients often face.
www.vdara.com
VICA VERSA Patio & Lounge
2600 W Harmon Ave, Las Vegas, NV 89158