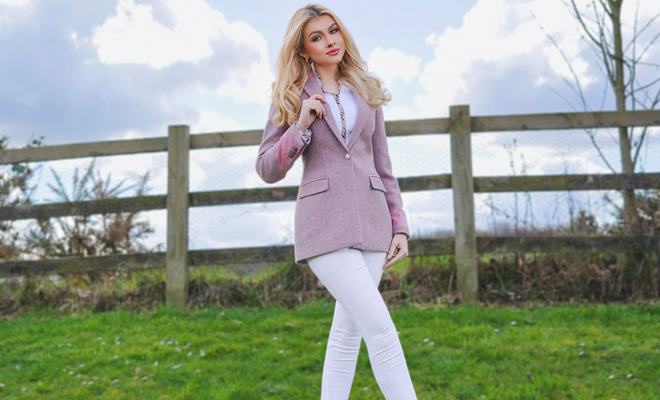 Welligogs
|
International Model, actress, and influencer CC Mason has joined forces with iconic British Heritage brand Welligogs to create the 'CC Blossom Tailored Jacket,' a bespoke twist on a classic silhouette.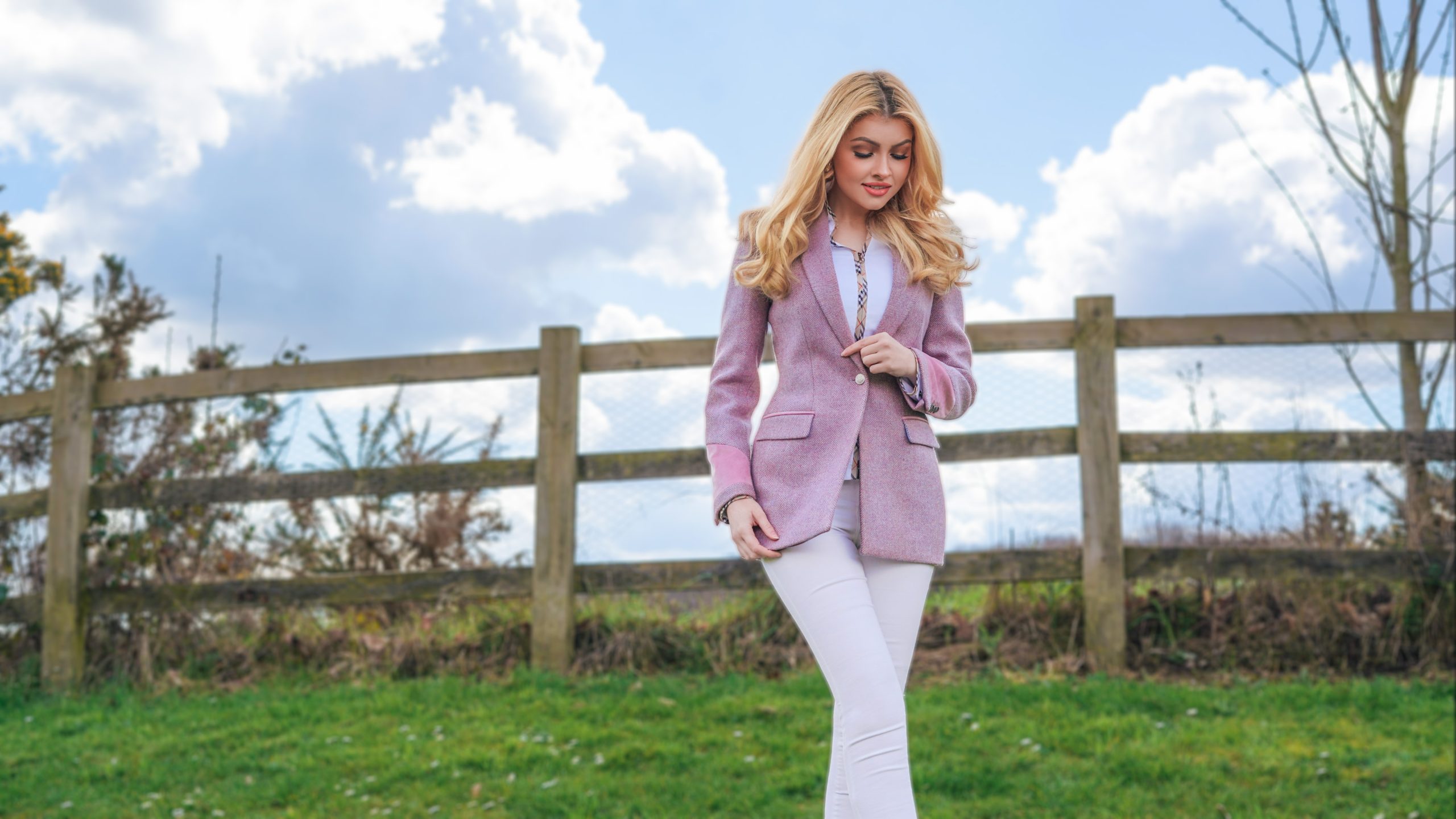 CC, originally from Los Angeles, California, has worked with Welligogs as a brand ambassador for years. "Welligogs' quality is second-to-none, and I was a fan of their clothing long before I started working with them. They make pieces that will last a lifetime!"
Speaking on the inspiration for the collection, CC said, "After the successful launch of the handbags I designed for House of Want, I knew I wanted to move on to designing clothing, and I couldn't think of a better brand to do it with. I approached Tess, who is now heading the company, and asked if she would be interested in creating a piece with me, and she immediately said yes!"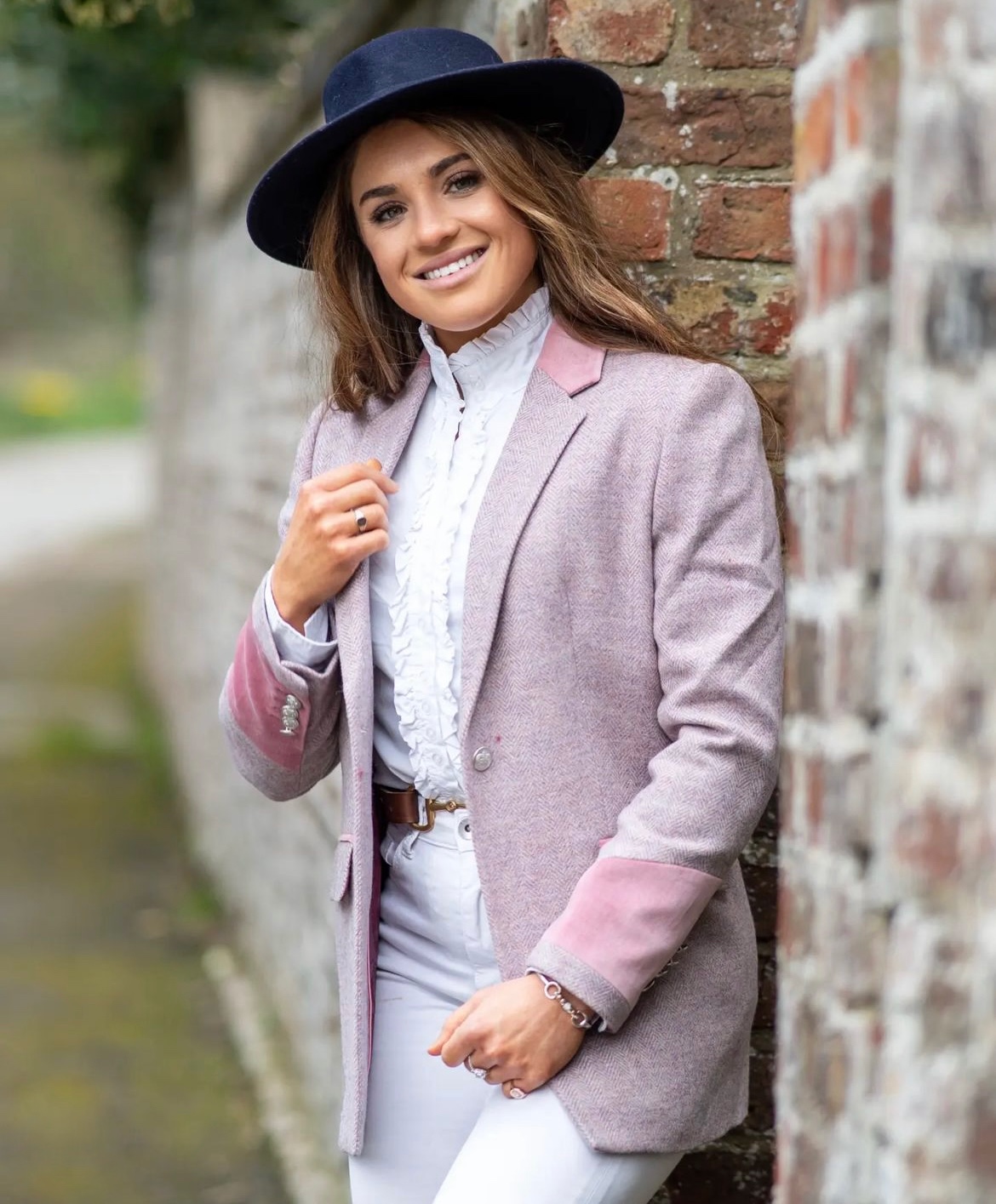 CC is known for her love of the color pink, having had not one but two different pink cars, so the color choice for the jacket was simple. "Tess immediately suggested we do something pink, since I wear so much of it and I'm pretty well established as a Barbie girl at heart, and of course I thought that was a great idea."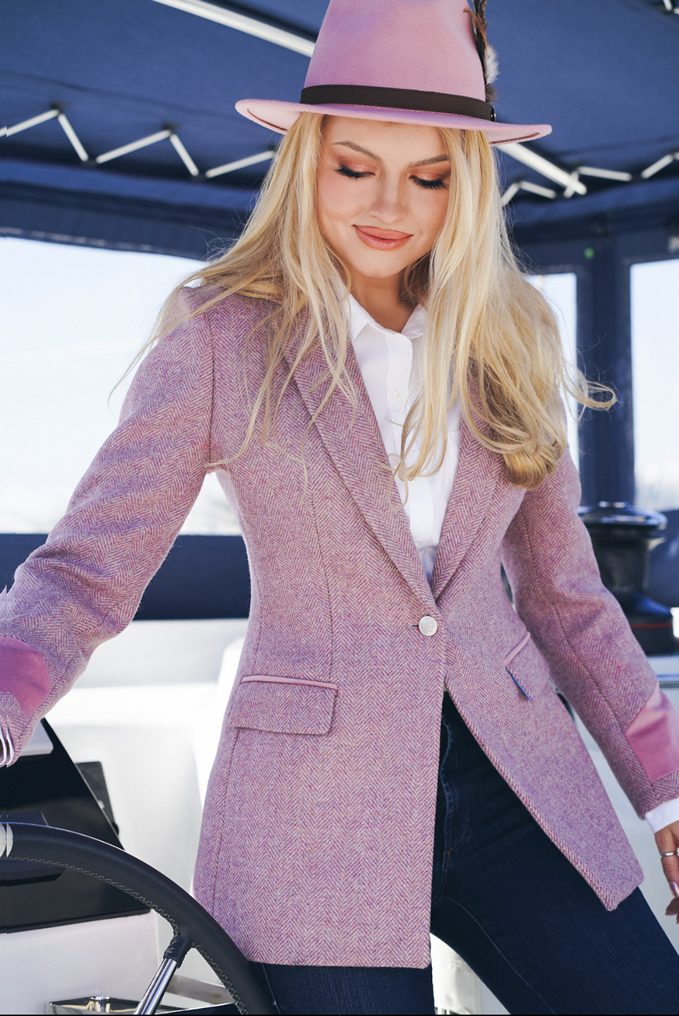 "One of my favorite parts of the jacket is the lining," says CC. "Welligogs' coats usually have a solid colored lining, but when I received the prototype blazer to shoot the campaign with, I thought that a special lining would really complete the bespoke look. The team immediately went on the hunt for a fabric and we landed on the monochrome paisley that's in the jacket now."
The jacket has already made its way to the hands and wardrobes of celebrities and influencers alike, and has made its TV debut on ITV.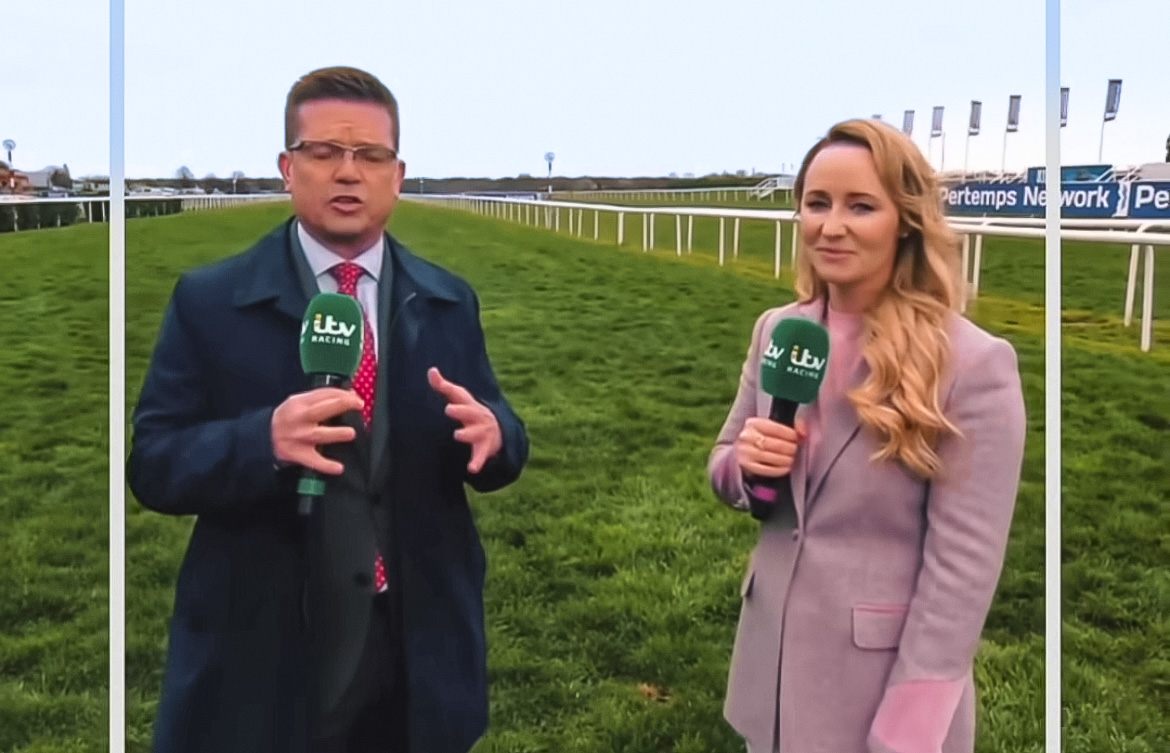 The 'CC Blossom Tailored Jacket' is available on Welligogs.com for £360.