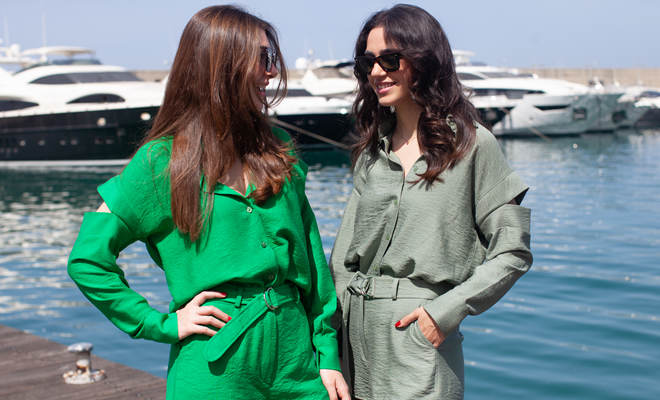 Syma Beydoun
|
SYMA is a women's ready-to-wear brand. It was created in London in 2011. The style is effortlessly chic with a modern twist. Clothes that are easy to wear and can be worn from daytime to evenings.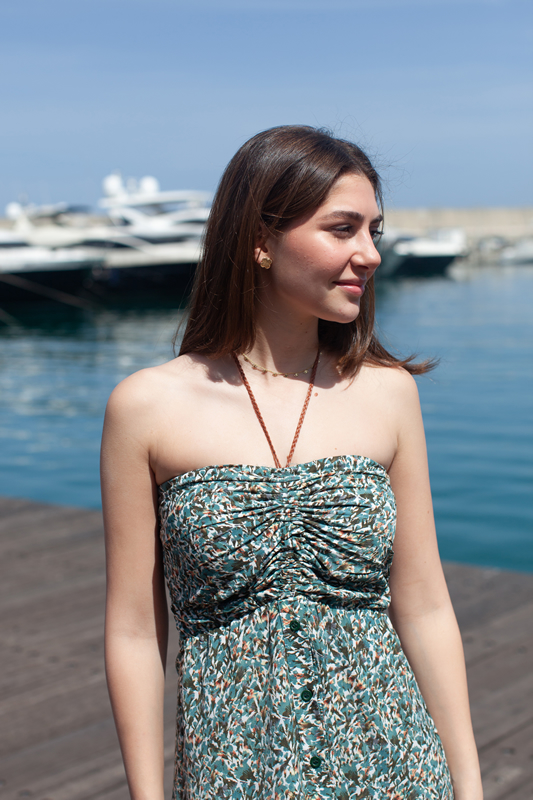 There's a strong emphasis on colors, prints, and digital printing.
The brand includes a high summer resort line consisting of fluid dresses , kimonos & holiday attire.
The source of inspiration is always the modern multitasking woman who wants to feel good about herself in her clothes while being comfortable as well.
If you're at ease with what you're wearing you are more confident and it automatically shows.
This is what the brand is all about.
This year, the brand has expanded by adding a Ramadan capsule which showcased in Riyadh at Dakakeen exhibition mid February.
Points of sale ;
Harrods ( London )
Depeche Mode ( Beirut )
Abidjan ( Melrose )
Soho concept store ( Gabon )
Concept Anaka ( Nigeria)
Los Angeles ( coming soon )
Carla's finds ( muscat )