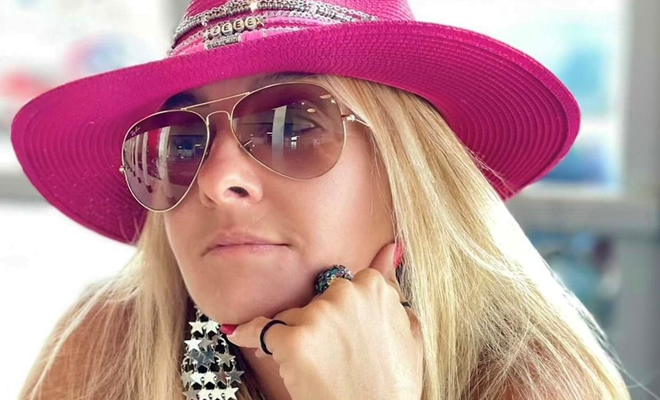 Vibe Creator with Zeina Kreidieh
|
My name is Zeina or Zeee , I'm a Vegas based blogger as people call it, but I like to call myself a vibe creator; once you land on my page, you can feel the positive vibes throughout my content! 
I started my page out of pressure from my followers. My small crowed of followers pushed me to go public since they liked my content, and this is exactly what I did. I just kept everything the way it was, authentic, fun, and full of love and happiness!
A typical day for me would always start with my green juice, I believe that it's the secret behind my glow and my health, after that, I practice my daily sports, be it yoga, Pilates, CrossFit or simply walking around my lovely neighborhood. I also am a wife and a mother of 3 beautiful children.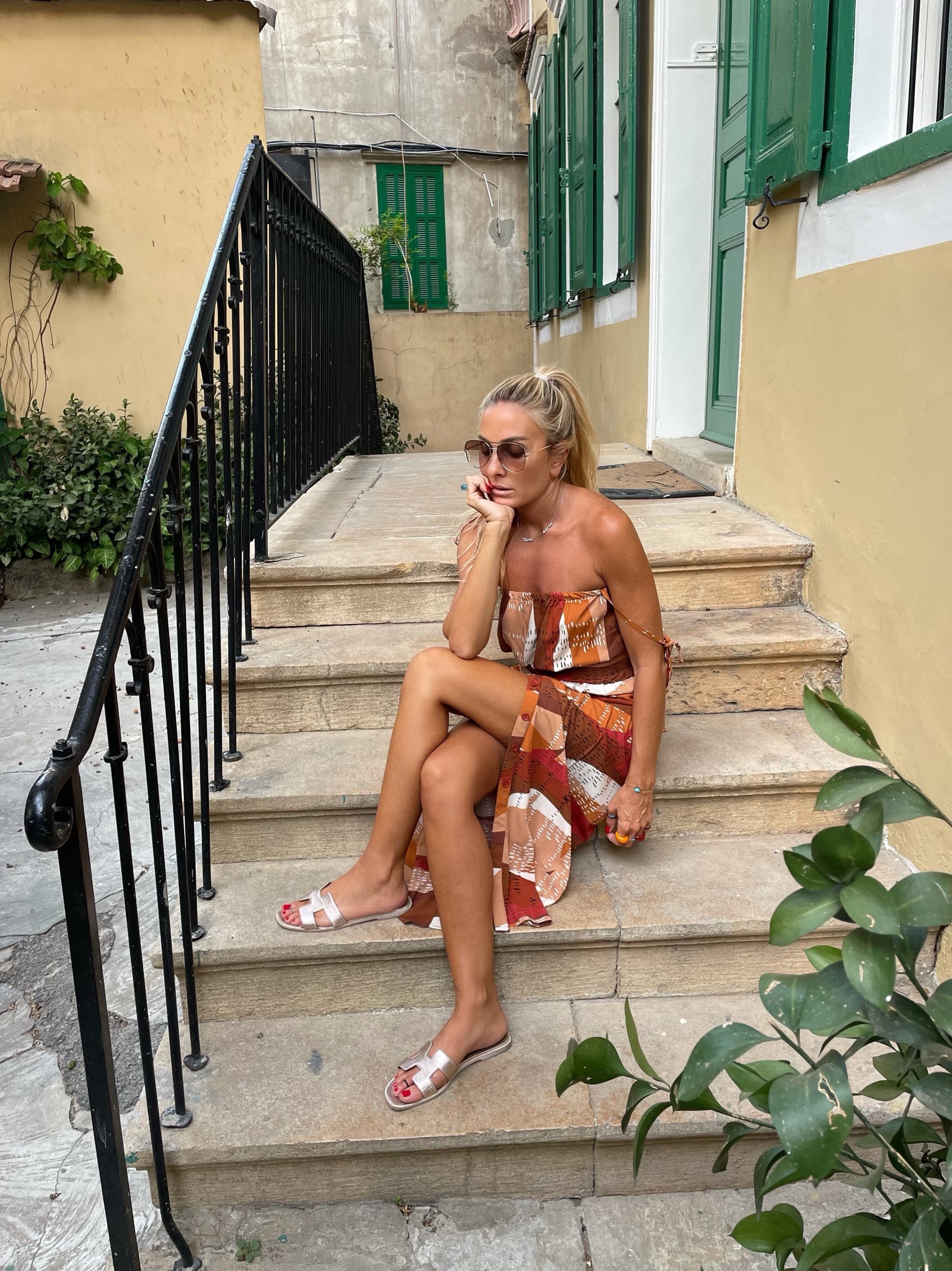 This summer, I took my followers with me to explore my home country, showing them beautiful places I grew up in.
In the future, I plan to do the same with my Nevadan followers, I want to show them places in Nevada they have never seen before! I like to explore secret, hidden alleys and streets. I also am a regular at the Vegas art district. I love art, especially street art and graffiti and I always make sure to share with my followers my whereabouts and my findings.
I like to mingle between fashion, sports, and sight seeing, and since my followers love this, I'm going to keep it up!
I'm inspired the most by nature, I consider the wind my friend and the sun my very best friend. I literally chase the sun on daily basis!
In conclusion, I think I'm a mixture of calm and fun and this is exactly what I like about my Vegas. I get to live the best of both worlds!
With love always 💋
Zeina kreidieh