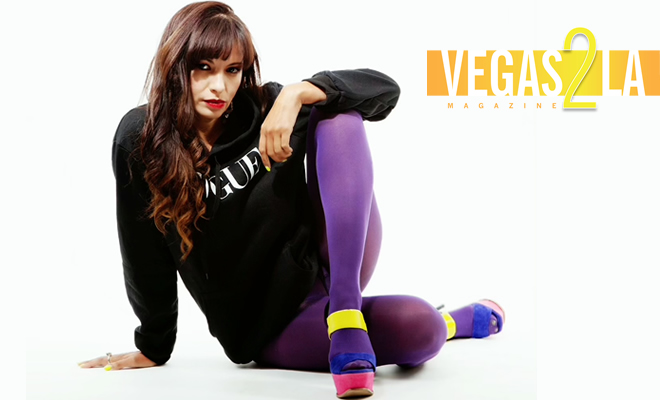 ULTAMODAN x CAROLINA DE ATHEY
|
EMPOWERING WOMEN THROUGH FASHION!
"Ultamodan was founded in 2018 by a fempreneur, with a mission to empower women through fashion. Ultamodan helps to create a better world for women by working with organizations who provide services to domestic violence survivors and their families. Ultamodan are passionate about women's equality and their right to live in a safe environment away from the danger and actuality of violence. As a business, we aim to support and uplift women. Ultamodan is also a big believer in giving back and so is Carolina De Athey and that's why we partnered in launching this Campaign worldwide!
We advocate for women's rights and equality. As well as financial support for organizations, we will be creating engaging content to raise awareness on our website and social media channels.
In 2021, Ultamodan launched its first sustainable Empowerment Collection. It is a capsule collection of empowering t-shirts designed in house to give you a taste of Ultamodan's personality. Not only are we pushing to empower women through fashion, we are also pushing to become a more sustainable fashion company. That's why this collection is printed on demand on sustainable, organic cotton, meaning we create less waste and reduce the impact on the environment without compromising on style!
Currently, we are corporate sponsors of the charity RizeUp, based in Queensland, Australia. They are a not-for-profit charity who have provided essential practical support to women and families experiencing domestic violence since 2015.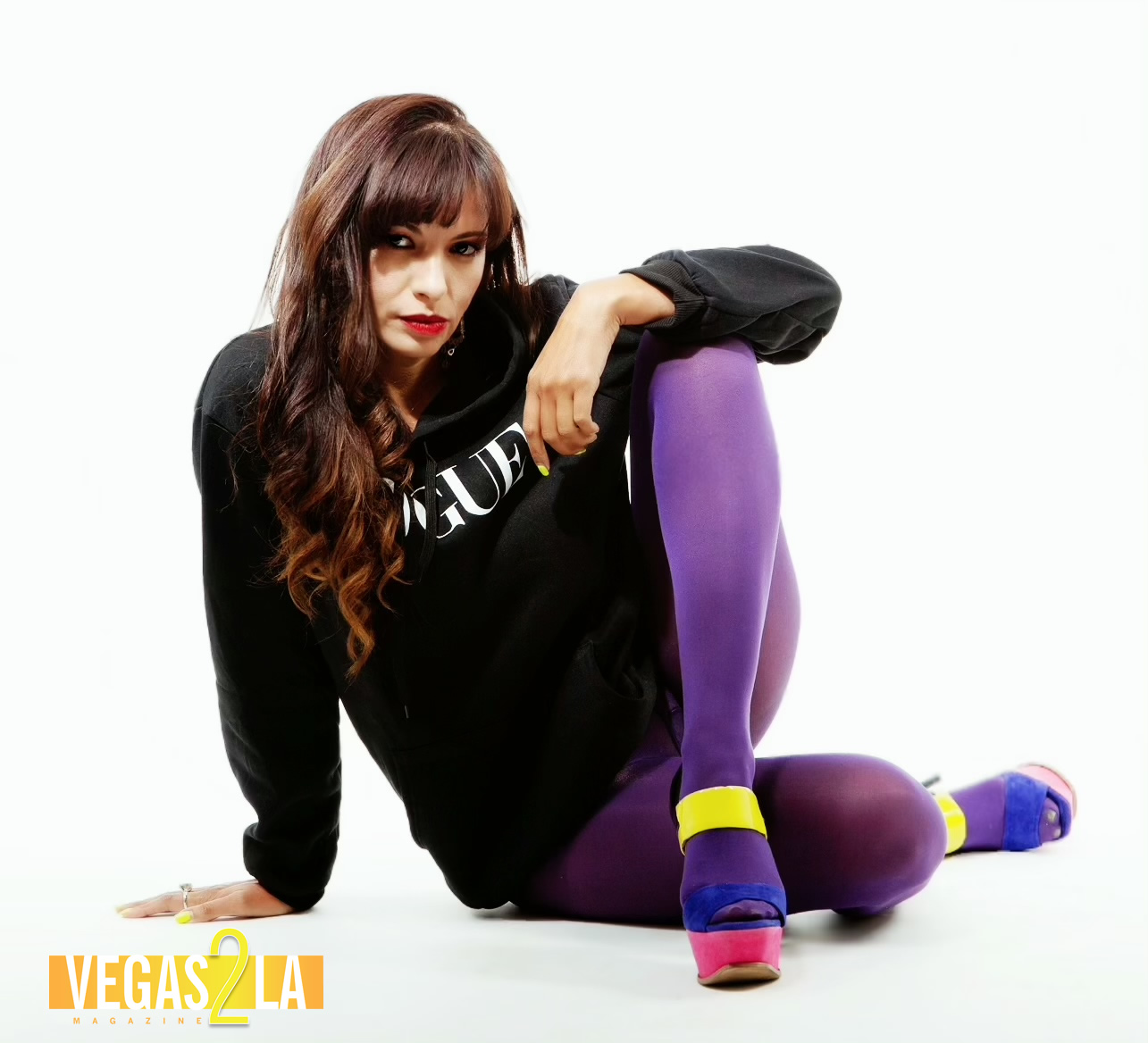 You can find out more information about RizeUp by visiting their website at https://www.rizeup.com.au or you can contact them via phone on 1800RESPECT (1800 737 732) or email i@rizeup.com.au "
Check out EMPOWER ME collection here:
You can shop and support our mission at https://ultamodan.com/
And you'll receive a 15% off by using the code – CAROLINA15OFF
Follow us @ultamodan_fashion
Photos: James Pratt @fotosbyjames
Follow Carolina De Athey on IG @carolinadeathey
Twitter @AtheyDe
Facebook  @CarolinaDeAthey
TikTok @Carolinadeatheyofficial