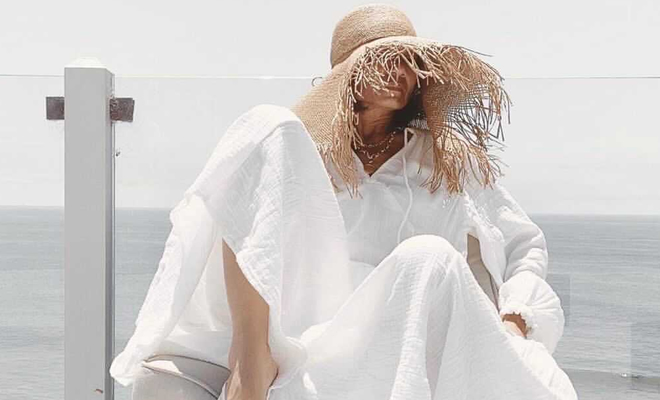 Emmy Phong
|
Welcome to my world of style. My name is Emmy Phong and I have always had a passion for fashion. I have no rules for style because fashion is about you! I always inspired by street fashion, but nonetheless, if it looks good wear it!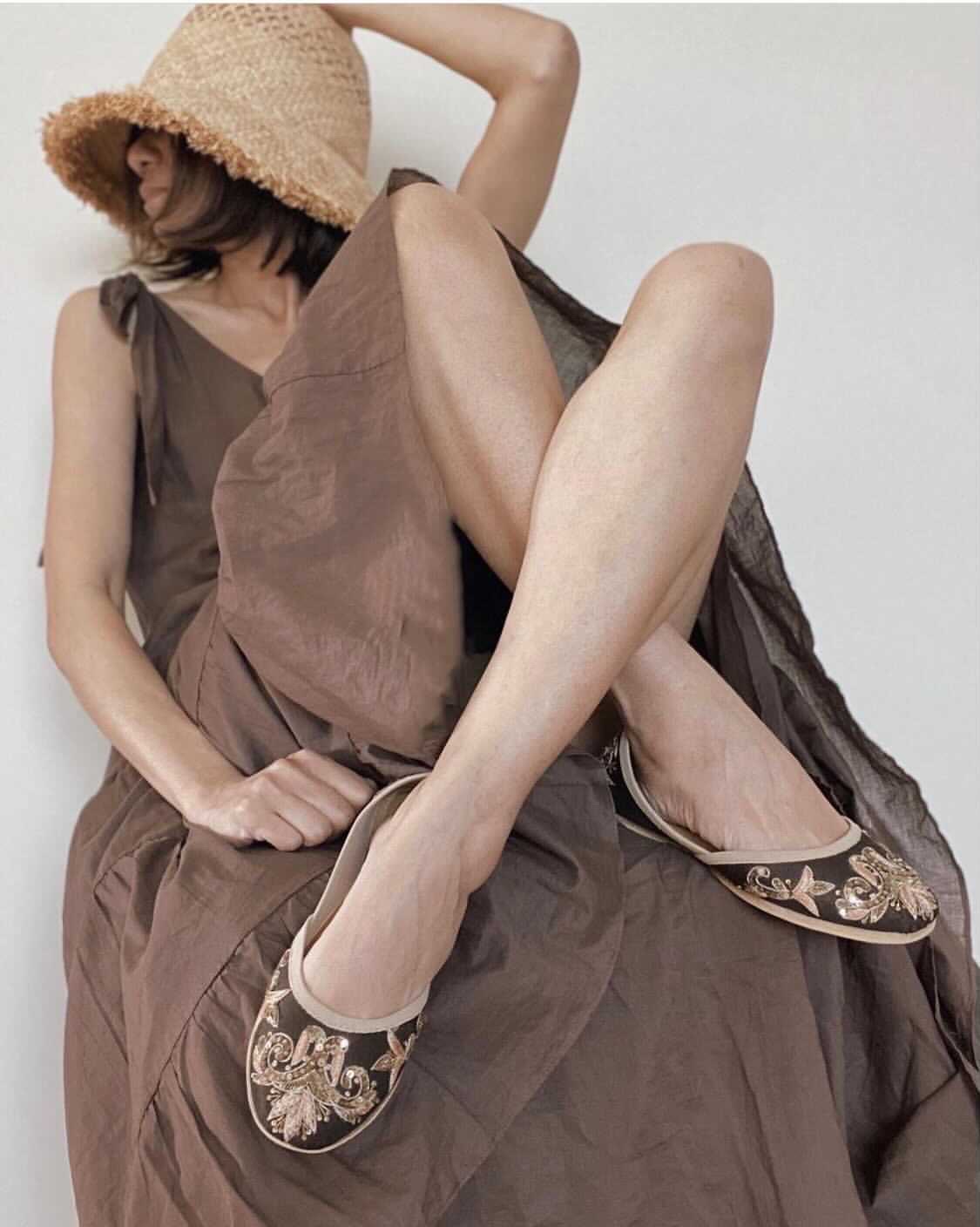 I love traveling around the world. Each city has its own different style and its fashion is inspired by the lifestyle they have there. The local boutiques capture the cities bright spots and transforms them into something you can wear every day. The pieces I get from these boutiques will be featured on this blog to share the idea and to hope to inspire you too.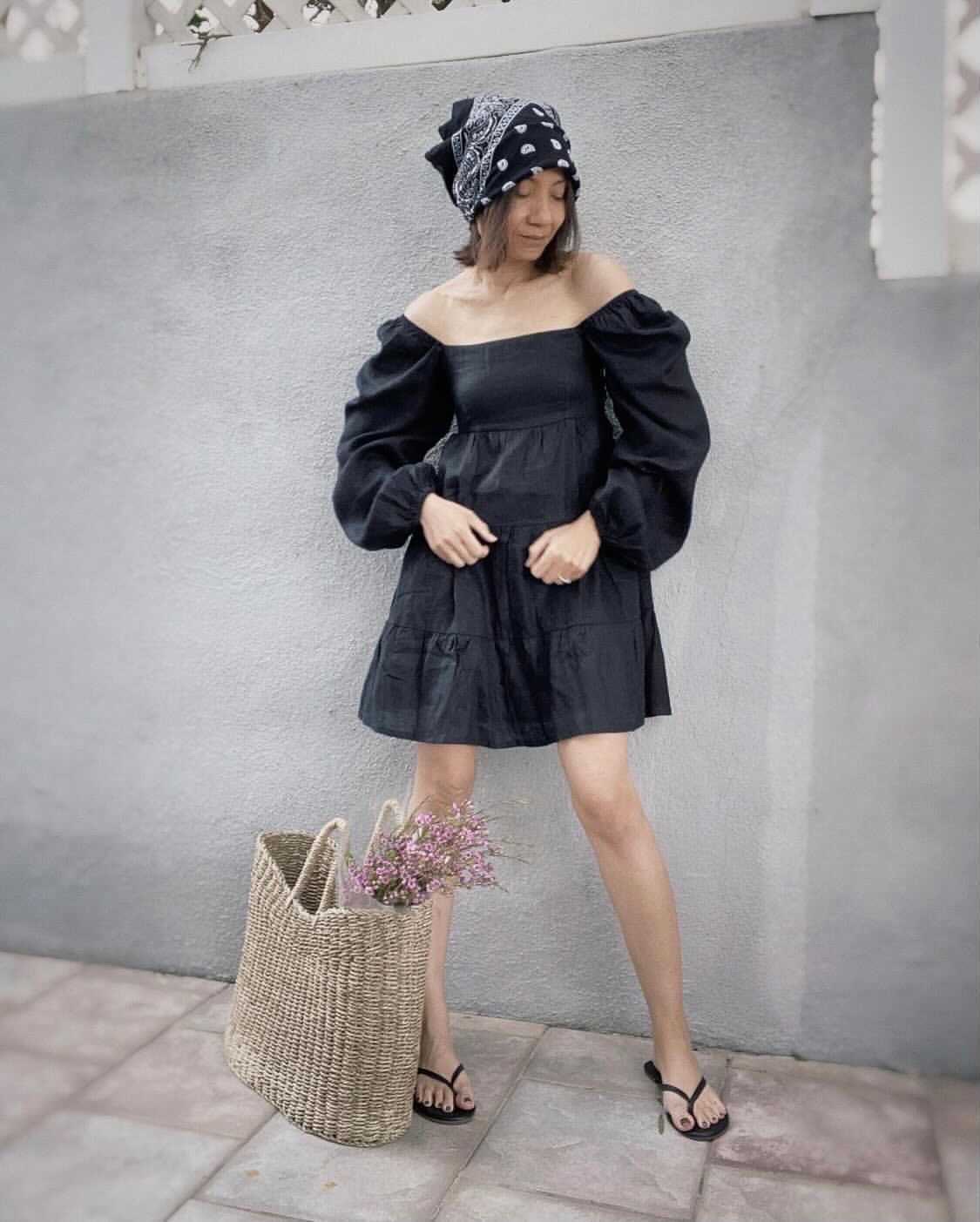 Most of the pictures I have taken myself using the iPhone 6/8 plus, iPhone 11 Pro, LUMIX, a tripod, a remote control and a selfie stick unless I specify.
I hope you enjoy my style as much as I do!
With Love
Emmy Phong