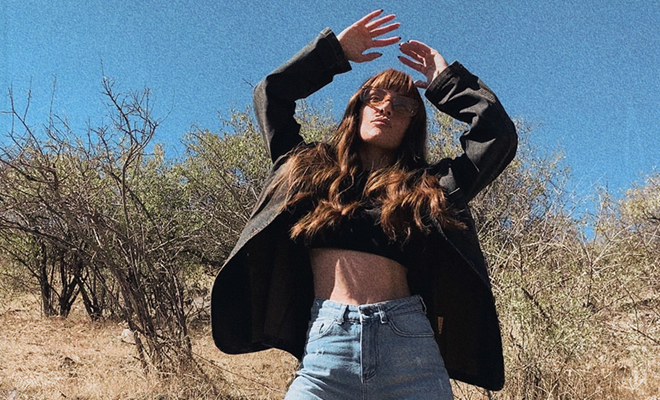 Fall Fashion Inspiration
|
Hello, I'm Nicole Matthew. I'm style influencer based in Armenia. But my most followers are from USA then from Europe. I have been working with different brands from all around the world for 5-6 years. All this time I only believed in myself and I still working on hard to become that woman who inspires me.
How I am creating my own style?
I would describe my style as casual chic with a little bit classic in minimalism. Music is my inspiration when it comes to styling. I can pretty much listen to a song and pick an outfit based on the music and the lyrics of the song.
Fashion is what you're offered four times a year. Style is what you pick out of that fashion. It's a matter of finding the right pieces and putting them together to create a perfect ensemble that you look feel stylish and comfortable in.
Clothing is a way to express yourself every day and don't forget that the confidence is the key.
By Nicole Matthew