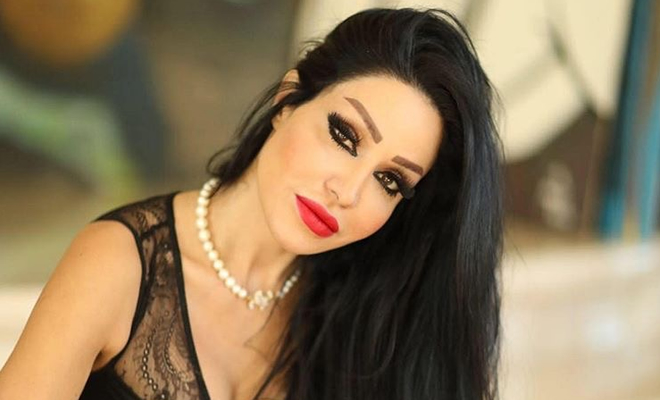 The Persian Medium
|
Meet Fiona, an Orange County based gifted celebrity psychic medium, holistic healer, clinical hypnotherapist, author, motivational speaker and artist. She speaks multiple languages (English, Farsi, Swedish, Danish, Norwegian, and Italian) and has done readings for many celebrities, including one of the most popular English pop stars. She has also been on the European show "The Unknown" and was a guest on several TV shows and news reports.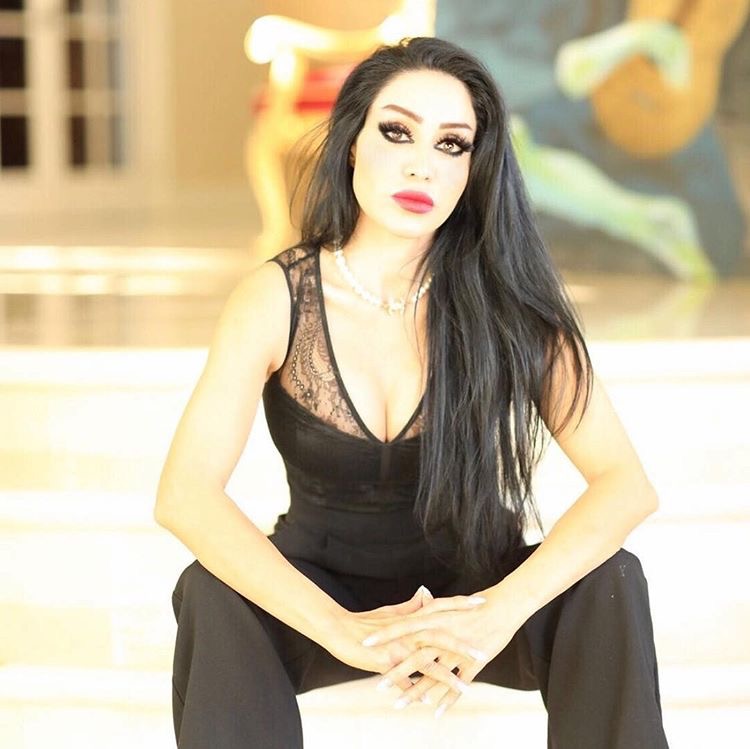 Even though she recognize her powers at a young age and it may have been scary, there came a point where she realized that what she had can be used to inform people and help them before they got into some sort of dilemma or challenging situation.
Fiona, who is also known as The Persian Medium, can help people with success which she attributes to feeling and tapping into your own abilities; "I AM POWER" aside from the various methods and the tools that Fiona utilizes, her first step is to identify blocks and barriers standing in someone's path. Then by helping overcome those barriers, some of which can be from past traumas, will that person be able to move forward to gain the confidence that was lacking.
Some of the tools that Fiona uses are a reading, painting and using a pentagon which is a code with numbers that has to do with metaphysical and physical symbols.
Besides assisting people with finding their success, Fiona has also used her powers to help find missing people and has worked with the police and lawyers with them on their cases. She has worked with insurance agencies to help lawyers find truths in insurance cases and has helped to locate missing people to give answers to families with locating their missing loved one's bodies, using her pentagon.
Success, blockages, family healing, helping find missing people, and allowing one to connect with a loved one are just some of what Fiona can help her clients with, but unlike us Fiona has also connected with the other side in order to help random people. Her natural frequency brings her messages which we may all ignore or not even know about. People naturally come to her at places such as the supermarket, restaurants and stores, Fiona never knows if she needs to give someone a message from the other side. Without her choosing she becomes the medium for messages that she must deliver. Who wouldn't want to run into Fiona and get a message!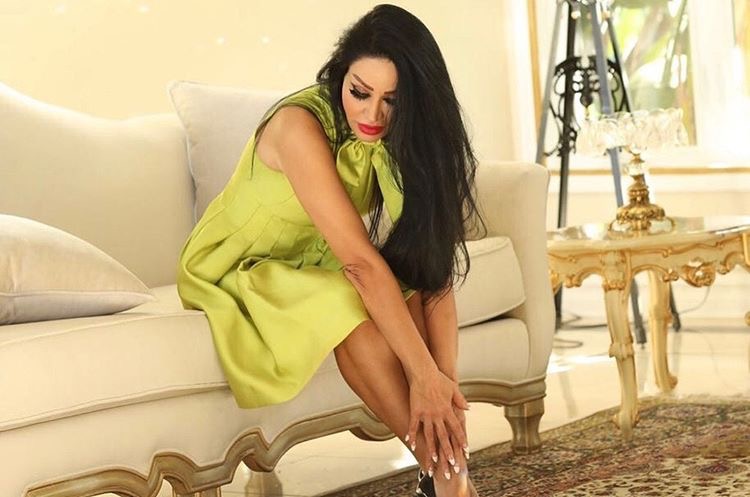 Now that we got to know Fiona, think she's just like us?
Coffee or tea? Columbiana coffee at Starbucks!
Where can we find you on a Saturday night? On my couch watching soap operas. I love stories
Favorite movie? The Body Guard on Netflix
Best spot to vacation? Monte Carlo
Would you rather meditate or practice yoga? Meditate in my closet sauna
Best time of day for you? 6 am
What's for lunch today? Salmon and broccoli and a lot of bread and butter
Do you eat breakfast? Eggs or waffles? Yes … neither
Ralphs or Vons? None, Trader Joe's
Bristol Farms or Whole Foods? Whole Foods
Favorite glass of wine? None, I don't drink, but if I did. It would be Pinot Grigio
Manolo Blahnik or Louboutin? Louboutin
Heels or boots? Both
Dior or Chanel? Chanel
Best season for love? Winter
Best gift you've ever gotten? My car
Do you watch TV? Not too much, but when I do watch it's Steve Harvey
Would you rather go on a bike ride or hike? Hike
Milk chocolate or dark? Milk chocolate
Favorite place to order take out? California pizza kitchen and Panini Grill
Favorite food (what culture) and what dish? Persian and Turkish and Arabian food, because they are tasty. I usually order a chicken kabob
Favorite seat on a plane? Close to the pilot
Follow her adventures on Instagram: https://www.instagram.com/persianmedium/
More information at: www.persianmedium.com