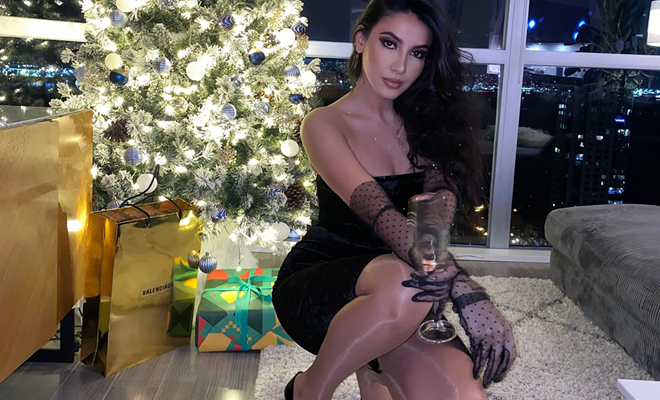 So let's talk pantyhose…
|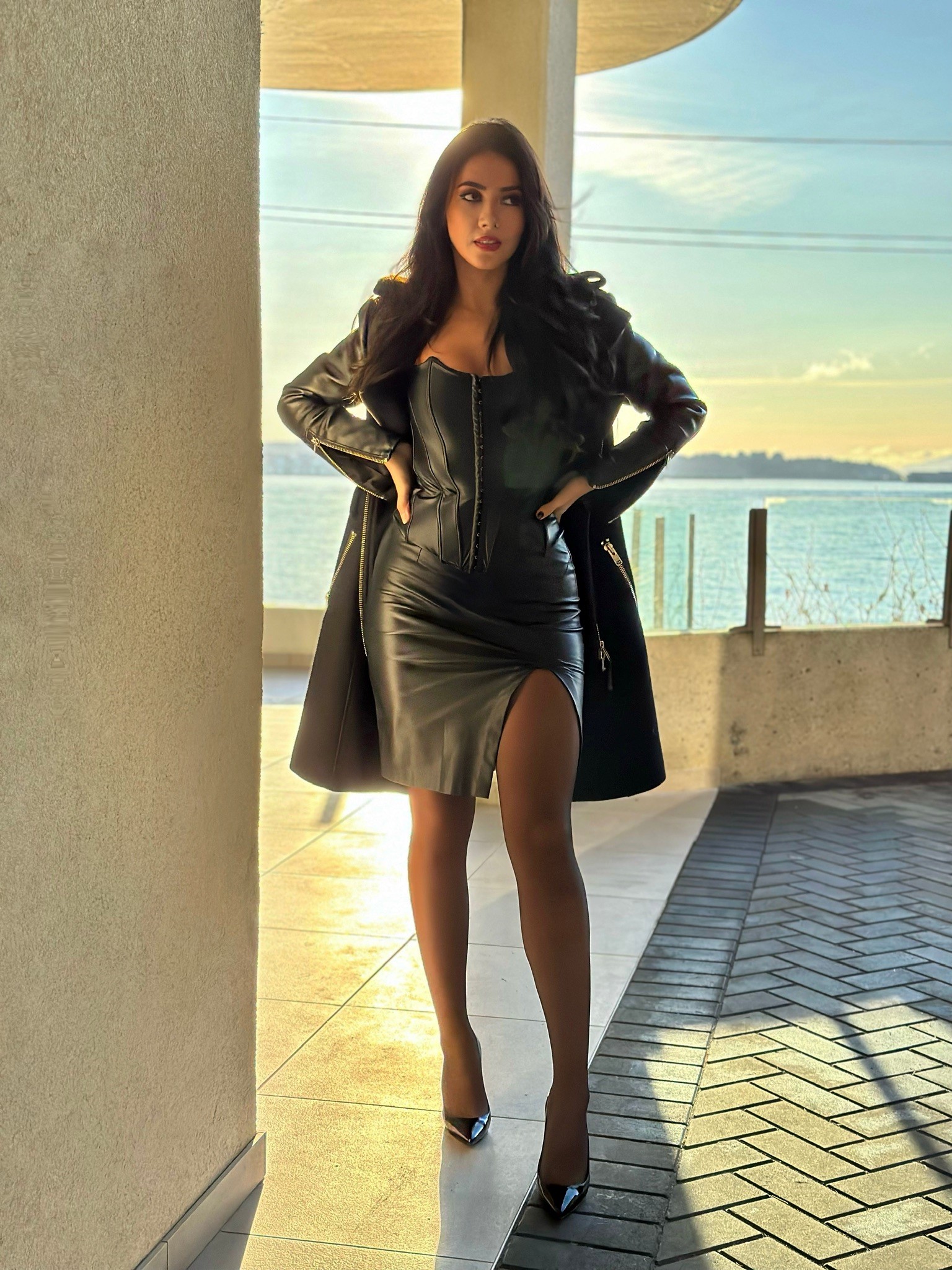 Growing up as a teen, I loved wearing skirts and dresses. I learned from the best; my mom. She was always dolled and dressed up to the nines. However, being Iranian, I naturally had conservative parents ( mainly father ). I was always restricted how short I can go with my skirts. Having moved to Canada, I couldn't understand why I still don't have the freedom to dress how I wanted to but looking back, I can't blame the surrounding my dad grew up around. It was instilled in him for women to dress modestly. My mom had the genius idea of wearing pantyhose to have a slightly more "covered look" to fool my dad but still get to wear the skirts I desired. In a way, this caused me to hate pantyhose at first. It seemed too aged for a teen to wear them.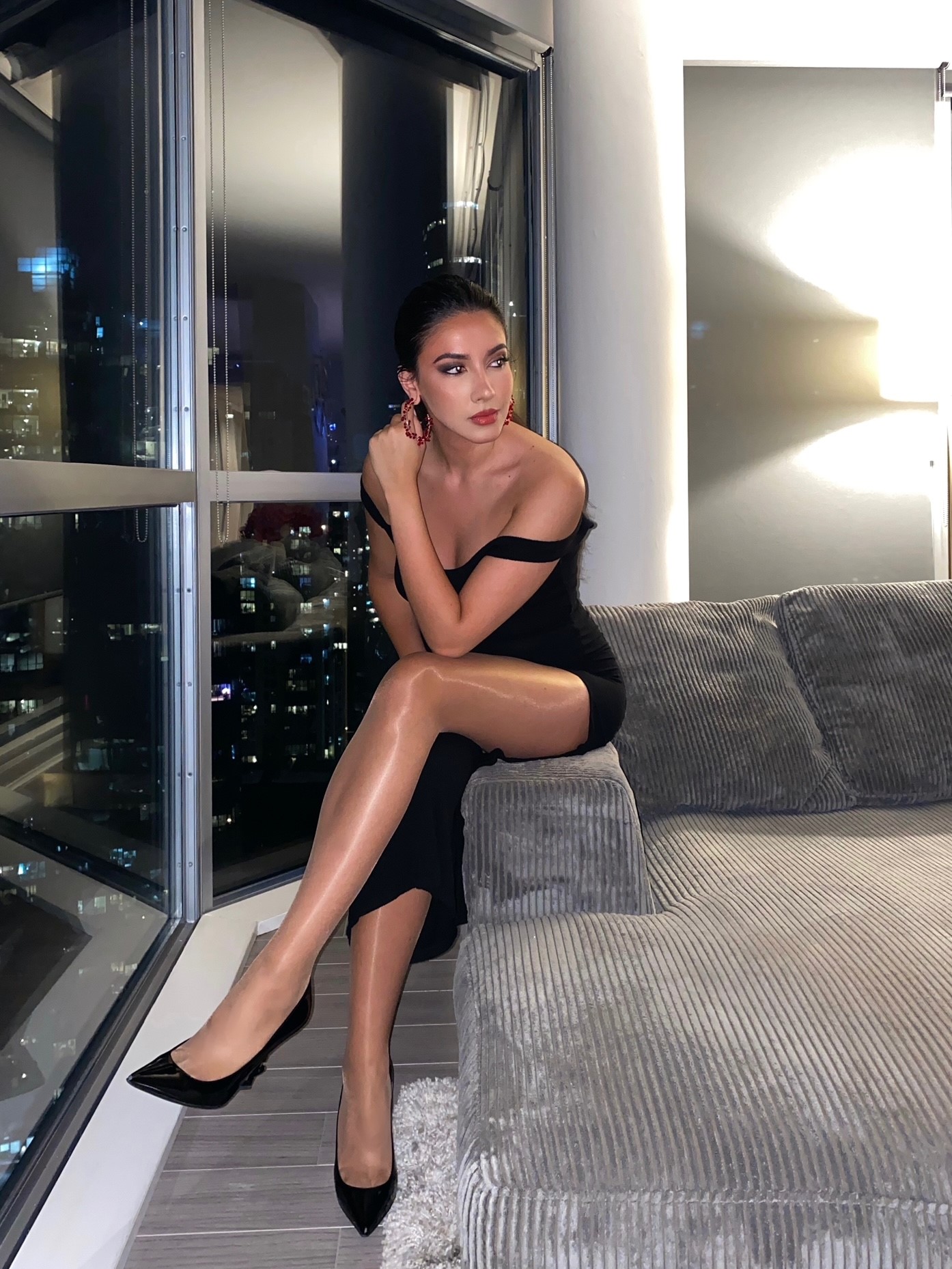 Fast forward to my adult life. Of course my love for skirts and dresses is still very much there but at times when I worked in an office setting, it wasn't appropriate to bare it all. I started to incorporate pantyhose into my style, not only because of work environment, but also doing photo shoots during the cold season can be a bit tortuous in Vancouver. And there it was… incorporating pantyhose into my style was an absolute game changer.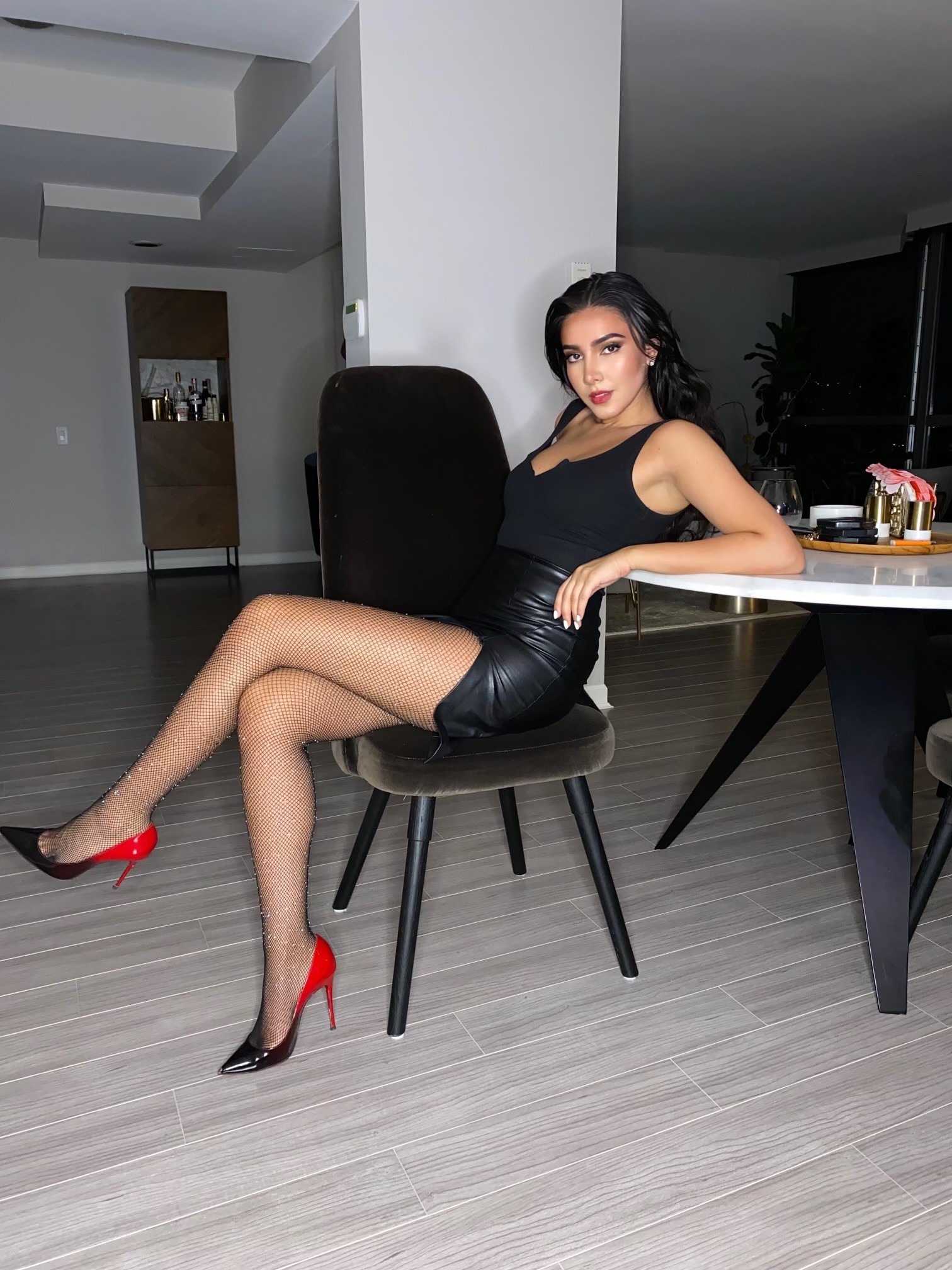 The amount of compliments I received was overwhelming to the point that I find my outfits being elevated significantly when I wear pantyhose now. I find they give my whole style a more elegant and sexy feel at the same time. I think we forget more skin does not mean sexy. Sometimes, less is more and it creates more mystery.