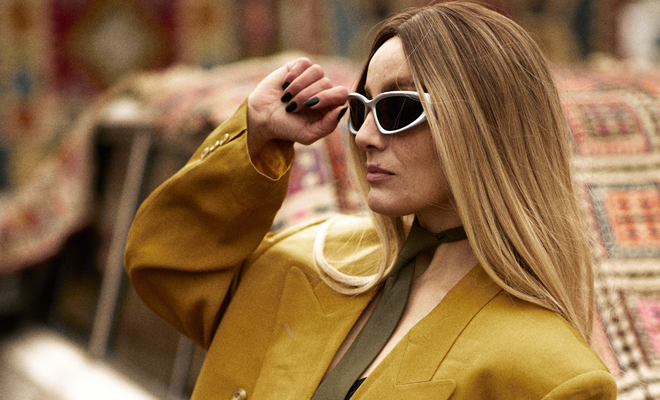 Old Money Aesthetic Vibes
|
Fashion
trendy corner by Nicole Matthew 
-Hello Nicole, what do you want to represent new for Vegas2LA Magazine?
-Hello, this is my style inspiration for 2023 year . This style is called Old Money Aesthetic Vibe.
-What is it? Its a new tendency from old fashion looks with new aesthetic details to understand the old money aesthetic . Because I am a lover of aesthetics and vintage images and that's why I'm always inspired some old looks from different times . To create this style #oldmoney you just need to get dressed in a vintage blazer from Dior or any-brand with classic pants or jeans and complement this look with small details, such as a tie or trendy retro glasses . In the  end you get classy chic look which is called old money aesthetic vibe . So or you can wear a white shirt and steal old grandpas suspenders that have been on the shelves for a long time and yeah it's all (smiles) you have the chic look with vintage shades .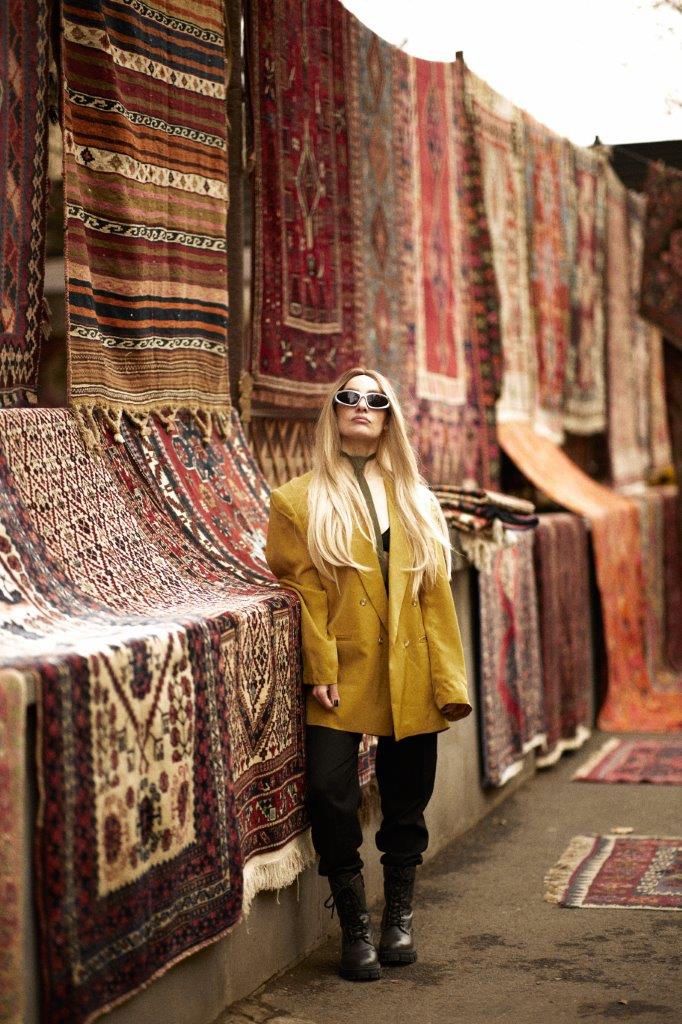 -What is fashion for you?
-For me, fashion is that you feel who you are, you feel your energy , you feel your comfort in those clothes with some details and this is the level that you feel you without complexes and this is the freedom of the mind.
These incredible shots was taken by talented photographer Sofia Vozbrannaya in Armenia. And these places are historical Armenian ancient streets that inspire tourists and in my background the Armenian iconic colors and these carpets are have their historical legends of Armenians .
Photo credit: @vozbrannaya_photo
Style: Nicole Matthew