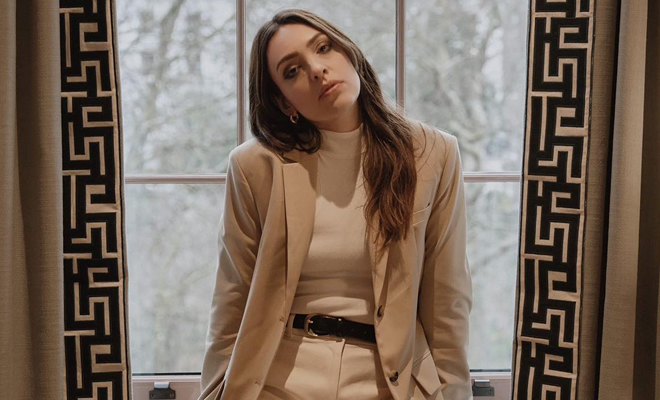 London Fashion Today
|
Meet London Fashion Today – the fashion, travel, and lifestyle destination that has taken Instagram by storm. What started as a platform to explore London's fashion and lifestyle culture, London Fashion Today has evolved into an all-encompassing luxury travel and lifestyle destination, curated by its founder and CEO Marie Weidlich.
Marie, the creator behind London Fashion Today, has been helping startups grow through digital media for the past decade. With a Bachelor of Arts in Journalism and two Masters in Communication and Digital Media, her experience spans across a range of industries from fashion, luxury goods, food and beverage, hospitality to fintech.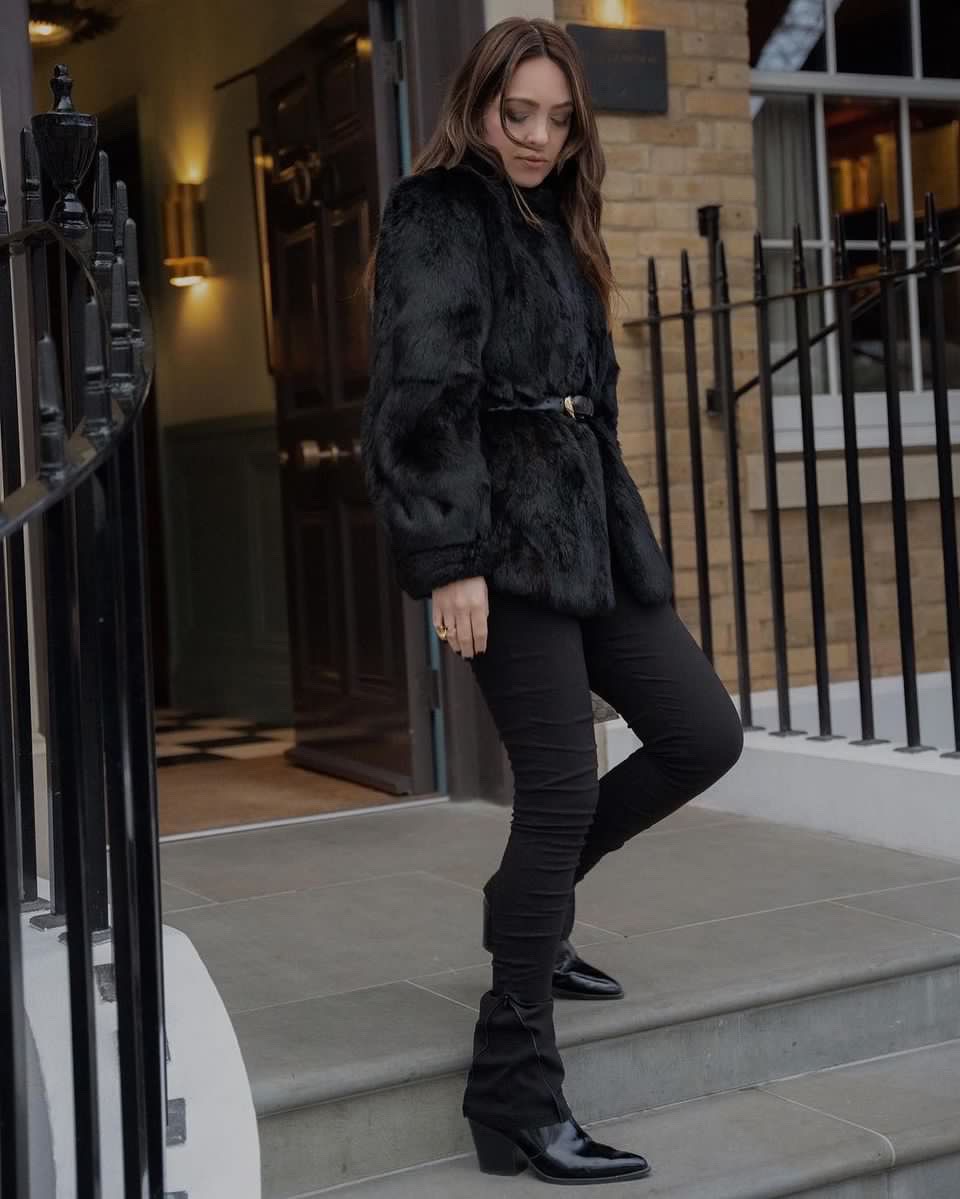 While digital marketing has been her mainstay, Marie's creative passion and analytical mindset made her a natural fit for influencer marketing. She started sharing her lifestyle and fashion inspiration with people on Instagram and quickly grew her account to the top 2% collaborator on TripAdvisor with over 100K readership.
Having traveled extensively across Europe in the last five years, she has reviewed over 100 luxury hotels and restaurants. As a digital creator, she is passionate about storytelling and photography – spending an extensive amount of time researching cultural material to inspire her posts.
However, her work doesn't stop there. Recently, Marie has dug deep into feminist and women's empowerment issues, sharing her thoughts and inspiring her readers with each post.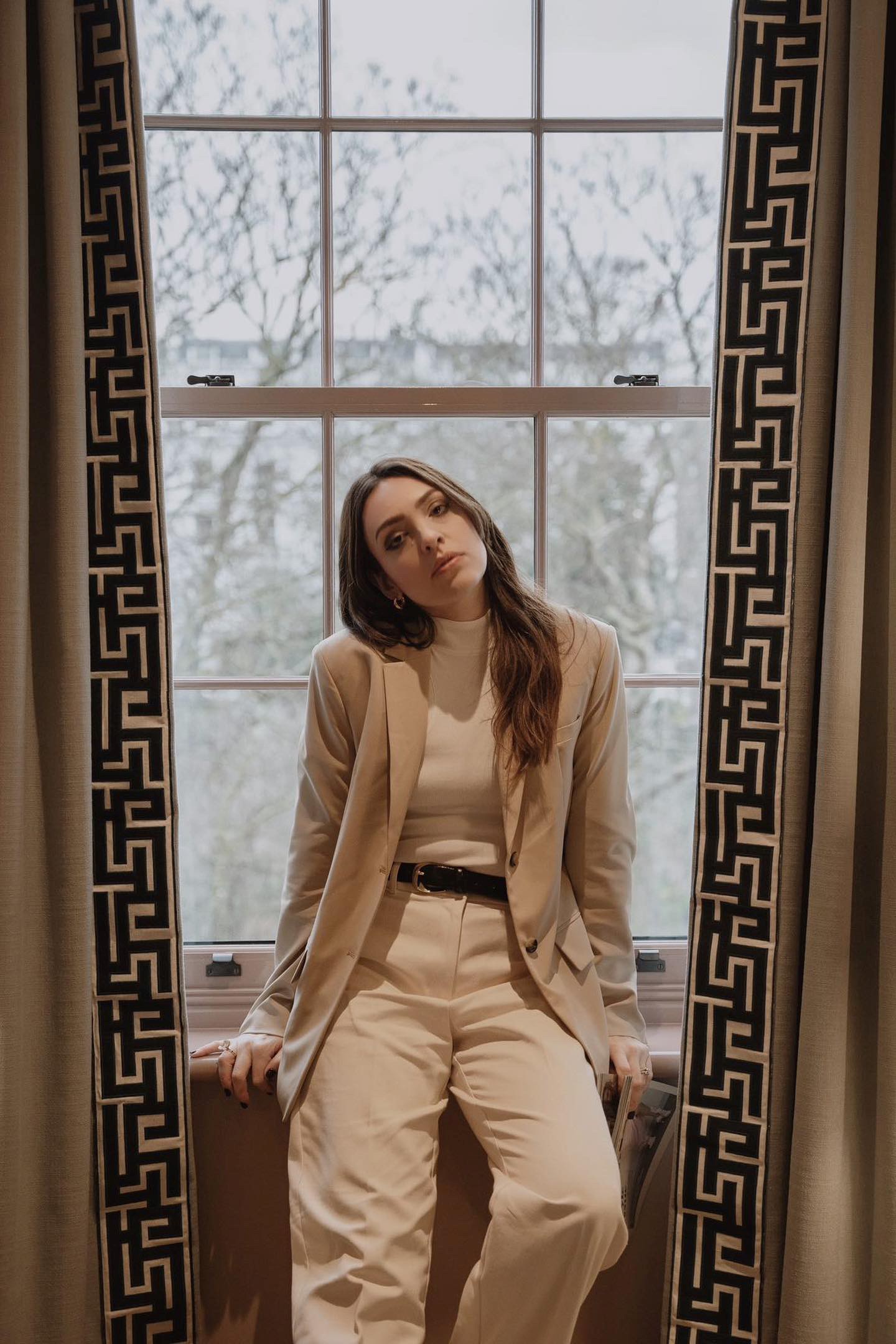 Soon launching a new business to help entrepreneurs and creatives to grow their personal brands @powerbrandbuilder, Marie shares that her journey has reached another exciting chapter. Not that we expect her journey to slow down anytime soon – Marie's drive and passion is what makes London Fashion Today such a success.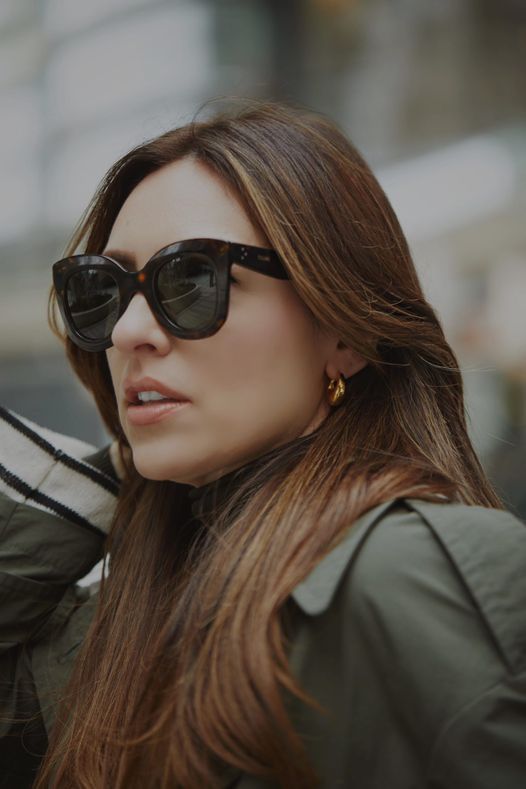 Stay tuned for more fashion, travel and lifestyle inspiration from one of the most influential digital creators in London @londonfashiontoday.