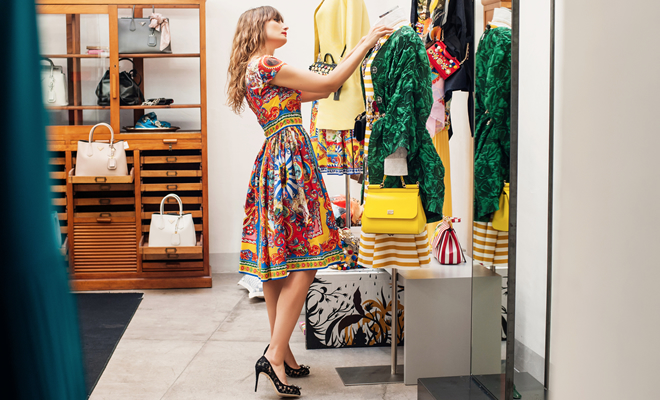 Internationally certified image consultant
|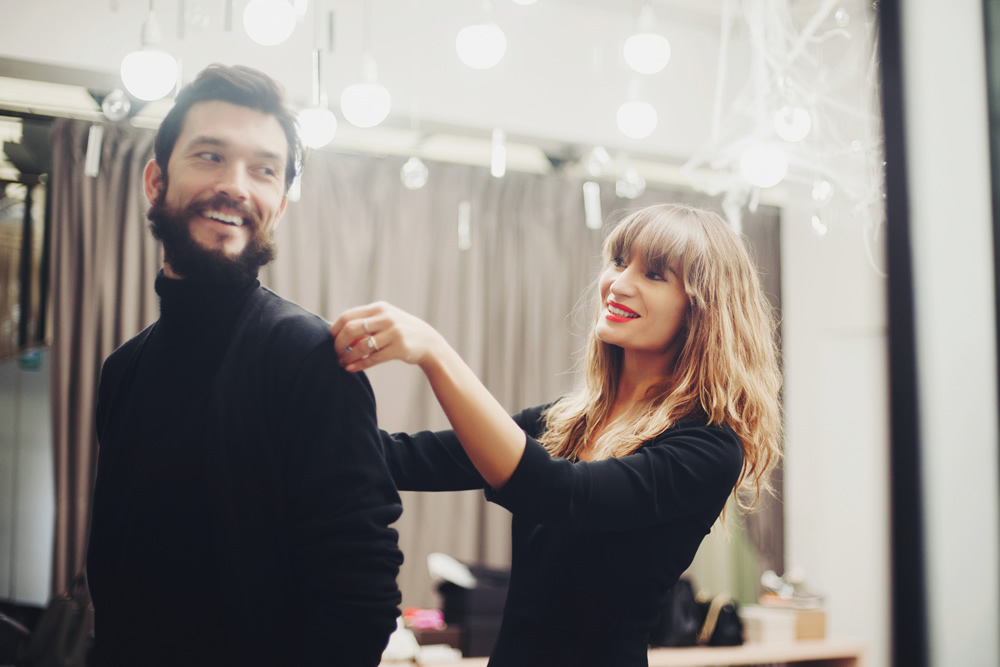 Rossella Oppes is an internationally certified image consultant with a distinctive approach to image. Working on the whole package, including appearance, behavior, and communication skills, she helps her clients stand out from the crowd and become unique in a natural and stimulating way.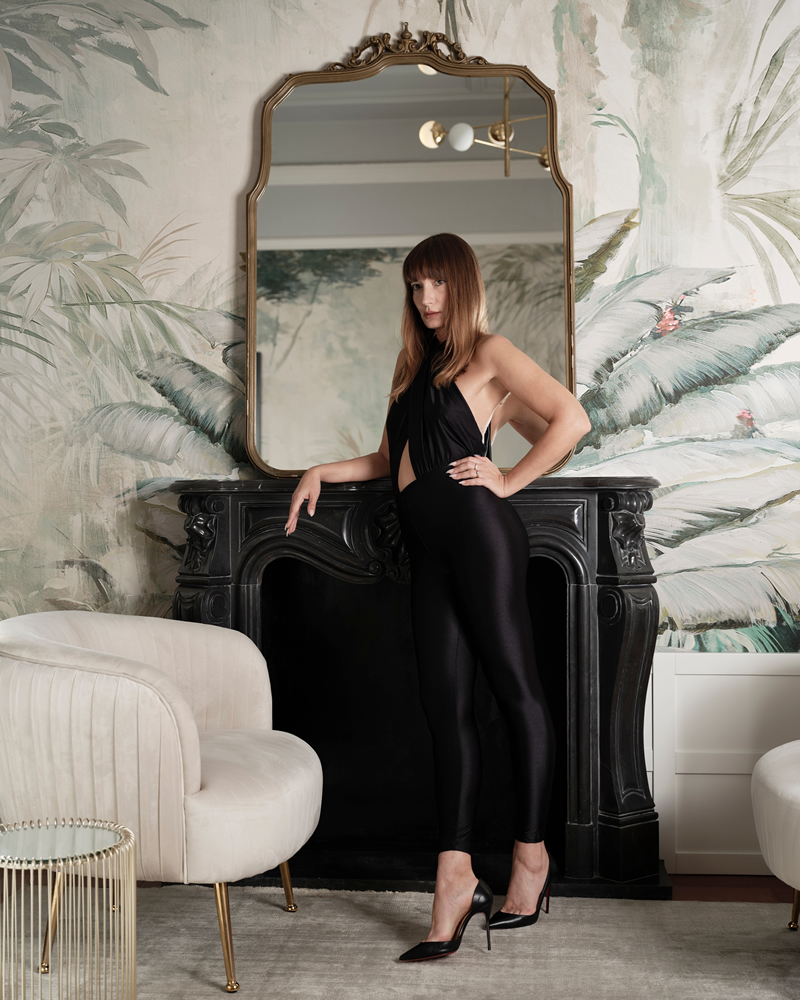 Photos: Francesco Bittichesu
With her top qualifications in Advanced Image Consulting, Personal Development and Advanced Color Analysis, Rossella knows how to boost her clients' images. She creates personal color palettes, not seasonal ones, that enhance natural beauty, lift the face, make one look younger and more rested, and support personal values. She also coaches her clients to succeed at their life's purposes, combining a powerful image with personal branding.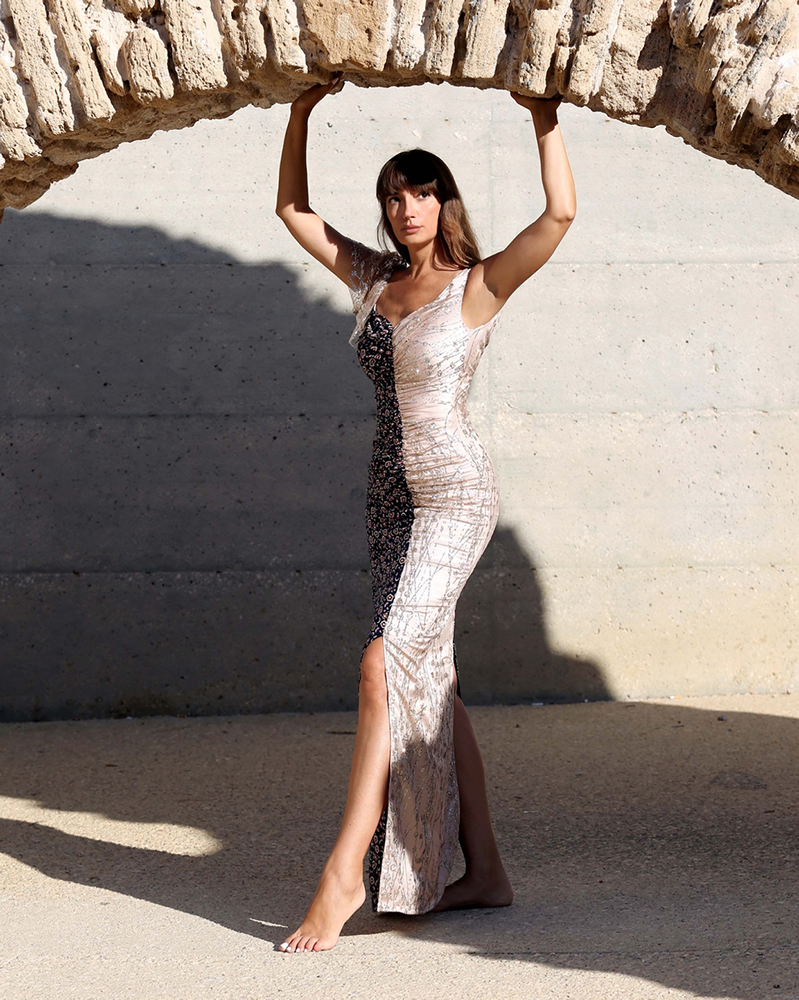 Photos: Eleonora Chessa
Rossella works for many internationally acclaimed fashion and beauty brands. She is also a fashion influencer featured by Yahoo as one of the top influencers in 2021, along with Grazia and others. She has a strong personal style that is a fusion of fashion and art, where drama and balance combine in a very chic way.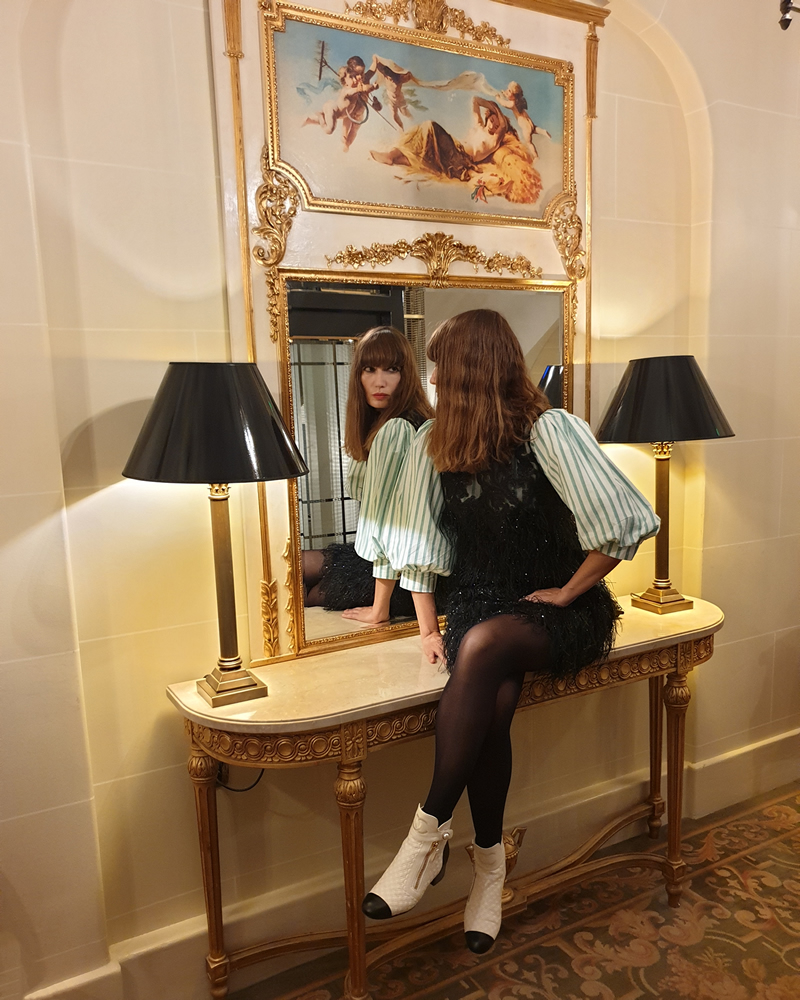 Follow her adventures on
Instagram 
@rossellaoppes
and on her website:
 rossellaoppes.com