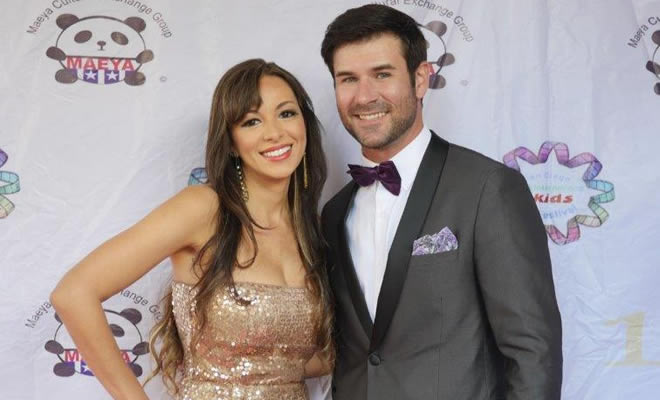 San Diego International Kids Film Festival
|
Sunday was the San Diego International Kids Film Festival! The Festival was held from August 24-26. This year SDIKFF screened over 150+ films from 30+ countries. American filmmakers as well as film delegations from China, Korea,Taiwan,Canada, Mexico, Russia, Japan, India, France, UK, Germany and many more.
SDIKFF promotes positive educational impact on children and the youth. The San Diego International Kid's Film Festival actively supports innovative films made by filmmakers from around the globe and also celebrates Culture. The festival is produced by Lynn Tang!
Our Girl, Actress Carolina de Athey was one of the a co hosts for the Award Ceremony along with Mark Justice. Both actors are starring the upcoming film The Cupids also produced by Lynn Tang.
We got the scoop, the fashion, some photos from the Red Carpet and from the Award Ceremony! Cheers to such an inspirational event.