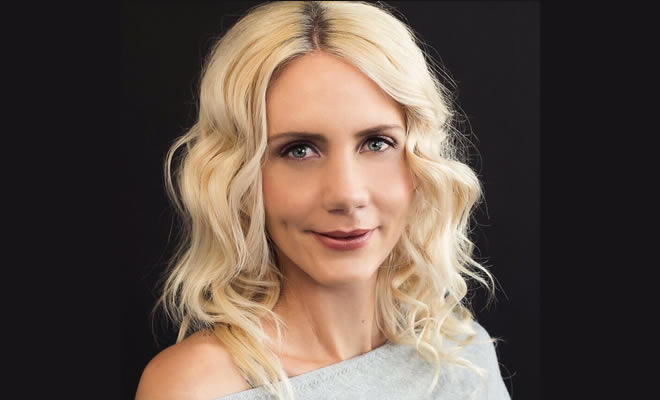 Mompreneur
|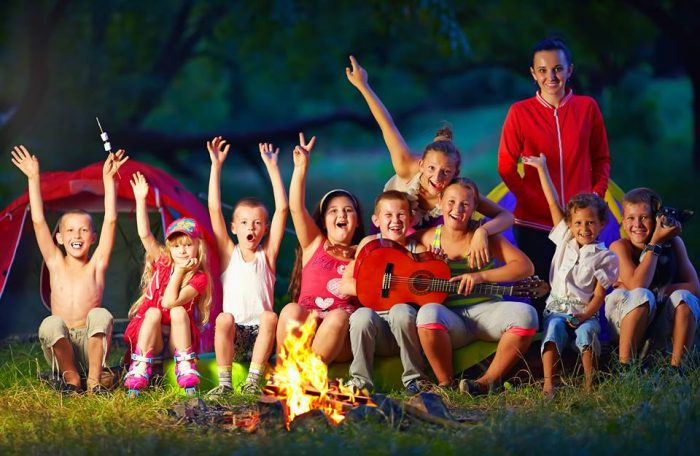 Jo-Anne Reynolds, along with her husband are the heart and minds behind SpikeBee. As a frustrated mother challenged to find the right camps and classes for her daughter who has diverse interests in rock climbing, fashion and Minecraft, Jo-Anne found herself spending countless hours searching online or making desperate phone calls only to enroll her daughter in camps that ended up fitting her age range and date range, but not always h
er interests. Jo-Anne wanted to find a more engaging and valuable set of camps and classes that her daughter would actually enjoy participating in, without the hassle of hours of searching.
Jo-Anne developed a wish-list for a centralized website where she could go to find unlimited camps, classes and activities in her area, available when she needed them. From this idea was born SpikeBee; an online community, merging the needs of camp and activity providers with the needs of individuals and parents. SpikeBee is the only online source that brings providers and campers together to create a seamless and enjoyable registration experience.
SpikeBee.com
the leading marketplace for people to find & book seasonal camps, classes & activities. Businesses can list camps, classes and activities all year round.
Company Overview
We connect over 200 different categories of camp providers with campers who are looking for unique experiences. Also we list a variety of classes that people can attend throughout the year.