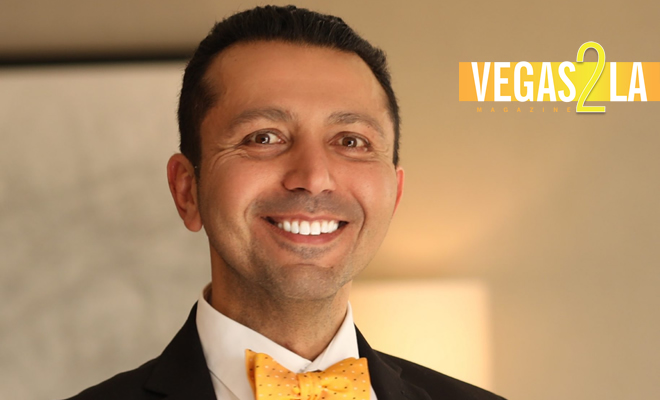 Alan Semsar
|
Charting courses and building businesses!
"Could anything be better than this… waking up every day knowing that lots of people are smiling because you chose to impact lives, making the world a better place?"
An insight into the life of tenacious visionary Alan Semsar, CEO of the Experiential impact marketing firm, Barcelona Enterprises is a pure definition of success and charity.
Alan Semsar is of Iranian decent but migrated with his parents and siblings to the United States to chase the 'American dream'. They had little or no means but an overdose of a determined and persistent spirit. Through hard work, vision and patience, he has been able to lead a successful life and consciously help others do same.
With several giant strides and notable innovations, Alan Semsar has done so much for himself at 47. Before he started his own company in 2003, Semsar worked at a few reputable corporate establishments such as the NBC Universal and Hilton hotels and resorts for seven years. He describes working in the corporate sector as 'unfulfilling'. He decided to leave the corporate world in search of a more fulfilling and 'impactful' career and life. This he found by forming his own company Barcelona Enterprises.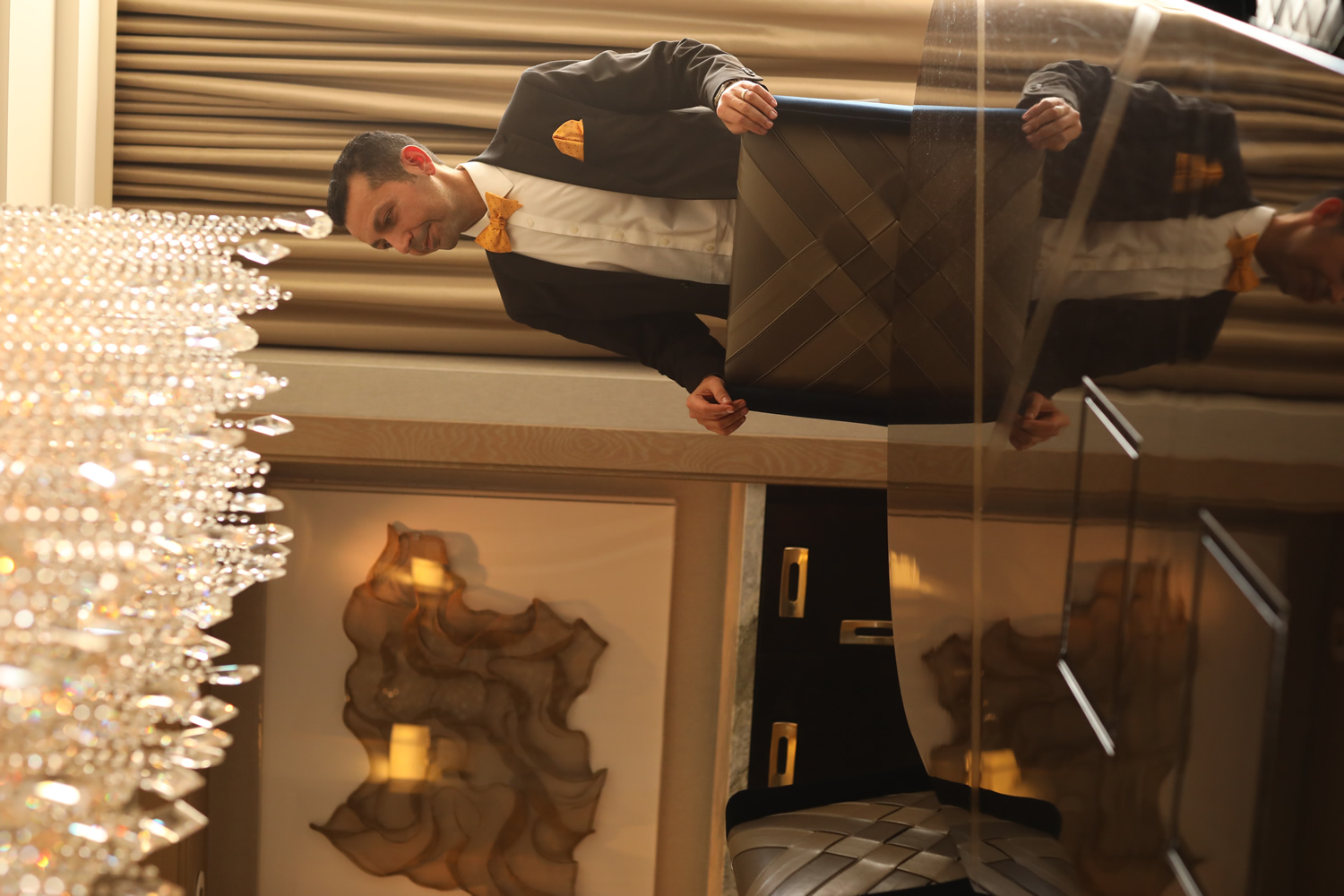 Alan Semsar started Barcelona Enterprises as a restaurant consulting and graphics design firm. For few years, they rendered several services to small startups. Over the years, Barcelona Enterprises has grown to be a very successful company with interests in food and lifestyle, event planning, event marketing and brand promotions.
The firm has a team of young skilled and talented professionals with vast experience in marketing and programming. They get jobs done excellently and they have a reputation of exceeding client's expectation. Excellence has been the company's watch word as each new task carried out by the firm exceeds previous similar tasks by at least 50%. There isn't a better place to find creative execution, unique teamwork, superb management and top notch service delivery than at Barcelona Enterprises.
As a result of this track records, Barcelona Enterprises has rendered indisputable excellent services to the biggest automobile companies in the world, hosted the biggest food and wine events in the world, promoted brands and supported various thriving businesses.
Alan Semsar isn't just interested in promoting a healthy lifestyle through food, drinks and events, he has got a bigger passion at heart – charity. In a quest to bring so much happiness, fun and goodness to the world, Alan Semsar through his company has championed quite a number of charitable causes. Every year, Barcelona donates about $150,000 to fund nonprofits organizations.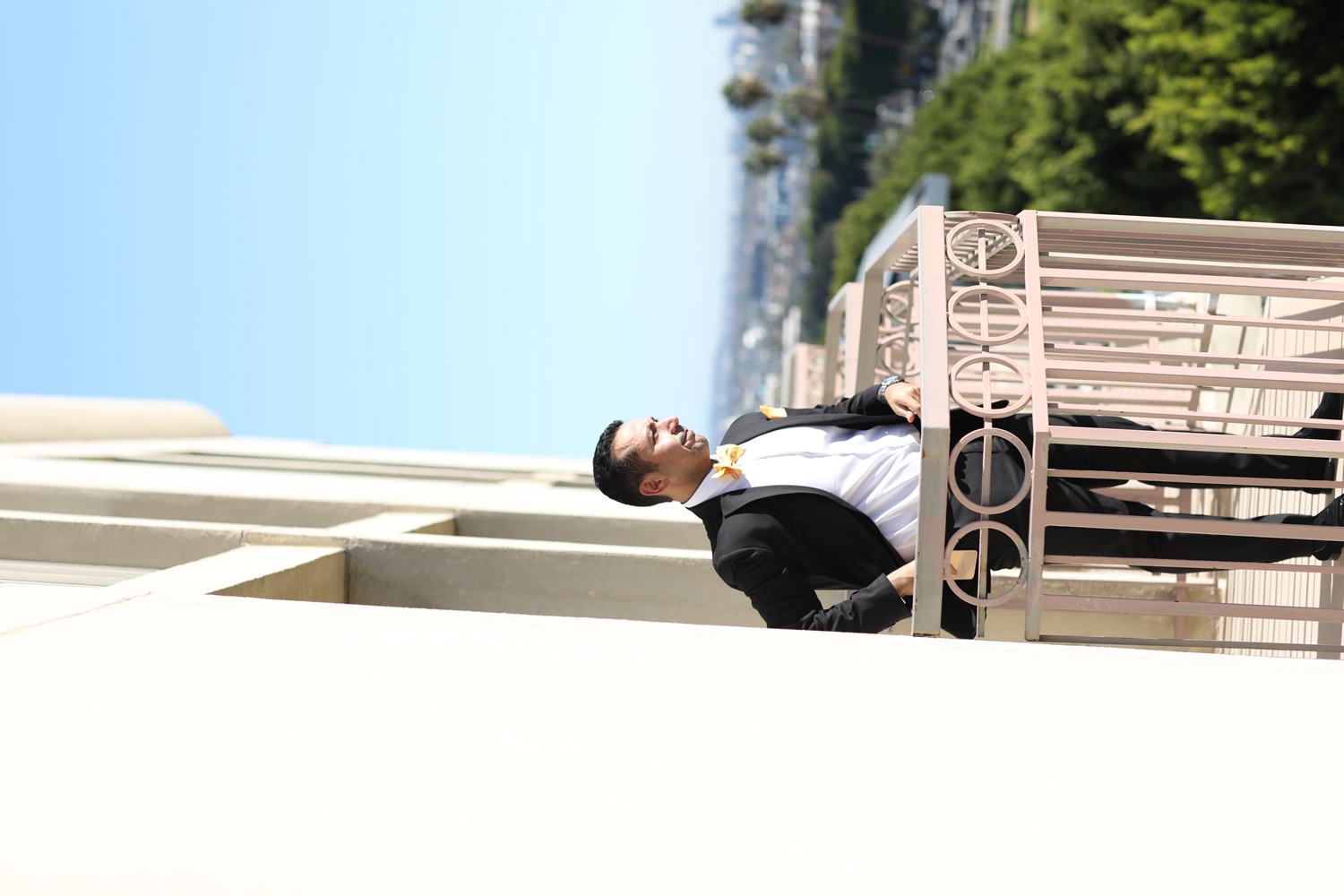 Alan Semsar has always been on the spotlight for consistent, mind blowing donations to various foundations and charities such as James Beard Foundation, St Baldrick's Foundation, Children's Tumor Foundation, Children's Hospital LA, St Jude Children's Research Hospital, the March of Dimes, the Cystic Fibrosis Foundation, Meals on Wheels, and a host of other charities. Alan Semsar isn't just interested in building his successful brand but he is also interested in putting smiles on faces and making the world a lot better by lending a helping hand to businesses and in turn causing a chain reaction of successes.
He organizes and hosts the yearly Las Vegas food and wine festival which always has in attendance top notch social elites and influential personalities. In semsar's own words, 'I make sure that each and every festival I run raises a lot of money for charities that help kids.' This has always been the goal. He considers this cause inspiring, fun and a better way to live.
Semsar believes in the success stories of women who make the changes they want to see, and cause the global impact that will linger for generations yet unborn. To this end, he has been of significant help to growing businesses owned by these visionary women.
His role at the core of the COVID-19 pandemic in supporting failing businesses and contributing to the welfare of health workers and the community at large is an evidence of his charitable and benevolent nature. He has been able to achieve food distributions to various locations by linking quite a number of restaurants and chefs to the big brand, Starline tours which handles the food distribution.
While other firms were downsizing, Alan Semsar decided to chart a different course by increasing the company's corporate social responsibility and even helping smaller brands affected by the pandemic. This isn't just philanthropy or works of charity, this is true heroism.
Alan Semsar's life is a proof that one's background isn't an excuse for a mediocre or a mean life. He has proven through hard work, creativity and diligence that dreams are achievable. Alan Semsar isn't just benevolent but intelligently charitable knowing just the best of ways to source for funds for charity and the best of ways to render help where and when necessary.
With the Barcelona Enterprise's mantra "We strive for perfection and achieve higher goals" no better inference for the disposition and quest of Alan Semsar in building women, businesses and in turn making the world a lot better than it is.
You can follow his adventures on Instagram Alan Semsar