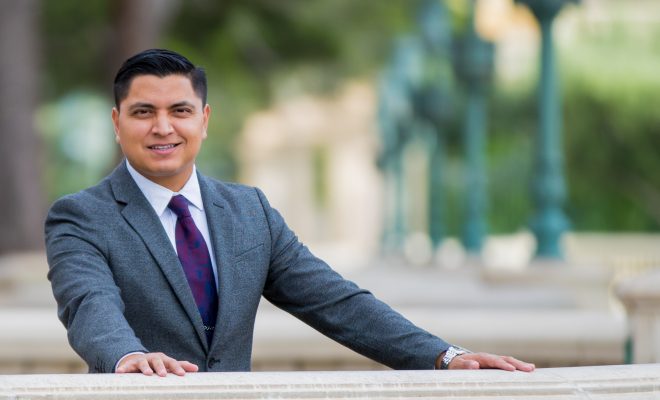 Entrepreneurs We Love: Sam Bracamontes
|
Sam Bracamontes is a successful professional with a decade of experience in the food & beverage and hospitality industry and has recently created a podcast called "Corporate Entrepreneurs" to provide young professionals with realistic expectations and valuable insights from successful experts that will help them through and beyond the pandemic. Read about his amazing career and what's next in his journey below.
Bracamontes is a 32 year old first-generation American, native to Las Vegas, Nevada and born to Mexican parents. He is a highly accomplished professional who quickly moved up the ranks through hard work and an entrepreneurial spirit. His journey in the hospitality industry started at Palms Casino & Resort back in 2006 where he was nominated for employee of the year, since then he has managed and operated his family restaurant, worked as a bartender at The Cosmopolitan Casino and Hakkasan Restaurant before transitioning into the distribution side of the business as a Sales Consultant for BreakThru Beverage. As an alcohol supplier, he served as the Don Julio ambassador of Las Vegas and Diageo's reserve account consultant; overseeing 17 brands in nightlife and key accounts. In his current role as the Regional Sales Manager for WhistlePig Rye, Bracamontes manages multiple distributors in the Southwest region of the country which expands to Nevada, Arizona, and New Mexico.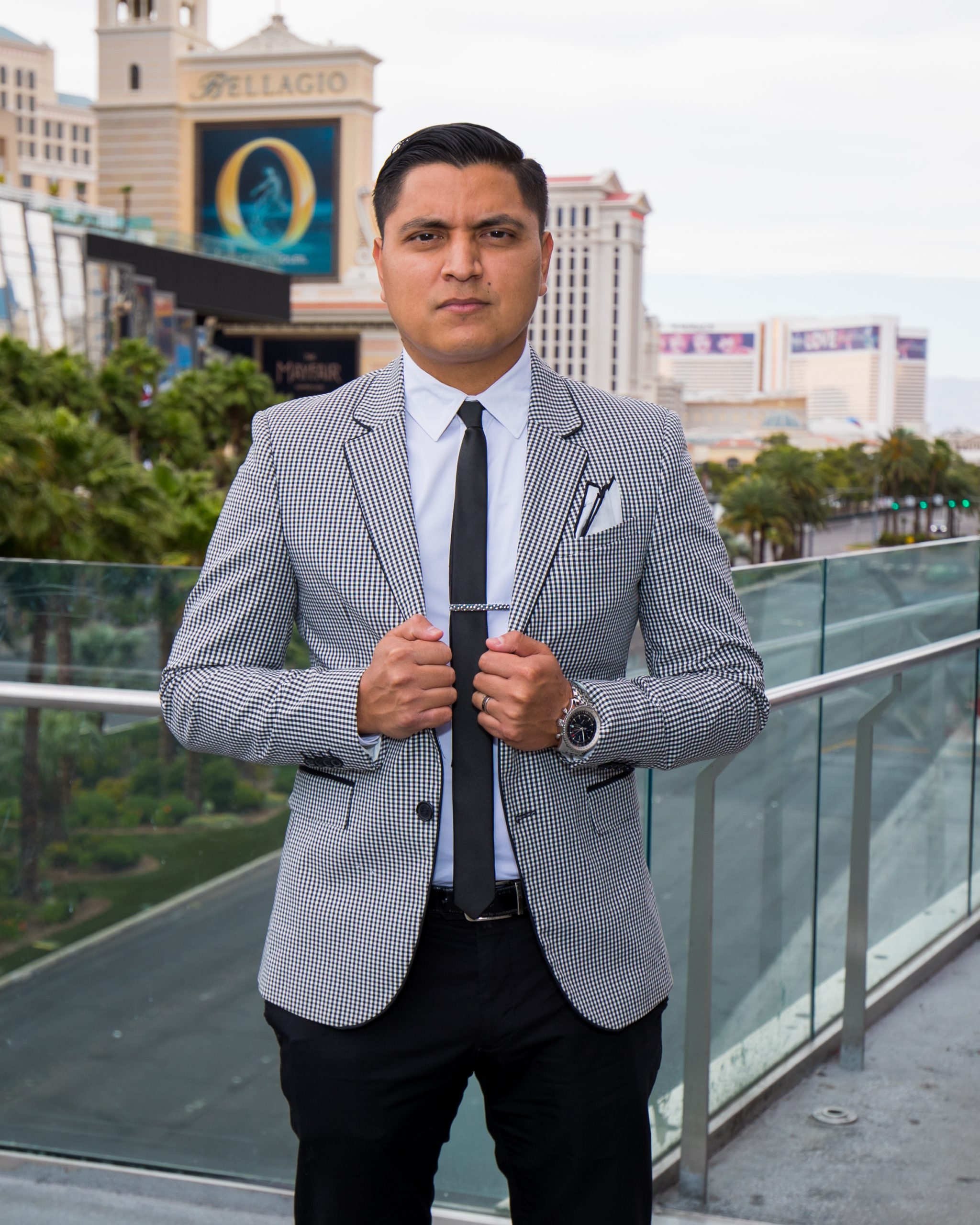 Very passionate about his new-found role as a mentor, sharing his knowledge and skills, Bracamontes wants to give back to the community that has given him so much in the past and has started Corporate Entrepreneurs in gratitude to those that have taken the time to guide his journey. "In our Industry, we tend to show the glitz and glamor of representing luxury brands but we don't always show the hard work and dedication that it takes to succeed," says Bracamontes. "So I took it upon myself to reach out to the countless experts in my network and came up with different topics and practical advice to share with the young professionals that are following our footsteps. I have a passion for learning and sharing my knowledge with others, it gives me purpose."
The "Corporate Entrepreneurs" podcast covers an array of topics varying from resume building, mastering the interview process and self branding through cocktail competitions to creating partnerships, building credit in a cash driven industry, understanding profit and loss and of course, navigating the changes within the hospitality industry post COVID-19.
Featuring conversations with notable guests such as Constantin Alexander, the National Beverage Director of Hakkasan Group, John Anthony, co-owner of Sparrow + Wolf, Cary Mano, Fever Tree's Regional Sales Manager, Cody Fredrickson, Master of Whisky at Scotch 80 Prime and Chef Barry S. Dakake, Marco Licione and Yassine Lyoubi, co-owners of Barry's Downtown Prime, Bracamontes' podcast is a very helpful resource for young professionals as they prepare for the job search during these unprecedented times.