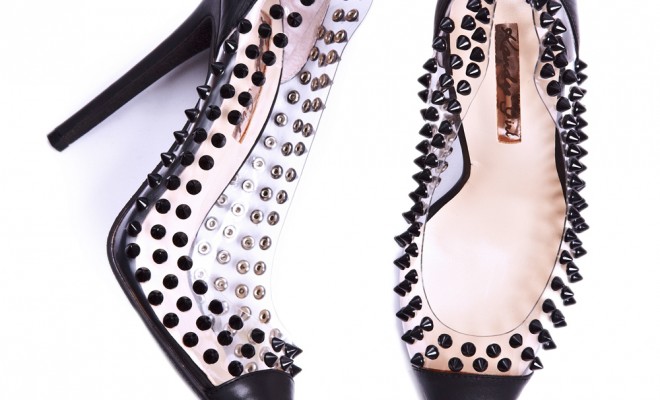 Kandee Shoes
|
Celebrities, press, consumers and designers alike are in a frenzy to satisfy their sweet tooth with Kandee shoes. Designer Mr Kandee Aka Josh Wayman, the force behind the highly coveted glamorous shoes, has one foot ahead of the others in the industry… literally. At only twenty-four years old, Josh, has just launched his Eighth and highly anticipated Autumn/Winter 2013 shoe collection "GLAMOUR" at a prestigious celebrity event in Central London. The hand made collection was described by Mr Kandee as "Old school Hollywood Glamour meets Street luxe" and is his biggest and most indulgent collection yet.
Mr Kandee launched Kandee shoes in 2010 with a mission to create glamorous shoes that are the ultimate statement . Since its inception just over three years ago, Kandee shoes has garnered cult followings in London, New York and Italy, and global fashion icons Rita Ora, Jessie J, Kim Kardashian, Cher Lloyd and Little Mix have all been spotted in Kandee shoes. The brand also caught the attention of major fashion publications, with editorial coverage in Vogue, InStyle, Cosmopolitan, Grazia, OK!, Star, Look and Fabulous, as well as top blogs like Chiara Ferragni's The Blonde Salad and Ashley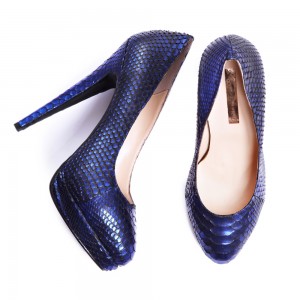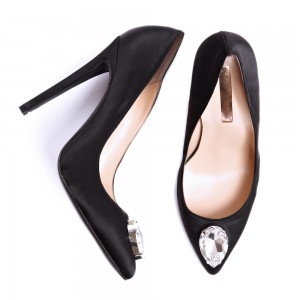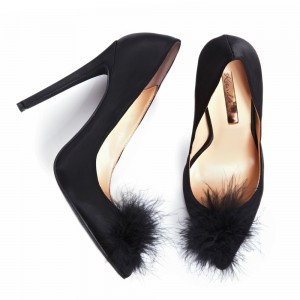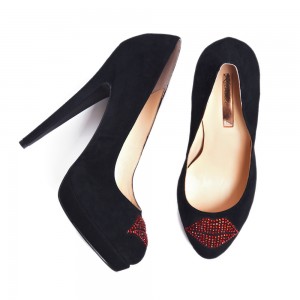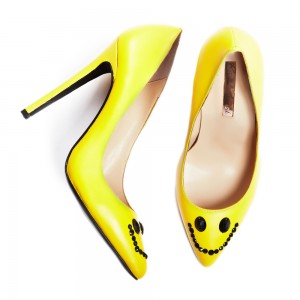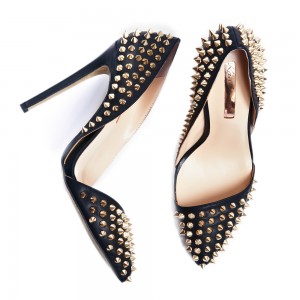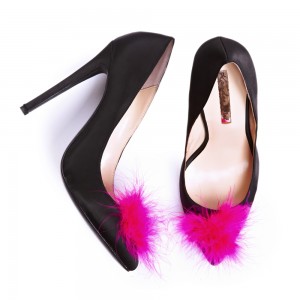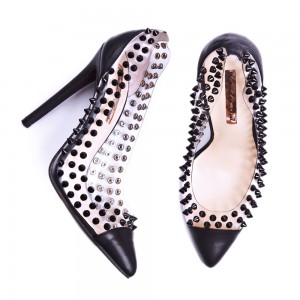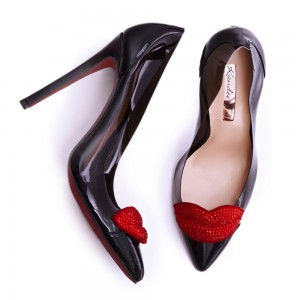 Madekwe's Ring My Bell. Kandee shoes have most recently been seen on the catwalk at Barcelona Fashion Week and the previous year debuted at London Fashion Week alongside Halston, Miu Miu and Luella.
Despite his viral international popularity amongst both industry and celebrity, Josh Wayman Aka Mr Kandee is keen to maintain the brand's street cred through a "high fashion meets high street" philosophy. As a result, the UK-based shoe label, inspired by Wayman's childhood candy obsession, has sold out every season.
What do others have to say about twenty-four year old Josh Wayman and his genius? Industry insiders have labeled the young style maven as "the Mark Zuckerberg of shoes."