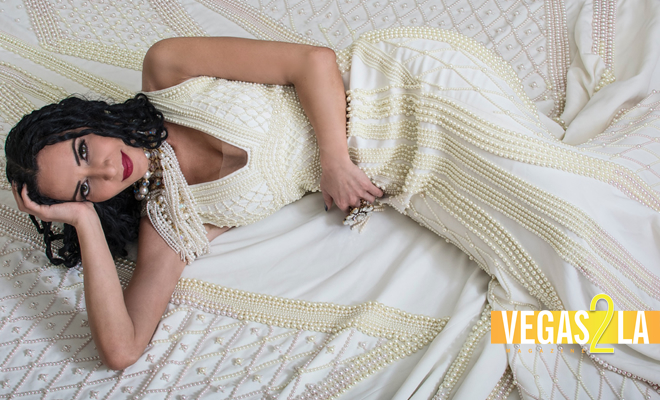 Hollywood North
|
When it comes to fashion in Hollywood North, Canada knows how to raise the bar with its impressive list of designers that continue to make an impact across the globe with it's own unique fashion flair. From casual wear to contemporary to high fashion red carpet glamour, the Canadian fashion industry knows exactly how to benchmark its' own unique style.
The city of Toronto plays host to numerous and highly acclaimed Fashion Week shows on a bi-annual basis picked up across the world, including being featured in Vogue Italia and on Fashion Television in Paris, as it celebrates Canada's artistic talent of designers.
With Canadian style continuing on the rise, there's no time like the present to feature some of the treasured talent we have and share a little Hollywood North glamour. If you are looking for some inspiration this holiday season, Red Carpet events or just need a little sparkle in your wardrobe, you've certainly found the right place as I show you some of my favorite pieces for the season. 

Timelessness, elegance and romance are three of the signature qualities Lucian Matis entices into every work of art. He experiments with floral and lavish fabrics that produce awe-inspiring results, from the hand crafted Virgin Mary bodice he hand beaded himself, to the sheer floral bodysuit with Swarovski crystals and flowers meticulously hand sewn; from a stunning pearl beaded gown with a magnificent train to more conservative day dresses often the choice of our Canadian Prime Minister's wife, Sophie Grégoire-Trudeau. As diverse as our nation itself, there is something to cater to each unique individual, without narrowing our fashion to a specific feel or look.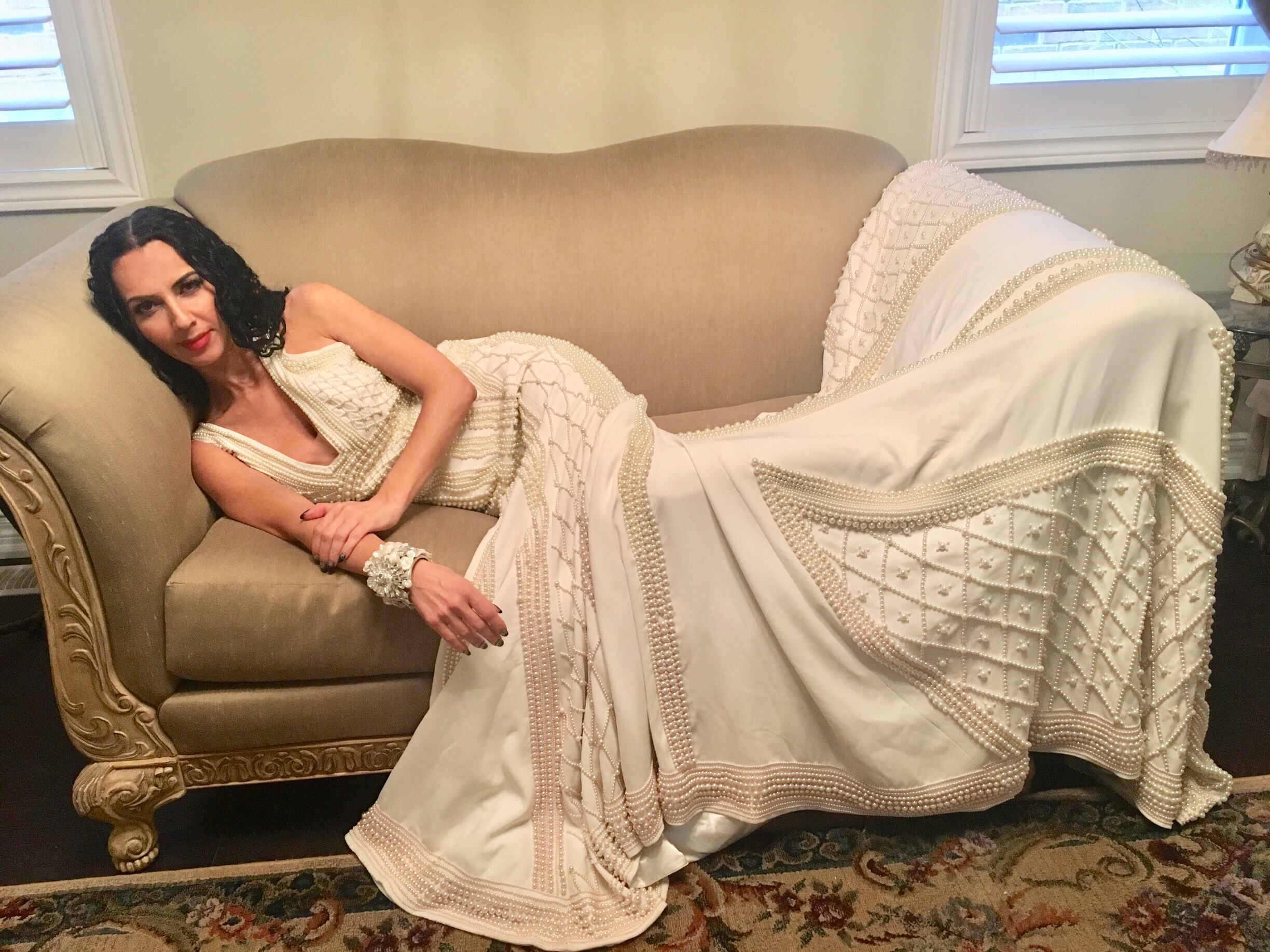 Whether you are looking for something simple and classic as seen on Kate Middleton, Celine Dion or Meghan Markle or full out glam and sparkle which is where I tend to favor, Canadian fashion is truly an art in its own right…. and I'm proud being it's canvas.

By Klaudia Zinaty-Capalbo Klaudiasfashionfix.com
https://www.instagram.com/klaudiasfashionfix
Designer: Lucian Matis
Stylist/Art Director: Basil Waris, Toronto Fashion Academy
Accessories Stylist: Rashi Bindra
Makeup Artists: Evgenia Rubanova, Angelina Grechko
Photographer: Andrea Villegas
Accessories Designer: Rita Tesolin
Wire Crown: Wire Princess