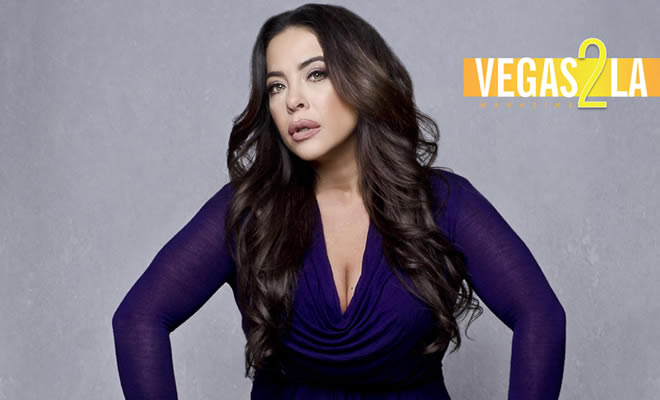 DATING AND FINE DINING
|
I am about to share some information with all you readers that you may not know. Other than being a Dating Expert, I have often been labeled a Lifestyle Expert. What qualifies me, you ask? I have been known to be a foodie, a bit of a weekend jetsetter and have definitely been "wined and dined" on many dates. I mean, I simply love to quote Samantha from Sex and the City when she said, "A girl's gotta eat!" I also believe that a couple who dines and plays together, stays together, so let's examine the delicious details of… DATING AND FINE DINING.
I cannot think of a better date than fine dining at some fancy hot spot. Since the days of black and white movies, fine dining dates have been a turn on to me! I love the idea of a man courting a woman by inviting her to dinner, the woman spending time to look and feel sexy and special, then popping open the bottle of Bordeaux or bubbly, while waiting for the filet or Caviar to arrive. Now, maybe I have watched a few too many mobster movies in my time, but when a man likes a woman, he wants to show her off and feed her well. This type of date makes me feel like chivalry is not dead! An evening of fine dining sets the tone that a man wants to spend quality time with a woman, spoiling her palate and making her feel like a princess.
Fine dining can also be incredibly sexy and sensual! The dark, dimly lit or candlelit ambiance can cr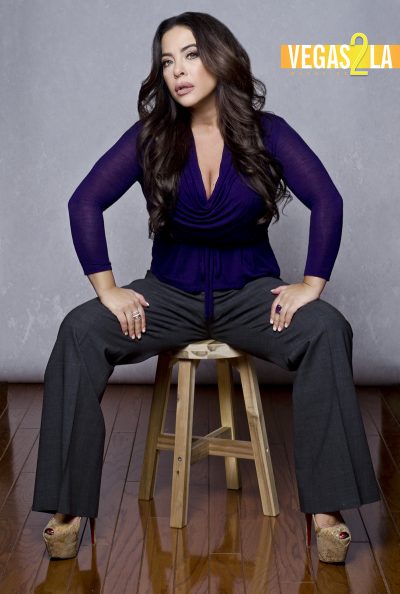 eate an air of mystique alone. Add that bottle of Opus One to continue the mood and you might be on your way to a second dessert (LOL)! When experiencing a more abundant or high-end meal, people tend to savor each bite and take more time indulging in their food…and, their dates! This also allows more time for deep conversation and affection. I know I have spent many nights having my heart won over by gentleman and food at my favorites: Mastro's Steakhouse, Bouchon, The Belvedere and The Bazaar, to name a few.
I think digital dating is a great way to connect with someone new and explore new restaurants. If a guy is visiting Los Angeles or Vegas on business and simply wants a date to a fabulous work dinner, he has an efficient method for finding that date. He may introduce her to a new world of food and fun. I think this is a wonderful situation, in which she gets a decadent dinner and, if nothing more, they each make a fantastic new friend. However, and as I mentioned earlier, I do believe that "A couple who dines and plays together, stays together" and this can lead to a long-term connection. A huge part of digital dating is connecting with things in common, so if two people share an affinity for fine dining, they have a better chance at connecting and continuing. Plus, I believe that a couple who is not shy about eating a lot together, will not be shy about doing many other things together (LOL)!
Brooke Lewis is an award-winning Board Certified Life Coach and Dating and Online Dating Coach and Expert. She has done writing, speaking and TV segments in media such as CBS2 KCAL9 Los Angeles, San Diego Living CW6, CBS 8 Las Vegas Now, Fox 5 Vegas, AM Buffalo, FOX 29 Philadelphia, John Kerwin Live, AfterBuzz TV, Pop Trigger TV, Brandi Glanville Unfiltered, Huffington Post, She Knows, Your Tango, Dirty And Thirty, Girls Life, Her Campus, Woman's Day, Female First and Meet Mindful. She is also known as the sassy Co-host on the dating talk show Breaking Dating. In August 2016, her book Coaching From A Professed Hot Mess was published and hit #1 New Release in both Etiquette and Guides & Advice on Amazon. This book was also the winner of the Beverly Hills Book Awards 2016 Self-help Motivational Book and the London Book Festival Awards 2016 How-to Book. She has empowered women and men around the world, giving them knowledge they can use in their everyday lives and giving them the confidence they need to go after dating, love and their dreams. Her motto is…BE FEARLESS!