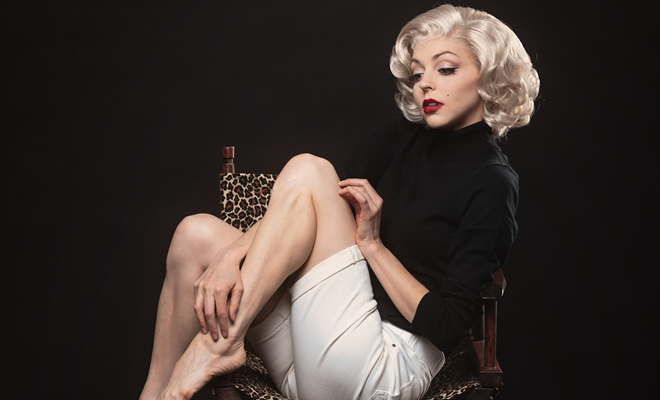 "Ready for her Closeup"
|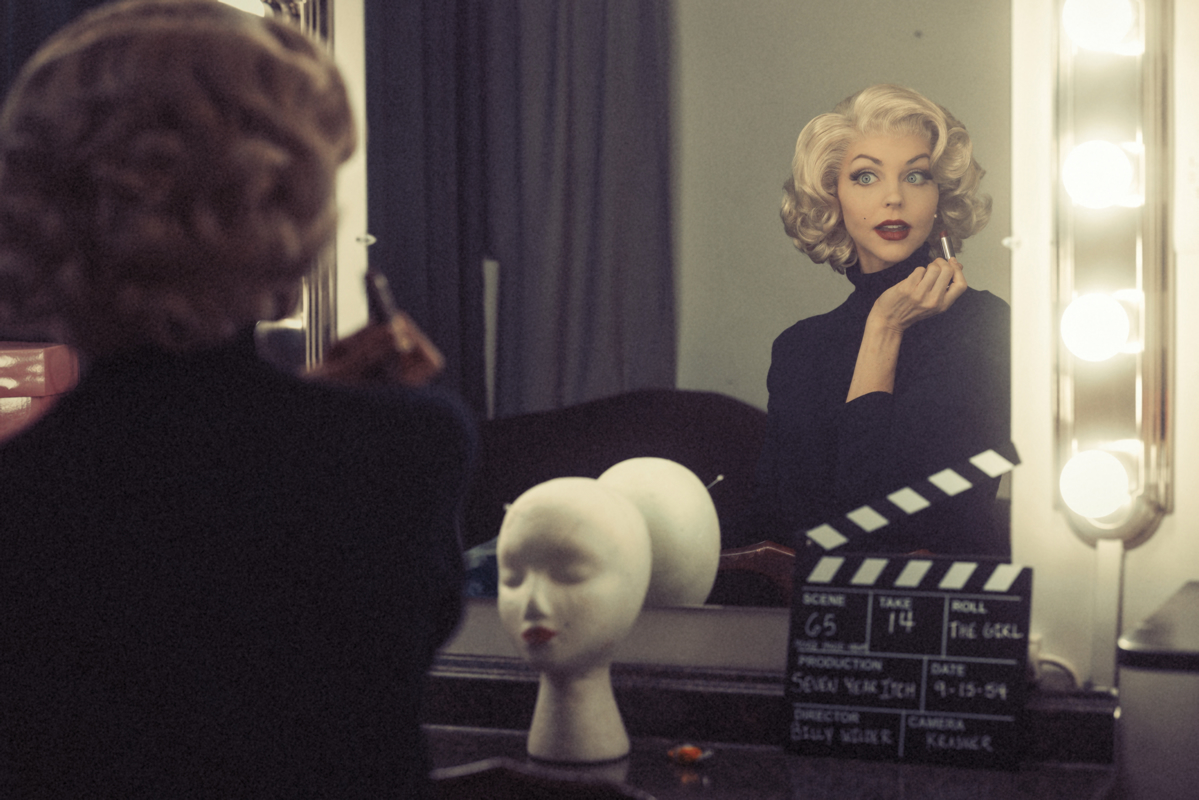 Meet Joanna Lynn Bert, the Bay Area's most beloved Marilyn Monroe impersonator. Joanna is a warm and engaging performer who has been captivating audiences of all ages for years with her stunning performances.
Her love for performing started at a young age, and she has been a trained musical theatre vocalist and stage actress since she was nine years old. With her incredible talent and dedication, she has become one of the most sought-after singing character impersonators in the industry, and her passion for bringing this particular iconic actress to life is contagious.
Joanna's attention to detail is what truly sets her apart from the rest. That first head turning appearance is important, and her Marilyn character features exquisite, screen-accurate costumes, and wigs handcrafted to perfection. She has collaborated with theme park wig stylists with international experience to create a custom-tied blonde hair blend that perfectly matches her hairline. It's true she looks fresh off the red carpet every time.
Joanna's favorite Marilyn Monroe film is "Gentlemen Prefer Blondes," and she frequently watches footage and listens to Marilyn's speaking voice to improve and work on her craft. Her dedication to her art is truly inspiring, and she is constantly honing her skills to ensure that her performances stay fresh. There's always something new and surprising to learn about her favorite blonde to add to her portrayal.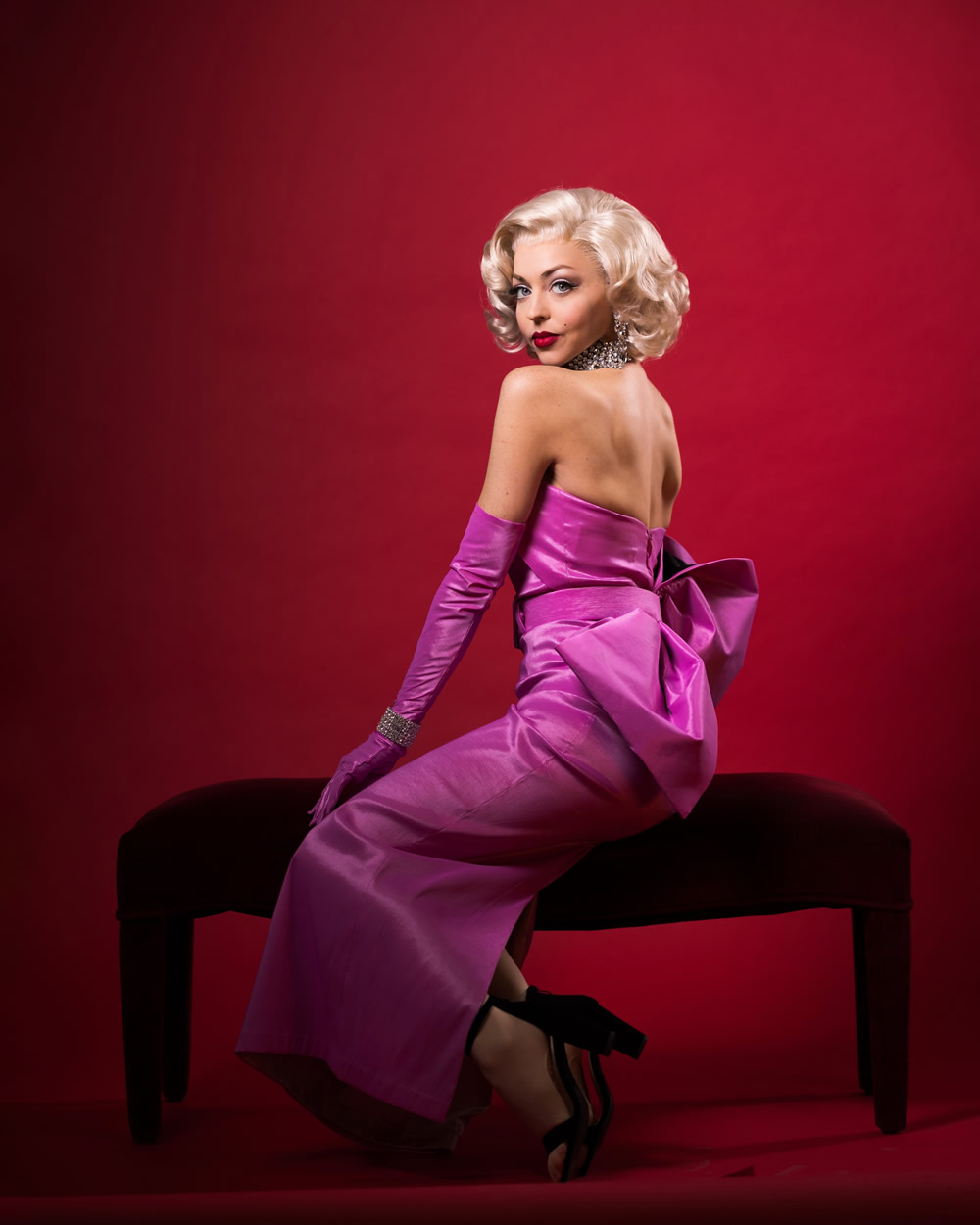 And her performances are nothing short of amazing. From Marilyn's famous rendition of "Happy Birthday" to full musical shows, she never fails to captivate her audience. Her clients rave about her ability to make them feel like they've been transported back in time to the golden age of Hollywood.
But what truly makes Joanna special is her warm and down-to-earth personality. She loves to make her clients feel like they are fellow celebrities, and she has a talent for making people laugh with her improvisation and quick wit. Her goal is to bring a little bit of joy and movie magic to every event she performs at, and her passion for her work is truly infectious.
With over 100 five-star reviews on Yelp, Joanna Lynn Bert is a name that you can trust for your next event. Whether you are located in the San Francisco Bay Area or are looking to fly her out nationwide or even internationally, she is always willing to go above and beyond to make your event unforgettable. No event idea is too grand and the only limit is your imagination.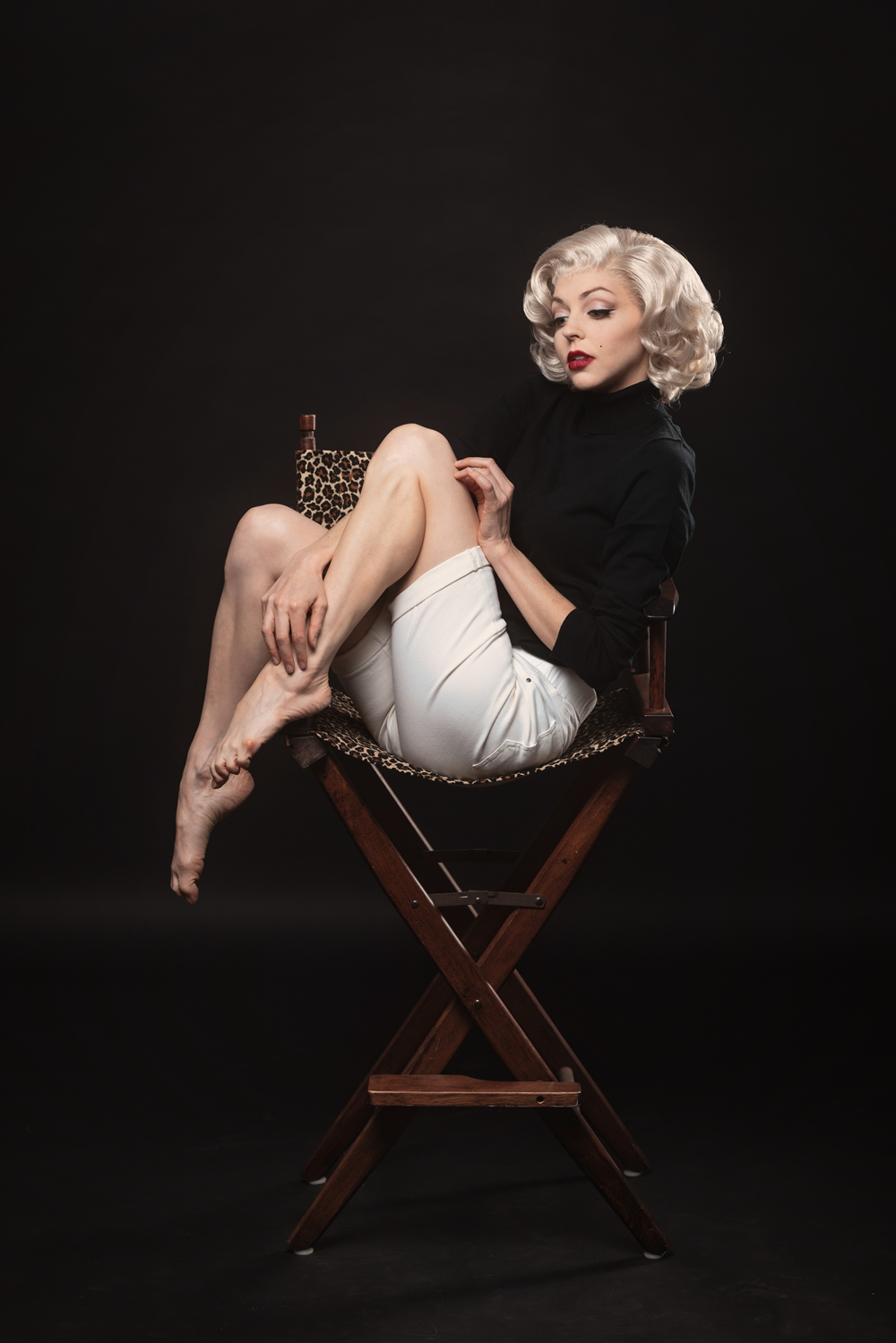 To book Joanna Lynn Bert as Ms Marilyn Monroe, call her at 805-794-6804 or email her at TheJoannaLynnBert@gmail.com. You can also follow her on Instagram at @MarilynintheBay (for Marilyn specifically) and @JoannaLynnBert (for her many other characters).
Photographer: Mark Edwards