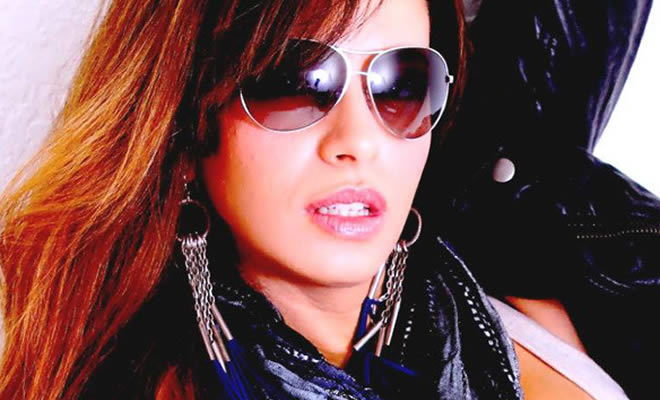 Confessions of the Fashion world
|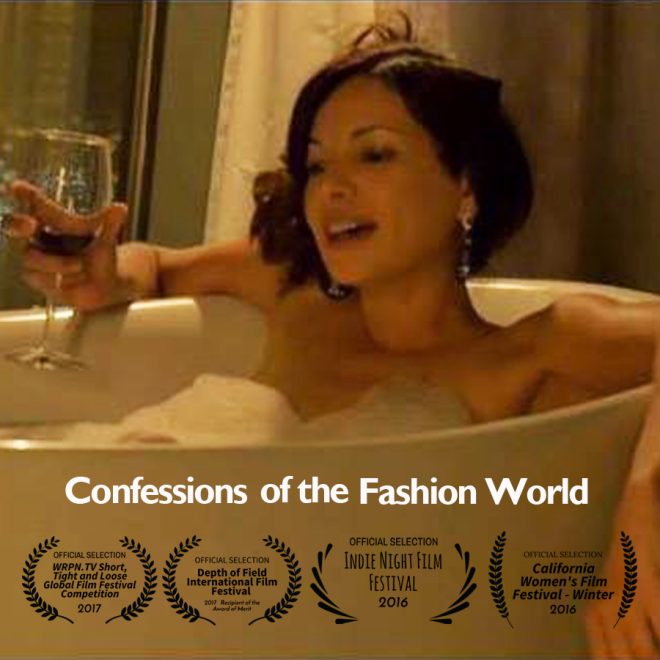 Confessions of The Fashion World is a film that was born from the experiences I lived in the modeling world. This short film starts from the point where a model has a dilemma and needs to decide what direction to go.
A model gets confronted with a dilemma that every model faces but never want to talk about. What happens behind the curtains of the Fashion World?
Confessions of the Fashion World has won its second Award at WRPN Short Tight & Loose Film Competition – WSTL.  We've got an award for Exceptional Merit in the global competition. Again, a big Thank you for all of you that continually show so much love and support!
Youtube trailer: https://www.youtube.com/watch?v=CiLGz-JTTLA
Q&A at the Chinese Theater for Indie Nights: https://www.youtube.com/watch?v=5wn-NA8jXq4&t=3s
Starring: Carolina De Athey
Directed By: Carolina De Athey
Written By: Carolina De Athey
Produced By: Carolina De Athey, Creative Minds ans Souls, Craig Ahrens
Carolina De Athey carolinadeathey.com