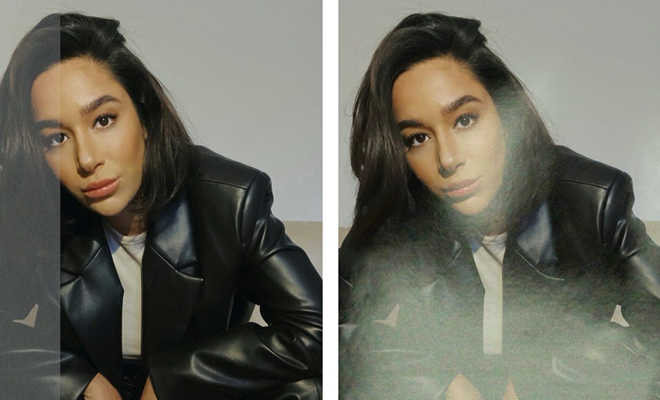 Becoming an Entrepreneur
|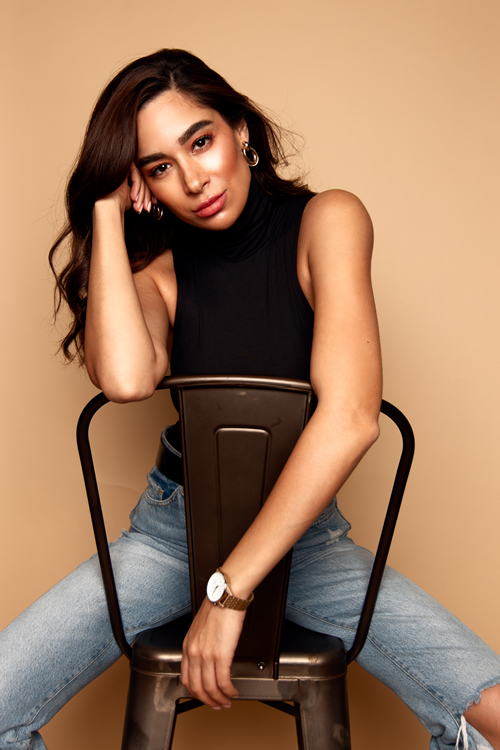 I started my career in 2009 when I moved from Germany to the Uk. I worked in top Luxury boutique Hotels and gained a lot of experience and knowledge when it comes to food, beverage & customer service. After nine years of working full-time for different companies, I decided to take on the adventure of becoming an entrepreneur. I founded @BubbisWerk a digital marketing agency in 2018 which focuses on content creation, website development, social media management and more. In December 2020 I launched my new baby @TheStoryOfMoira an environmentally friendly project. Me and my business partner focus on Eco friendly self-care products for your bathroom. I highly advise everyone to look into swapping some of their plastic amenities to an Eco friendly one.
1. What inspired you to start an eco-friendly business?
I was always a social media activist and it was and still is important to me to spread awareness through my platforms. I would share information about pretty much anything that is important to me such as mental health, food, lifestyle, concrete actions, donations, and measurable commitments to change. The older I was getting the more I started questioning things. I met my business partner during the first lockdown and she proposed to me to get on board with her and I didn't think twice. It was a done deal for me. I want this world to become a better place for my future kids. I want them to know that their Mum tried and worked hard for a better & greener future for them.
2. What Eco-friendly swaps have you made?
I changed my plastic Toothbrush to a Bamboo Toothbrush. Actually I am using my own products on a daily basis because I am obsessed with the products. I take my Mum's vintage bag or any plastic bags I got at home from other supermarkets or sometimes even my Gym bag to go grocery shopping. I get really annoyed if I forget to bring a bag with me or I am short of bags. I reuse boxes in my rooms & glass jars in the kitchen. I am selling my unused clothes on second hand/vintage apps or giving them to charity. I mainly walk to all my meetings, photoshoots and work related things, take the bus or tube and use electric taxis. It's a lifestyle for me and it's a good one to be honest.
3. What are your companies goals
At the moment we are creating bespoke Eco friendly bathroom packages for Hotels to reduce their single-use plastic. The bigger goal is to innovate a new product that is not on the market yet.
4. Where do you see yourself in the future?
I am owning the biggest creative media agency in London, I have helped thousands of Hotels become more Eco friendly with their bathroom amenities. Me & my business partner are building schools in countries where they need it the most. Last but not least I have launched a book. These are my goals I am currently working on. Even if that means that I have 3-4 jobs and work 7 days a week. I love what I am doing and I will continue to do what I love because that is what I enjoy the most – doing what I love.