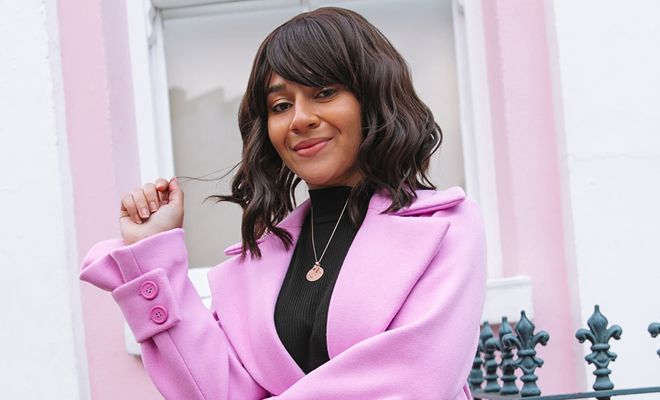 Lock-downs and Photo shoots
|
Michaela Efford is a London, street style and fashion photographer who actively works on various social media platforms with fashion bloggers to capture and create content for established brands including Bulgari, Ralph Lauren and Shein. 
Through Instagram, Michaela has photographed very popular influencers such as CC Clarke and has gained wide recognition as a photographer. Her versatile style and dynamic shots draw in viewers, as each shot tells a different story. To view more of her work, make sure you visit her Instagram account @michaelaefford_photography
Covid-19 had a major impact when it came to photoshoots over in the UK however, Michaela managed to work around being in lockdown as she offered FaceTime photos. This is where she directed her clients to do different poses over the phone whilst she screenshots the image and edits the screenshots to give to her clients. Michaela also started a YouTube channel and TikTok account where she creates videos to help with photography and how to pose in front of the camera.
Best,
Michaela x