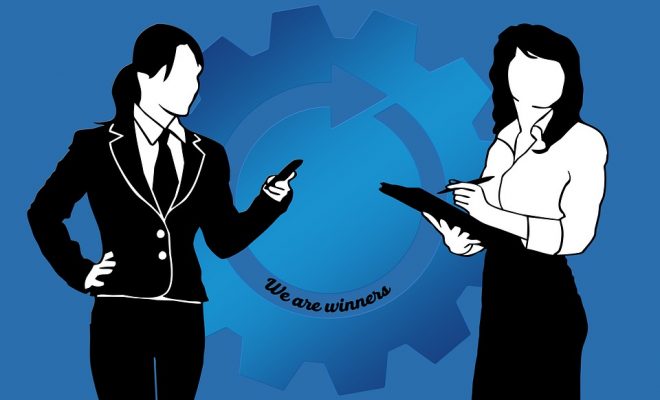 Women's Suits: From the Workplace to the Runway
|
Gone are the days when women's suits were strictly worn for business meetings. Today, they are now a fashion statement, as proven by the many celebrities who have gone on the red carpet decked out in designer suits, as well as the ordinary women who have chosen this style as their daily go-to wear.
According to an article on Levo, women's suits can be traced back to Coco Chanel. Later on, Hollywood icon Marlene Dietrich helped popularize this outfit. Since then, many ladies – including celebrities – have donned suits, proving that not only can women wear suits; they can do so looking feminine too.
In recent times, Heather Graham proved that women's suits can be stylish and sexy in her latest endorsement, an advert for Foxy Bingo where she donned a purple Paul Smith tailored suit and can be viewed wearing it on the Reviews section of the gaming site. However, she is far from being the first woman to dress herself in a designer suit. Janelle Monáe is an award-winning singer-songwriter, model, and actress who became distinguished for her distinct fashion sense, as she almost always attends special events in her trademark black-and-white suits. Even Hillary Clinton became known as a fashion icon during the 2016 presidential campaign period, as Baltimore Sun documented that her tailored suits caught the eye of many fashion-conscious people around the globe.
It's not just the rich and famous who have taken to this fashion statement, either. A Parisian Gentleman post talked about some of the reasons why some ladies have chosen to take their wardrobe a step further by investing in suits. Some said that it helped them to get taken more seriously in the workplace. Others remarked that it made them feel more confident about themselves. While some even felt they received better service from facilities such as restaurants and hotels when they wore a suit. Finally, there are also those who said that their style is an art form in itself.
While these are only some of the perks that you can gain should you choose to wear suits, the important thing to remember is that it should fit well, as an ill-fitting suit may do the exact opposite – aside from making you look frumpy and unkempt. The outfit should not just be measured to the correct length; it should suit and compliment your figure. Harper's Bazaar provides some tips and examples for women on what suit would look best for them, regardless of whether they want to wear skirts or pants. For instance, it advises curvy ladies should avoid full or pleated skirts, as this can make them look bulkier. Instead, they should opt for straight skirts for a streamlined effect. On the other hand, similar-shaped women who prefer pants can instead choose straight-cut pants and pair these with tailored jackets that reach the hips.
"Women are owning options," said Zoey Washington, the senior style editor at Brit + Co.