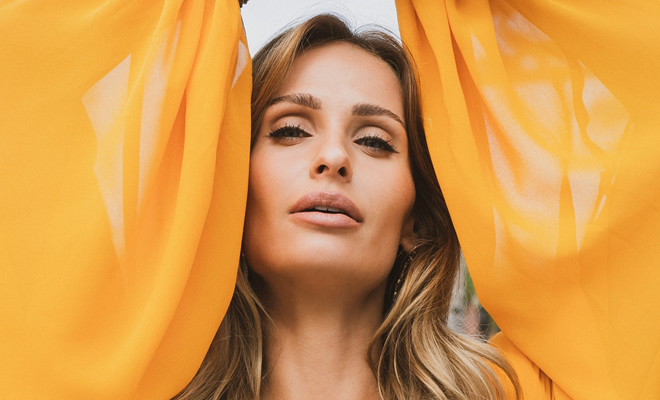 Veronika Yanko
|
Veronika Yanko has been modeling since 2012 and also has played roles in hit TV series, "The Soul Man", "La La Land" and other Hollywood movies and TV shows.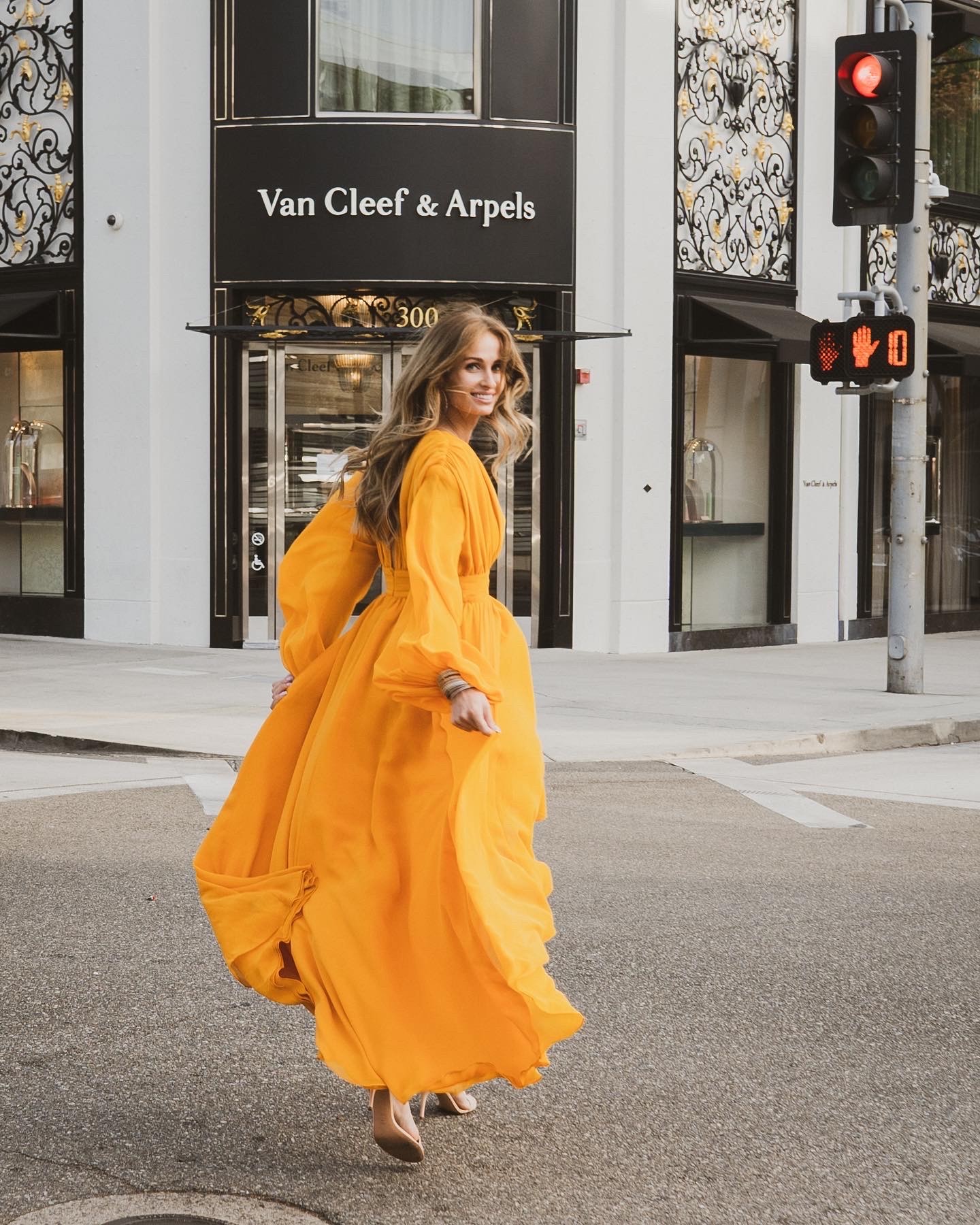 Veronika was born in Moscow Russia before moving to the United States in 2008 with her family, including her two brothers and mother. Veronika has a beautiful 8 year old daughter named Alisa that is currently learning mandarin and plays piano. Veronika and Alisa also played a role in the TV show "Grandfathered," starring John Stamos.
When Veronika isn't modeling, she loves  spending time with her family and being a brand ambassador for El Cristiano Tequila and traveling. Veronika currently lives in Newport Beach and has a 10 year old bulldog named Bodhi (@ohbodino).
Photographer: Anna Kovaleva