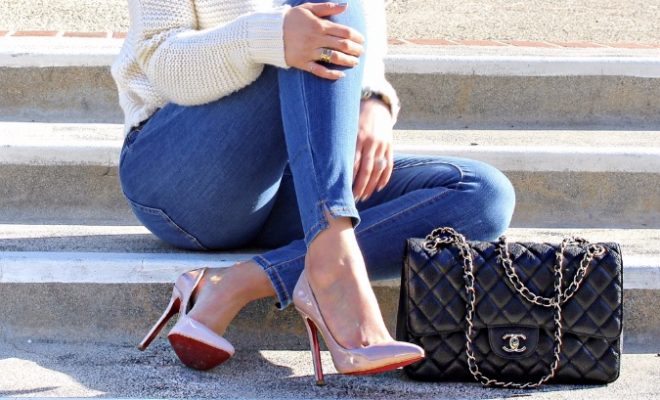 The Perfect Skinny Jeans
|
Zara can truly be a hit or miss.  Think unorganized racks of clothes and tables filled high with denim.  Not very appealing, right?  But this year, all that was worth it.  Zara followed the trends perfectly and (unfortunately for my credit card) provided an endless amount of items to fill my shopping cart…time after time.
This outfit is essentially from Zara.  I typically tend to stick to one or two brands of jeans – my tried and true if you may – because my body shape is somewhat difficult to dress (more on this later); but I thought for $40 a pair these jeans were worth trying on.  And I am SO happy I did!  These have quickly become my favorite pair of jeans…more than my "designer jeans" that are 200 plus dollars!  I even went back to look for an additional pair in my size (yes, I am one of those people who will buy doubles of things I love just in case something happens to original item purchased) but they had gone on sale and sold out!  But don't worry, I've done the heavy lifting and found some other Zara jeans that are just as ahhh-mazing and will be linking them to the SHOP tab above tonight!
I paired my new favorite jeans with a knit pullover.  I love this knit because its perfect for a typical "LA winter" day…one that's sunny and bright but chilly (aka 65 degrees fahrenheit, yes that is cold to me, sorry not sorry).  I think the knit is perfect for such a day because it has a loose turtleneck so its snuggly and somewhat warm.  BUT because its a knit it still has a slight space between the intertwining of the wool and cotton, letting just the right amount of breeze in to cool me down the moment the rays hit me!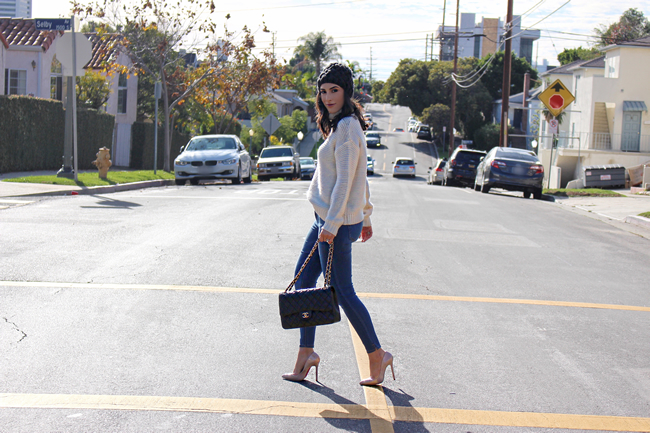 I paired the outfit with a knitted black beanie and black Chanel purse.  I matched the colors of the purse and beanie to tie the outfit together so the beanie wouldn't look… off. I finished the outfit with a pair of nude heels to dress it up a bit!!
What's your thoughts on designer jeans? Worth the splurge or stick with Zara when such brands make really nice fitted skinnies?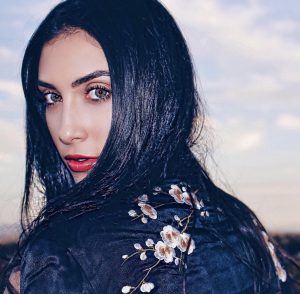 Neghin Adina
The Chronicles of Her! Here I will chronicle my daily life, adventures, work, and love for fashion and beauty that is relatable to EVERY woman. This space is all about finding who you are, what you love, and conveying that through one image and story at a time. Thank YOU for stopping by!