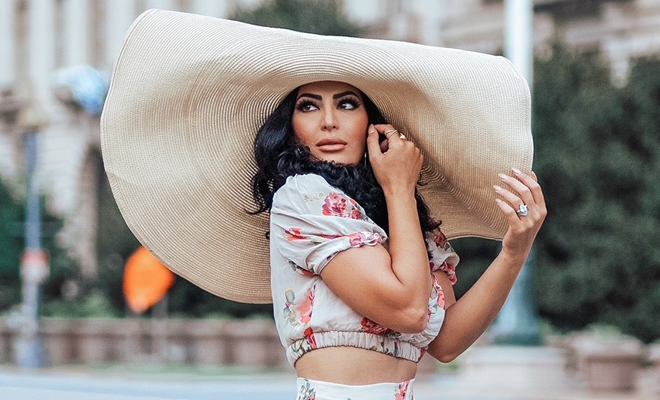 Negar Modarres
|
Hi there, I'm Negar. Woman, wife, mother, sister, daughter, blogger, stylist and much more…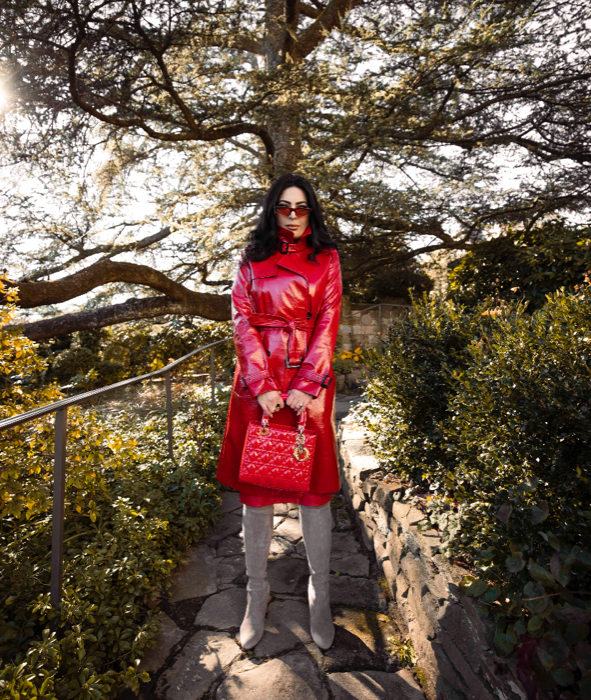 After getting married at such a young age (21!), I decided to settle down to family life and now I'm a mother of two amazing boys. While being a wife and mother has changed me, it has been out of the question that it meant I can lose myself, my style, and just being a fashionable woman.
At a very young age I discovered my love for fashion. Friends and family always sought out my opinion about their wardrobe, fashion, and recent trends. I started my Instagram years ago and women of all ages were asking about my sense of fashion and style. As I responded to their questions, more questions and requests came which inspired me to post more about my life, and in turn lead to a gain in followers. And here I am now, posting details about my wardrobe, styling, vacations, date nights, gatherings, home, and my overall LIFE.
I am creating this blog because I truly believe in the power of dressing up and dressing to build your confidence. I've been working as a personal stylist and I love the look of my clients when they walk in the room feeling their best and yes, a great outfit will give you that power.
This fashion blog was born because of my love for fashion, I think I got it from my mom who I always saw with a perfect pair of heels styled with a great outfit. I want to keep it simple and positive as this will be a place for all you fashionistas to visit and find your sense of style. What is your style? Do you know? Most of what I wear has to do with how I feel. I basically I dress my feelings if that make sense, because it sure does to me.
Cheers,
Negar Style By Negar