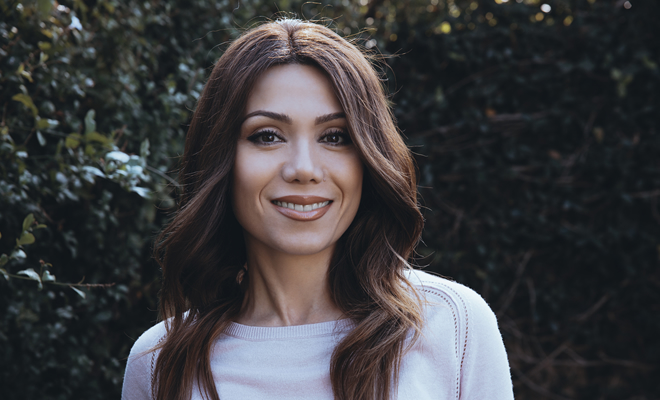 Mariya Palanjian
|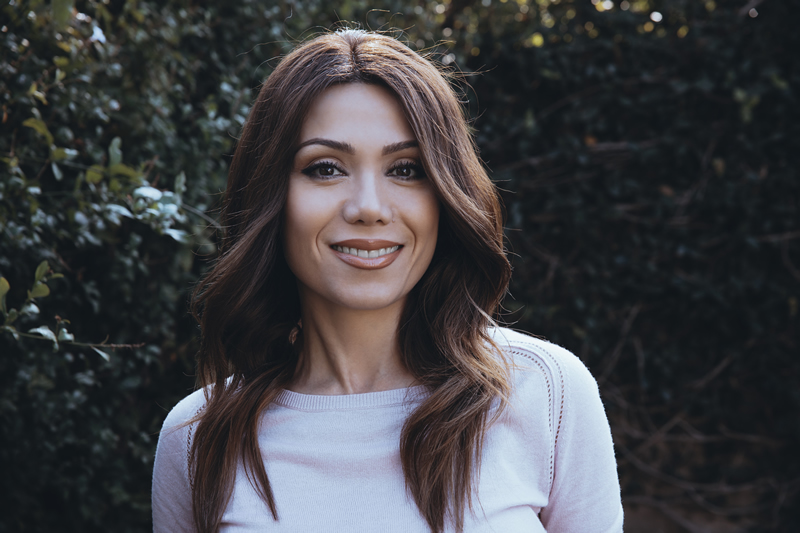 Mariya Palanjian came to California as an immigrant when she was 12 years old with her parents after leaving their homeland, Armenia. Ever since she was young, she has always been fascinated with entrepreneurship and global cultures, wanting to learn everything she could about different parts of the world and business innovations. Mariya has lived in California for most of her life since, living out her dream of being an entrepreneur.
Dedicated to helping people and her community, Mariya earned her undergraduate degree in Business and MBA from Woodbury University in California. After garnering several years of real-world experience, Mariya dove headfirst into starting her own company. She began with weddingish.com, a direct-to-consumer e-commerce startup that later grew into a community for brides-to-be, including tips and advice. She then started Lanalia, creating high-end custom shoes for brides, locally sourced, and made with environmentally friendly materials. Today, her entrepreneurial focus lies in her two companies: Globafly, which helps tech startups market across all media through City Takeover Marketing campaigns, and Roma Leaf, which is a premium Broad Spectrum CBD brand that adds relief to people's daily routine by managing anxiety, pain, and sleep.
Globafly is a globally minded, locally connected performance marketing agency running on the belief that starting with local, trusted voices is key to globally amplifying a brand. Mariya began Globafly as an entrepreneur after a successful career working with companies like HelloSociety (A New York Times Company) and Oxford Road. Globafly has worked with Fortune 500 and tech companies like NEXT Trucking for almost four years by helping them acquire new customers through city takeover marketing campaigns. Started in Sherman Oaks, Globafly aims to be bold and focused on its communities. By challenging the conventional and making space for small businesses and localities to grow and flourish, Globafly has created a new marketing approach that gives clients individualized marketing campaigns with scalable customer acquisition capabilities.
During all of this, Mariya was raising two beautiful daughters with her husband, Patrick. Balancing work and home life were challenging, but her determination, work ethic, and love for her family made it all worthwhile. Seeing great success in her new business and home life, Mariya soon faced another challenge.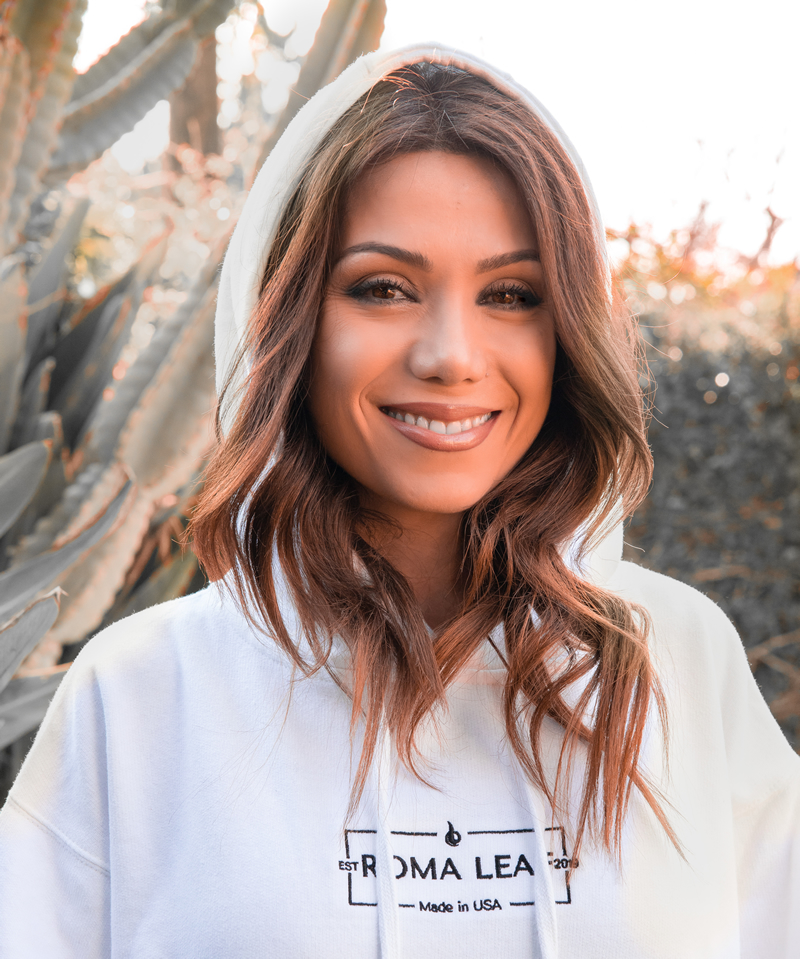 Mariya suffered from severe hemiplegic migraines for most of her life, where half of her body would become numb until the migraine subsided. This would often have her bedridden for days, missing business opportunities, and quality time with family and friends. Subsequently, three years ago, her father was diagnosed with terminal pancreatic cancer. Like most families, this was anxiety and stress-filled time. "After experiencing many of the negative side effects his medications caused, enjoying the limited time we had with him was our primary concern," Mariya states. "Again, we found ourselves searching for a more natural solution."
Her journey through many alternative medicinal remedies led to the discovery of CBD oil. "I had my reservations but was willing to try anything to help my father. Once he started using it, he told us of the immediate relief he felt. After my father passed, I decided to try it myself." Miraculously, she felt relief from her migraines and the anxiety that had plagued her since her father was diagnosed. Ever since that day, she set out to find a way to help others receive the same kind of comfort and pain management that Mariya and her father experienced.
"I did notice, however, that each bottle of CBD oil I tried was not the same. I began to notice a lack of consistency in the CBD industry, and even within the same brand itself", she says. "The dosages and potency would vary from bottle to bottle, making it almost impossible to get lasting and sustainable relief. I would receive two bottles from the same company that affected me differently, and sometimes not make a difference for my symptoms at all."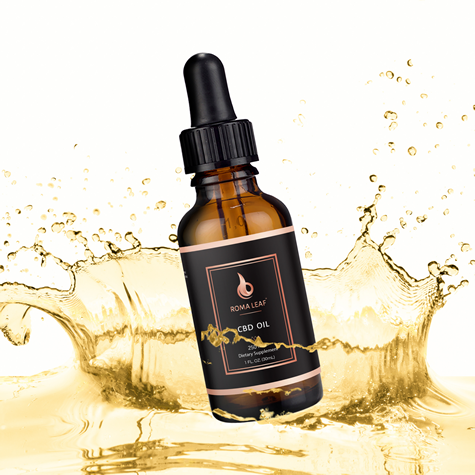 This led her to research the way CBD is created. She quickly learned about the inconsistency between batches of CBD Oil from the same manufacturers. On this journey, she founded her second business venture, Roma Leaf, a brand determined to create and distribute the highest quality and most consistent CBD products possible.
"With the team, we have built, we've extensively researched the highest quality hemp-derived Broad Spectrum CBD oil so we could bring consistency and safety to others suffering from all types of anxiety and pain. While I wish my father was around to benefit from our research on CBD oil, I know that he is proud of me and all that Roma Leaf has accomplished".
Mariya has high hopes and great ambitions for her endeavors in the future and plans to continue to grow her businesses as she focuses on her mission is to add relief to people's routines with Roma Leaf products, especially through these uncertain times.
IG: Roma_Leaf
IG: MariyaPalanjian