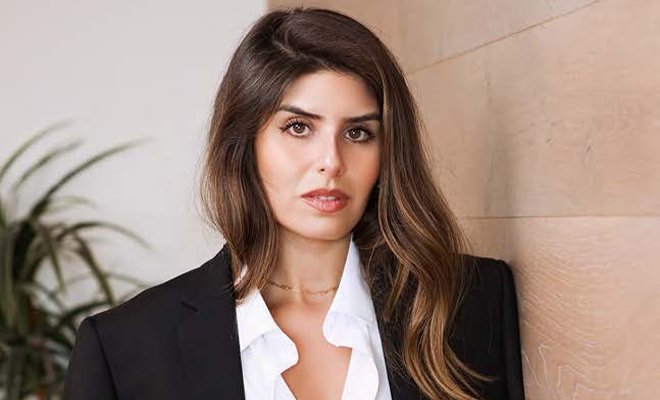 Hollywood Suits
|
For over a quarter of a century Hollywood Suits has been offering the greatest value in men's suits. Our founder not only established a successful retail chain but has also created his own brands that we manufacture and distribute to stores nationwide.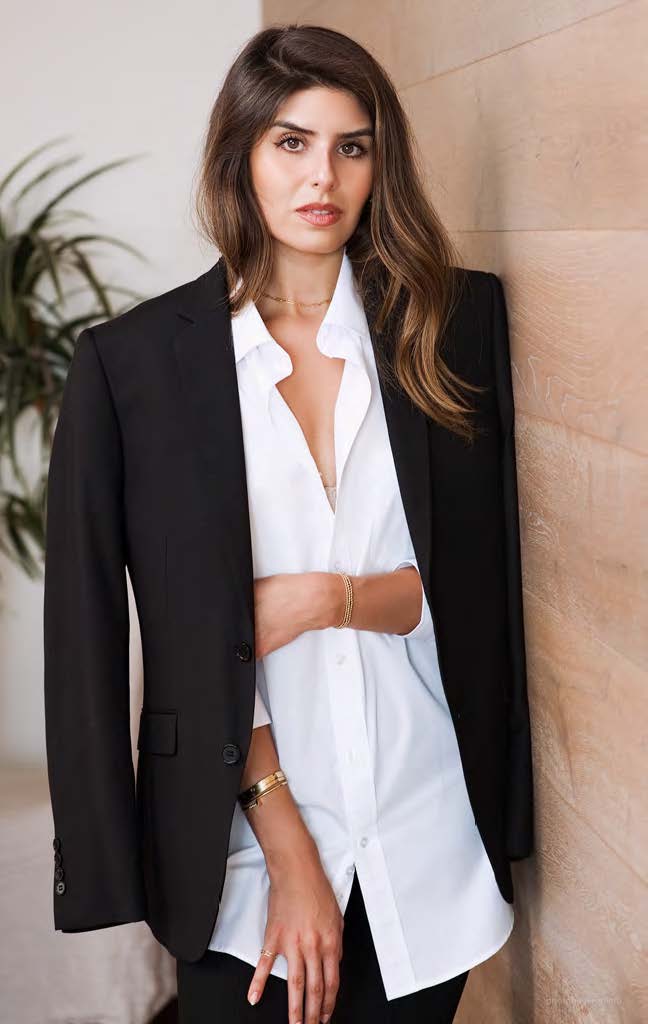 Disrupting men's formal retail, a male-dominated industry, Natalie's opened new stores & lead the development of the company's new full-service website. Together with the company's founded business model & tradition, Natalie's vision is to offer affordable quality ready nationwide while continuing to innovate. Who said that suits are just limited to men?
Women can wear pants as well!
SHOP IN STORE OR ONLINE