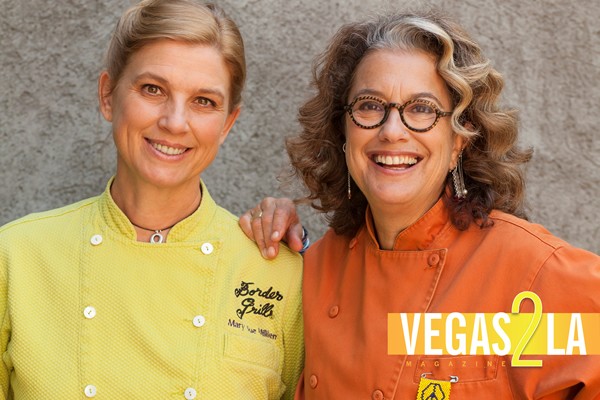 Top Chef Masters Reunion Dinner in Las Vegas
|
Alumni from Top Chef Masters will gather at the Border Grill inside Mandalay Bay for a one-of-a-kind dinner on Wednesday, August 19. The event will be hosted by Border Grill's own Susan Feniger and Mary Sue Milliken with special guests Rick Moonen of RM Seafood and Rx Boiler Room and Hugh Acheson who has restaurants throughout Georgia in Atlanta, Athens and Savannah. Cocktails will be served by The Modern Mixologist Tony Abou-Ganim.
The evening begins at 6:30 p.m. with a panel discussion from the chefs hosted by Rachel Smith of MORE on FOX5 Las Vegas. It will be followed by an intimate dine-around with food and drinks.
Tickets are $99 and include an autographed copy of Acheson's latest cookbook The Broad Fork.
A portion of the proceeds will support Monterey Bay Aquarium's Seafood Watch, a program that helps consumers and businesses make sustainable choices for healthy oceans.
Tickets can be purchased here.
Susan Feniger recently appeared on the cover of Vegas2LA Magazine. Learn more about her life and career here.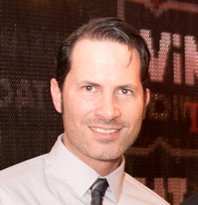 Rob Kachelriess is the Managing Editor of Vegas2LA magazine. He's also a News Producer for KVVU Fox5 Las Vegas and the Las Vegas writer for Thrillist.
Twitter: @rkachelriess
Email: robertkachelriess@yahoo.com