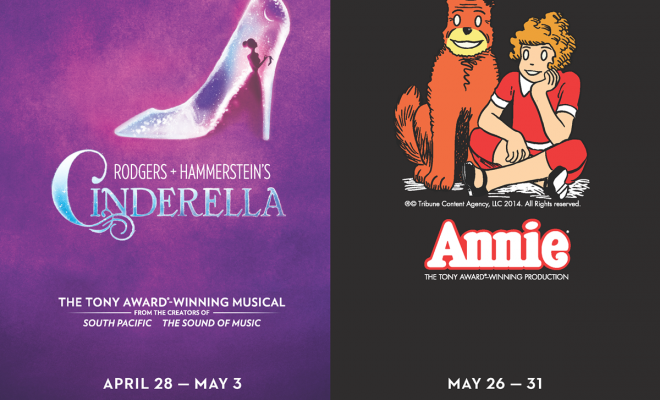 The Smith Center
|
"To provide and preserve a high-quality performing arts center that is embraced by the community and recognized as a vital force by supporting artistic excellence, education and inspiration for all."
HISTORY
From the very beginning, The Smith Center was envisioned as a world-class performing arts center that would develop and present the best and brightest in a broad range of first-rate programming and unite the residents of our community. A collection of venues that could both host the world's finest performances from Broadway shows to world-class concerts, and support and encourage local artists. We wanted to bring the fine art of the world to Downtown Las Vegas, and bring the art of Downtown to the world.
Before ground had even been broken in Symphony Park, The Smith Center was projected to make history with this new cultural complex in Southern Nevada; it would enable Southern Nevada to take its place on an international stage, celebrating artistic excellence, education and culture from around the world.
The great ambition to develop a nationally-renowned performing arts center urged The Smith Center's design team to visit venues across North America and Europe in 2007 in order to study some of the world's finest opera houses, concert halls and performance venues. After they toured multiple historic venues including Palais Garnier in Paris, the Musikverein in Vienna and La Scala in Milan, they came together to collaborate their findings and design The Smith Center for the Performing Arts.
The Smith Center's board of directors passionately worked on this project for more than a decade. While the board of directors has since changed, the original board when The Smith Center opened its doors in 2012 was composed of the following 18 exceptional individuals; Chairman Donald D. Snyder, Vice Chairman Dr. Keith G. Boman, Secretary Kim Sinatra, Treasurer Charles L. Atwood, Gary N. Jacobs, Senator Richard Bryan, Alan M. Feldman, Robert Forbuss, Nancy Houssels, Scott Y. MacTaggart, Richard H. Plaster, Johnathan S. Halkyard, Jacqulyn C. Shropshire, Roger P. Thomas, Rose Mckinney-James, Sig Rogich, Diana Bennett, and Cedric Crear.
Myron G. Martin, who has remained The Smith Center's President and CEO from the beginning, has an extensive background in production and performing arts center management.
The Smith Center is funded by a public-private partnership.
Public Sector: The city of Las Vegas provided land, infrastructure, environmental clean-up, and parking to the project and the city of Las Vegas, Clark County and State Legislature collaborated on a car rental fee that resulted in a bond of $105 million – a combined City commitment total of $170 million.
Private Sector: In 2005, The Donald W. Reynolds Foundation granted the project a landmark gift of $50 million in honor of their chairman, Fred W. Smith, and his wife, Mary. This incredible donation led our private funding campaign. Since then, the Reynolds Foundation has continued their generosity, pledging an additional $100 million grant to help complete the campus. This gift is the largest philanthropic donation in state history, and combined with their initial contribution, makes it the second largest donation to the performing arts in the United States.
These amazing private and public donations were essential to the production of the awe-inspiring center that we have today, and it is donations that The Smith Center continues to receive from a variety of companies, organizations, and private citizens that keep the center thriving today in the heart of our culturally-evolving city. Our vision of a world-class arts center has come true, and we have the art-loving community of Downtown Las Vegas to thank for it.