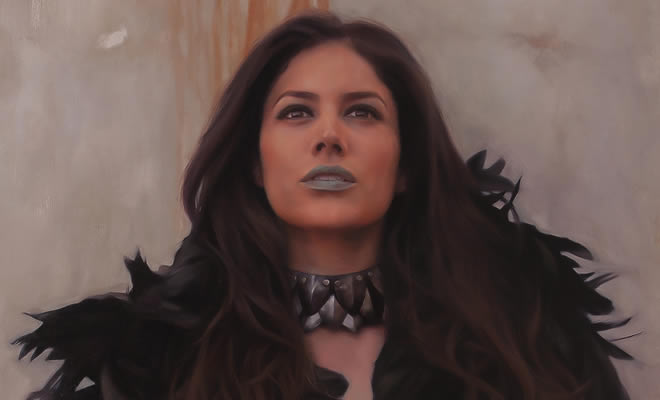 Michelangelo in Las Vegas!
|
Michelangelo of our days!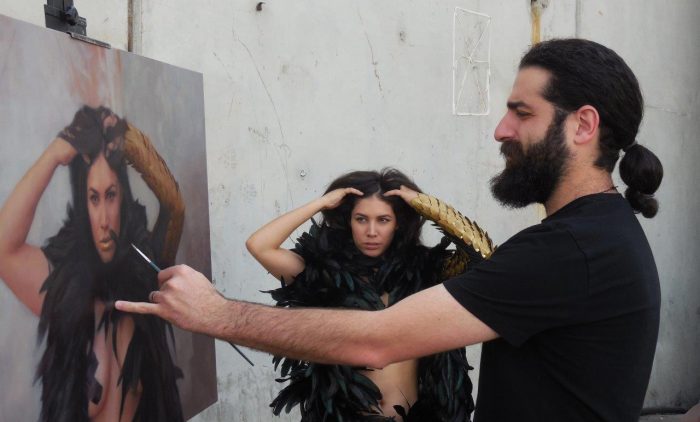 …I can't take my eyes off a woman, she's half naked right in front of me… Jet-black hair, incredible deep brown eyes… Feathers… So wild! So natural! So Free! She's standing a few inches from me… Actually… She's a portrait, but she looks so REAL!!!
You haven't heard of ARA DONA?! Well, now you have! Brilliant, talented, he's considered the Michelangelo the modern world! Without a doubt, he's the best portraitist.
He started at the age of 15, and within 2 years he received 16 scholarships, including the highest award that is given to a student of art from the State of California – The California Art Alliance Award. The Florence Academy of Art, a home to Michelangelo many years ago, welcomed the 17 year old Ara Dona with open arms. There, he mastered the art of classical drawing and painting.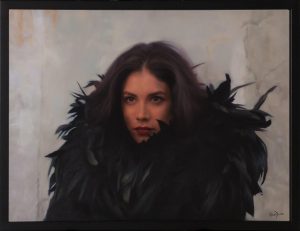 Today, you can find his work in the prestigious homes of numerous celebrities, public figures and philanthropists nation-wide. He has been recognized through many honorable awards, galas, and exhibitions.
Now, the SKYE Art Gallery at the Forum Shops is a home for his art. Las Vegas is proud to have the modern day Michelangelo– Ara Dona as a resident.
Photo credit Olga Filatova | Purple Emperor Pictures
By Yelena Brezhn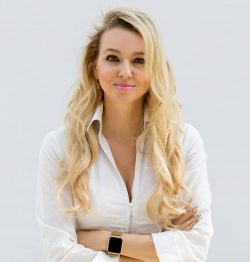 eva
For more than 20 years Yelena Brezhneva has watched the Las Vegas valley transform into the vibrant city she calls home. Born in Russia, Yelena brings practical global experience to Las Vegas' ever-growing international market. A published author, Yelena shares her passions through her books and public speaking engagements, which are centered around children's needs. Plus, her ability to speak multiple languages allows her to bridge the cultural gaps that her international clients often face. Yelena truly puts the 'international' in Luxury Estates International!