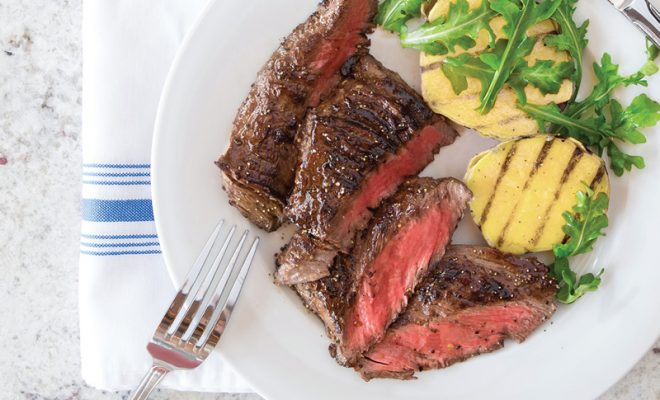 The Food Story
|
Explore our thoughtfully curated menu of the classic American fare you love, set to a higher
standard. Whether it's mesquite-grilled Skirt Steak or our Salt & Pepper Shrimp, each dish reflects
our founders' commitments to sourcing better tasting, better for you, better for the planet
proteins—always free of hormones and antibiotics. So, come enjoy one of our 80 wines by the
glass, a beer or a handcrafted cocktail and experience the celebratory spirit and remarkable
hospitality only found at Paul Martin's American Grill.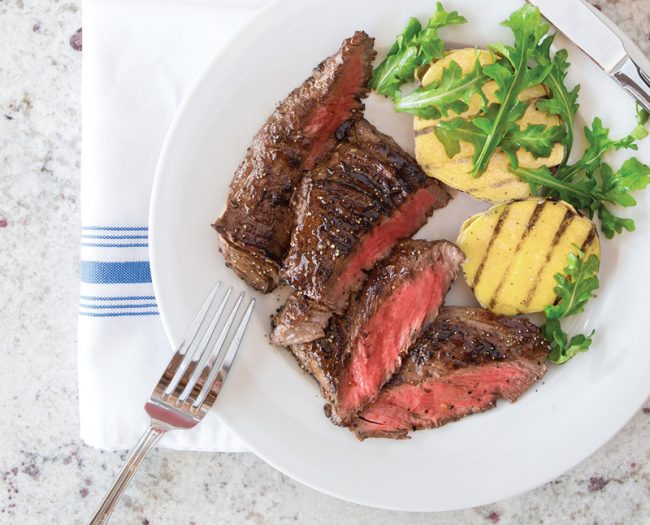 ROSEVILLE • 1455 Eureka Road • Ph: 916.783.3600 • www.PaulMartinsAmericanGrill.com