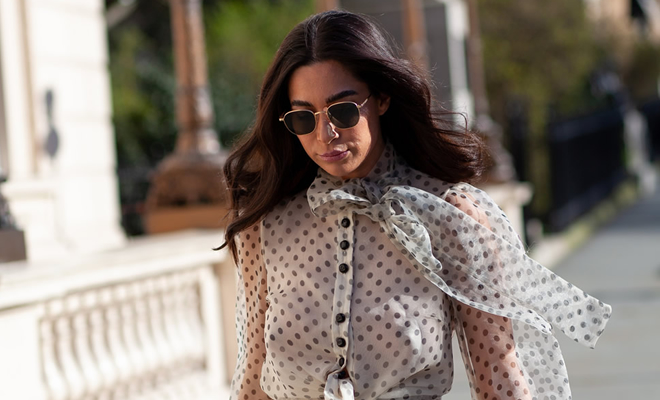 Shaya Honar
|
London's Premier Fashion Entrepreneur
Shaya Honar, a workaholic who lives for the attention to detail. In 2009, Shaya moved from Hamburg to London to build her own empire in the fashion & hospitality world. She started off at The Doyle Collection, then moved on to the W Hotel and ran multiple events with A-list celebrities, such as Lewis Hamilton, Serena Williams, Rita Ora and many more. Shaya also worked very closely with many film production/entertaining companies like Walt Disney, Warner Bros, Universal Pictures & Lionsgate planning their red carpet events.
In 2018, Shaya helped Brazilian football players David Luiz & Willian Borges as the restaurants PR & Marketing Manager for Babbo's in London Mayfair.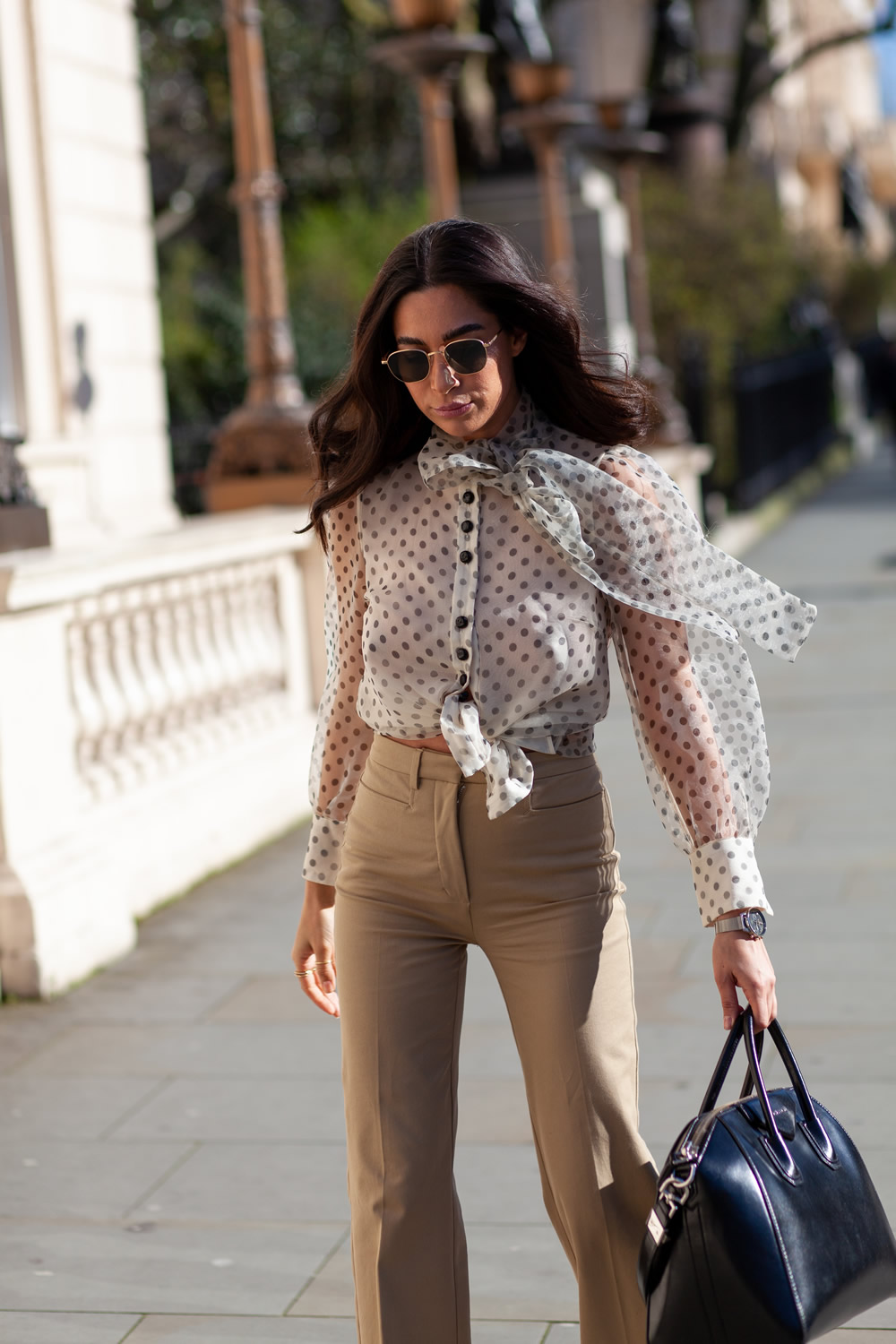 She realized quickly that she has the right skills to open her own business and focus on digital marketing. Shaya opened her agency Bubbi's Werk in 2019 and focuses on social media management, content creation, branding, website design & customer service. Followed by her sustainable & Eco-friendly brand The Story Of Moira. "The older I got the more I understood what self love & self-care really means and how important it is to reduce plastic in our day to day life. Sustainability should not be a privilege".
Shaya has worked with many top fashion brands together and she is going to launch her own merchandise Be.Brave this year
Follow her next adventure on Instagram @shaya_honar
Co-Founder @thestoryofmoira
Creative Director & Founder: @BubbisWerk
Founder of @be.brave____