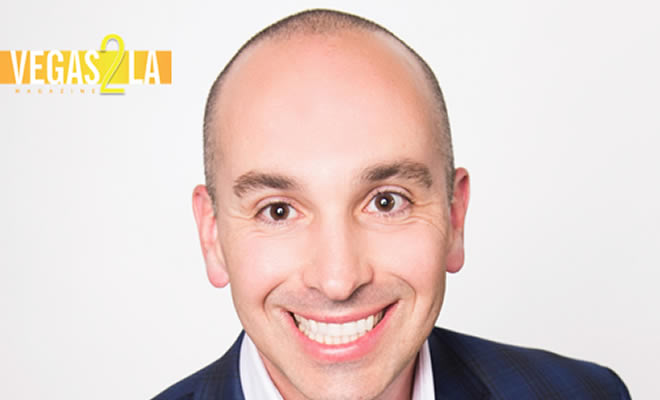 Plastic Surgery in Las Vegas
|
DR. PAUL LANFRANCHI
AT THE LANFRANCHI CENTER FOR FACIAL PLASTIC SURGERY & REJUVENATION
Why was Las Vegas chosen as a destination for the Lanfranchi Center?
We knew our Center would provide a unique service and offering, thus we wanted to find a location that would be easily accessible for the community on Eastern Avenue (at the 215 exit). Everyone within the valley can conveniently reach us within 30 minutes or less. But, most importantly, Las Vegas is an international destination which is very convenient for those traveling to Las Vegas exclusively for their surgery needs.
What sets your center apart from others in Las Vegas?
There are two very distinct qualities that make TLC one-of-a-kind here in the Valley. The first is specialization. We are the only named practice in the valley with a board certified facial plastic surgeon exclusively performing facial rejuvenation procedures. We do not perform any cosmetic procedures below the collar bone (ie breasts, tummies, body contouring etc.). The second, and equally important, unique aspect of our practice is in the "how" we perform our procedures. Every procedure we offer is performed in our Center under local anesthesia with mild oral sedation. This significantly decreases the risk associated with deeper methods of sedation (i.e. general anesthesia) and allows us to offer services to a wider range of clients both young and aged.
What are the most popular procedures requested by patients?
Without doubt, the lower facelift and necklift is the most common procedure requested by our patients (both men and women). For just about every individual over the age of 40, this area of the face starts to sag, droop, and lose its form. As a general statement, it is also the one procedure that typically turns back the clock the most for the average patient. Fortunately, it is also the treatment that we have performed the most of over the last 12 years…almost 6,000 in that time!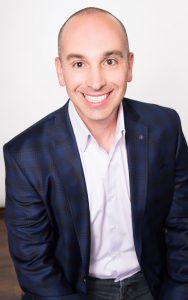 I feel there will be a continued push for "non-invasive/minimally invasive" techniques and treatments. The assumption is that these types of treatments are free of risk and complications. That could not be further from the truth. I unfortunately have seen many patients in our practice that have permanent scarring and/or disfigurement from so-called "med-spa" type treatments. The bottom line is that there is still no substitute for well-performed and time-tested procedures. In addition, as more physician's learn how to perform these procedures with only local anesthesia and mild sedation (as we do), they will become more safe, or even safer perhaps, than many of the "non-invasive" techniques currently being offered.
8985 S Eastern Ave #120, Las Vegas, NV 89123
702.929.3880