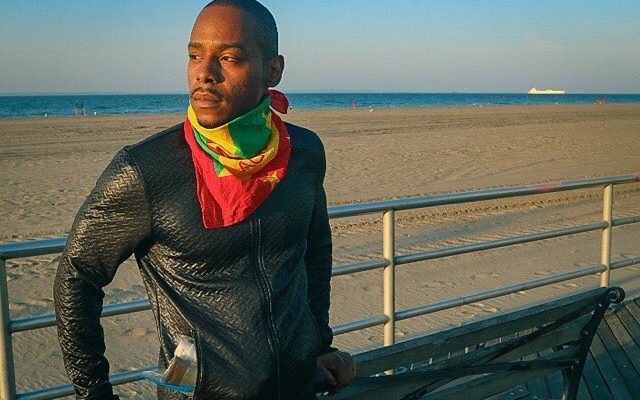 Dylan Dili Announces The Release of New Album "Pain 2 Power"
|
Caribbean Hip Hop Artist, Dylan Dili releases his new album "Pain 2 Power." Dili traveled back to the Caribbean to record the majority of this album. Completion of the album took place  in his studio "1Stop Media" in New York. Pain 2 Power has been submitted to the Grammy Recording Academy and is currently in consideration for a Grammy in the reggae genre. There are twelve tracks on the album which show a musical maturity and growth from an artist who was thrown into fame at an early age. This solo album shows Dili's vulnerable side and describes detailed life experiences. Pain 2 Power shows the struggles of life that we encounter on a day to day basis. As the album progresses it also depicts the joy, fun and power of life that we experience through the dancehall tracks. Pain 2 Power is a monumental album that allows listeners to relate to the ups and downs of the artist through his journey called life.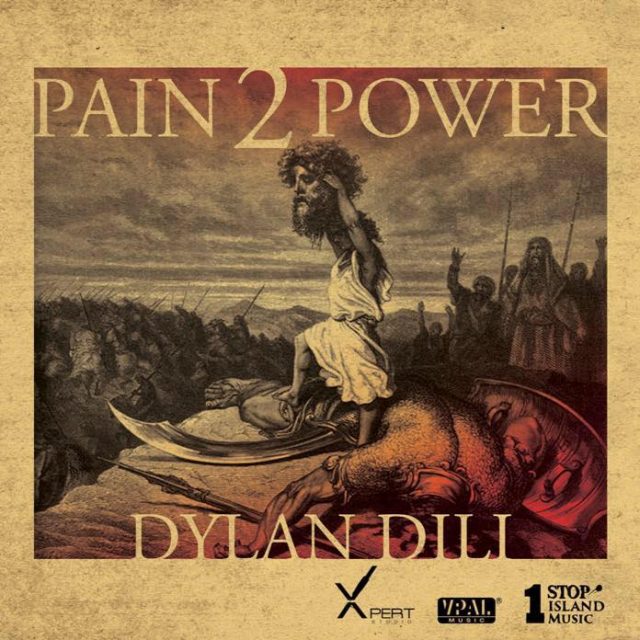 Pre-order Pain 2 Power here: https://vpal.lnk.to/DylanDiliP2PPR
About Dylan Dili:
Dylan Dili is a Caribbean Hip Hop artist, executive producer, and philanthropist. Raised in Brooklyn, NY he was sent to Grenada in the West Indies at 15 to get his life together and focus for the future. Already writing music at the age of 10, when he moved to Grenada he became a DJ/reggae selector at 16 and later on devoted his passion and energy into being an artist. In 2002 Dylan auditioned along with 40,000 others for the reality show on MTV titled "Making The Band" spearheaded by Hip Hop mogul P.Diddy.
Dylan was chosen to be a part of the group called "Da Band" and was known as the rebel and Caribbean Hip Hop artist for the certified Platinum group. The show was watched by over 50 million viewers and Dylan appeared on many publications. Vibe, XXL, Source, MTV awards, American Music Awards shows, The View, Soul Train, 106 and Park to name a few.
The infamous comedian Dave Chappelle also went on to do a comedy skit on the group highlighting Dylan as 5 top rappers. Chappelle also mentioned the soon to be release of "Pain 2 Power."After the group parted ways, Dylan toured the Caribbean and stayed in the studio without any days off.
Year after year releasing various mixtapes, videos and performing in venues across the globe, Dylan is again ready to shake up the music industry with new music and projects. With a new partnership with the worlds largest Caribbean music distributor, VPAL music- the digital distribution arm of the worlds leading reggae label VP RECORDS, the time has come for the star to truly shine. Dylan is set to release his new album "Pain 2 Power" this month to a worldwide audience.
If you would like to interview Dylan Dili please contact: Rachel@aichg.com