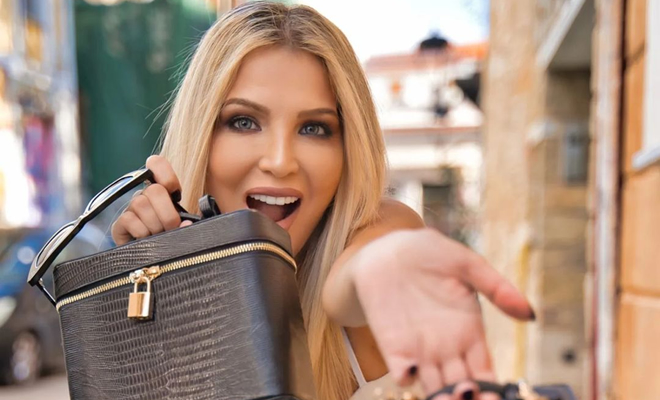 Nermine Koleilat
|
Meet the Lebanese Wonder Mom: Nermine Koleilat.
Trendsetter, Designer, and TV Host Extraordinaire!
Oh my goodness, have you heard about this amazing woman? Nermine Koleilat. She's a Lebanese mother of four who's making waves in the fashion world! Not only did she start the first mother and daughter collection in Lebanon, but she also launched her own brand, Trend de Moi. And get this, she was the first pop art designer in all of Lebanon back in 2013!
Her line of fashion is unlike anything you've ever seen before, with unique and eye-catching designs that are sure to turn heads. And that's not all – she also has her own line of jewelry called Nermineko Jewels, and even designed these super cool bags with gloves attached called Sac Studio.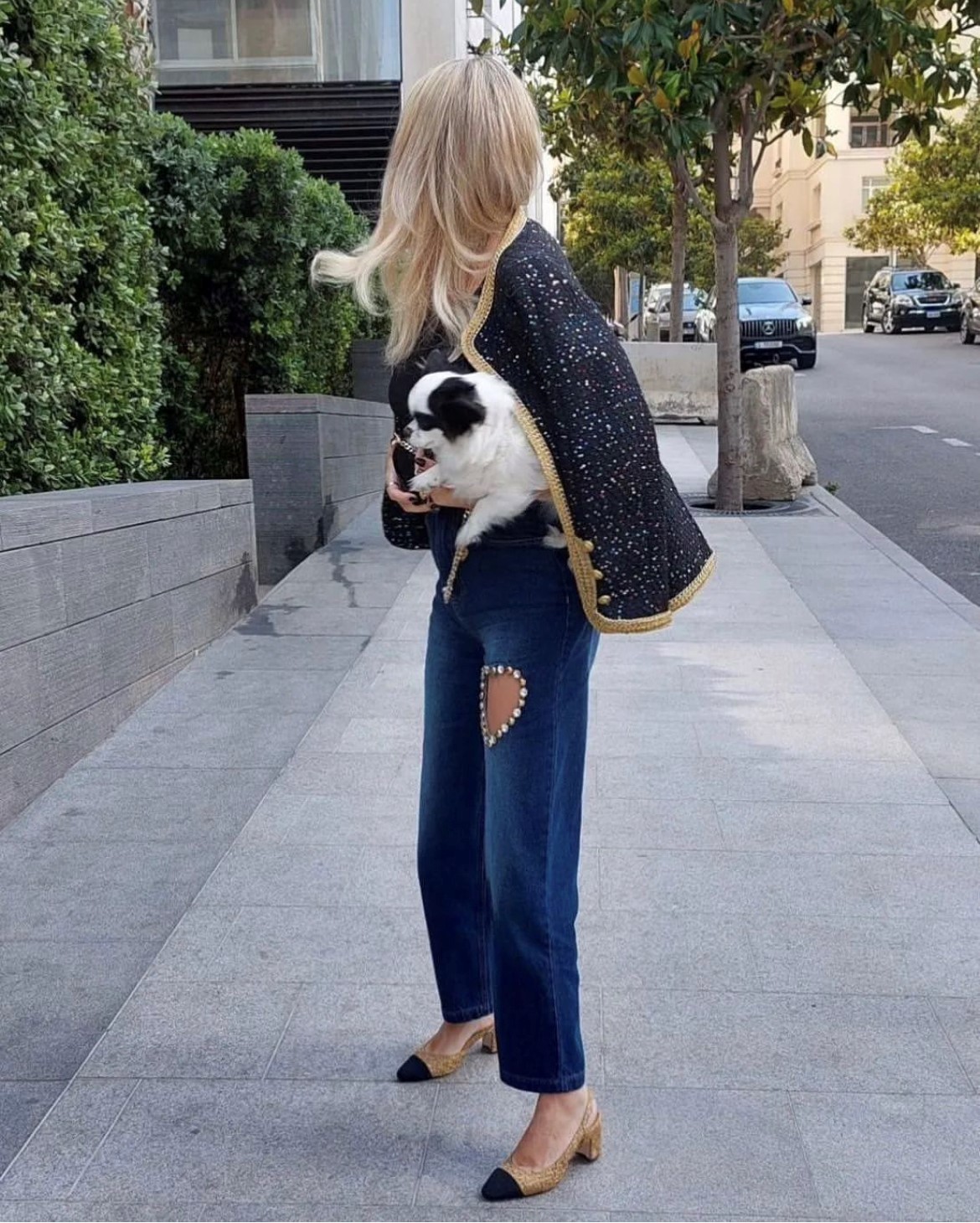 But that's not where her creativity ends – she's also creating amazing wall pop art pieces! And if all that wasn't enough, she was the first to host her own TV show called Carpe Diem on MTV Lebanon in 2020, all about the best tourist spots and restaurants in Lebanon.
If you want to check out her incredible designs for yourself, be sure to visit her website at trenddemoi.com and her IG @nermineko .
Keep an eye out for this amazing woman, as she's sure to continue making waves in the world of fashion and beyond! we can't wait to see what she does next!