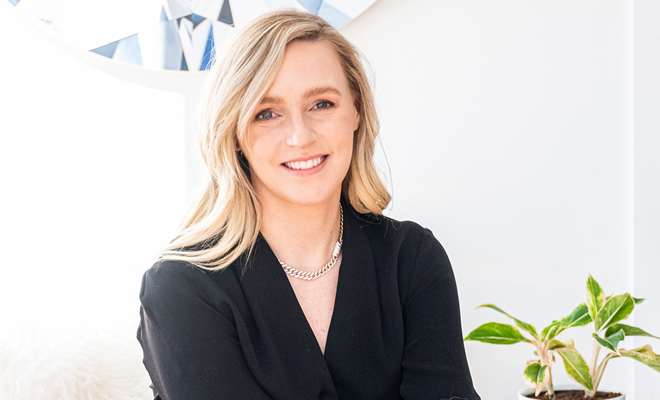 The Diamond Reserve
|
Shopping for any piece of fine jewelry typically marks a monumental time in people's lives, from getting engaged to be married, honoring a college graduate, to a 30th anniversary. Working with a private jeweler can make the purchase of jewelry just that much more special, easy, and thoughtful. Many people don't even know that private jewelers exist or what a private jeweler even is. When working with a private jeweler like The Diamond Reserve, you typically meet in a private office setting. This allows the jeweler to give you their utmost attention, to listen to your needs and dreams when it comes to the piece of jewelry you are looking to purchase. The private setting also allows you to have more privacy when it comes to talking about your budget.
One of the most exciting elements of working with a private jeweler like The Diamond Reserve is that they aren't just trying to sell you jewelry that they have on hand; instead they will go out and find you exactly what you are looking for with your needs and budget in mind. For example, if you are looking for a 3 carat emerald cut diamond, a private jeweler won't be pushy to sell you what they have, instead they will work with you to develop what quality characteristics are important to you, and find you a number of options to view, guiding you in selecting the diamond that is the perfect fit. Private jewelers typically don't sell designer brands, instead of having you select an already manufactured setting for your diamond, they will work with you to design a setting for your diamond that meets all your needs from every angle.
At The Diamond Reserve, we foster lifelong relationships with our clients. When they return for their next purchase, we already know who they are and may just have developed an eye for what your significant other's style is jewelry-wise, therefore helping to pick pieces throughout life that make the most sense. Working with a private jeweler should be an exceptional experience, you should like you have found a special place, and that no matter how small or large your desires are, they will make it happen!

The Diamond Reserve: www.thediamondreserve.com
photo credit: Thomas Ellis