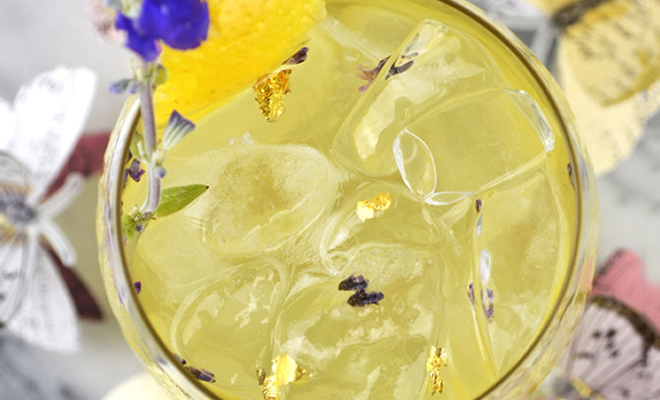 Mock tails are the new Cocktails
|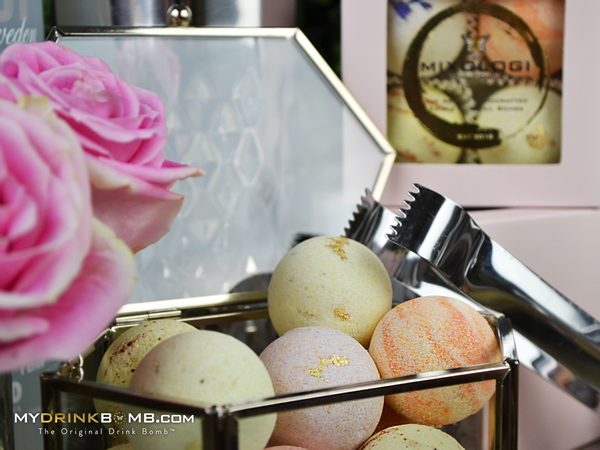 Summer presents no better time to turn up and party at the bar with some friends. From electronic dance hall music to chilled handcrafted alcoholic cocktails, summer parties really hit hard. Sadly, the nasty hangovers that comes after a night out with friends would definitely cripple your activities the morning after.
What if there were a drink made with the same ingredients as your favorite cocktail but without the alcohol and of course the hangover that comes after?
Well it's possible with mocktails. Now becoming a growing trend in bars across the country, mocktails are non-alcoholic drinks that look, taste and feel like a particular alcoholic cocktail. Made from the same ingredients as the cocktail they resemble, they are even sometimes given names similar to them.
The widespread adoption of mocktails to the drink menus of bars around the country serves as a big win to the health conscious crowd looking to cut down on alcohol intake. To give the exact same feel as the cocktail they are made after, the alcohol component in a mocktail is replaced with something else that has a similar sting. For instance, grape juice replaces wine while apple juice can be used instead of apple cider.
So what's been your excuse for not turning up at that lit get-together thereby letting your friends down? Observing #dryJanuary right? or you have loads of work to finish up the next day at the office and you want to be in top shape.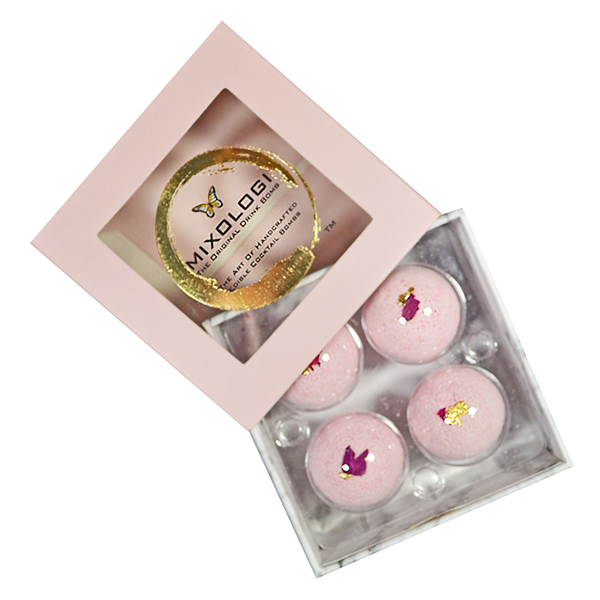 Whatever the case, you could always replace that alcoholic cocktail and the headache it brings afterward with a chilled cup of properly made mocktail. With mocktails, everyone can turn up!!!
Refreshing Mocktails to Try out Today
The growing popularity of non-alcoholic mocktails can be attributed to the relative ease which which they can be prepared. It's as simple as combining thoughtfully, flavorful ingredients such as juice berries, fresh herbs, warming spices, tart circus juices and vinegar, steeped teas, honey, apple juice and many more into a delicious, lip smacking drink best served chilled, suitable for your events and get-togethers.
So what are you waiting for? You could make a batch just about now to sip with dinner while you enjoy your favorite Netflix series. Go crazy with your creations. As inspiration, we've put together a list of trendy, delicious mocktail you should try out.
PINA COLADA MOCKTAIL
Spice up your family game nights, children parties and other special events with love from the refreshing taste of a Pina Colada mocktail. Originally made from a mixture of rum, pineapple juice and coconut cream, the mocktail version excludes the rum and leaves a pure delicious drink with a beachy vibe suitable for all ages.
STRAWBERRY BANANA MARGARITA
Classic Strawberry Banana margaritas are made from a fine blend of bananas and strawberries laced with triple sec and tequila. You could replace these alcoholic components with freshly squeezed orange and lime juice. This way you not only fill the place of alcohol but you also enjoy some of that orange flavor.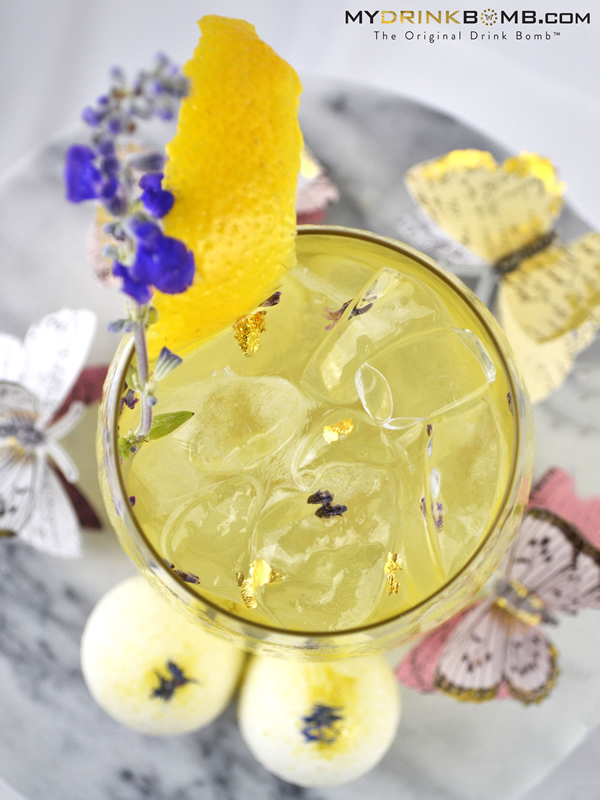 VIRGIN MARTINIS
If you've seen any James bond movie, you'd know he doesn't joke with his Virgin martini. How about a version of this same cocktail without alcohol? By substituting the vermouth and gin with tonic water, freshly squeezed lemon juice, some bitters and green olives juice, you could recreate the stingy taste of a classic virgin martini. So agent, get prepping.
APPLE MOJITO.
A chilled glass of apple mojito mocktail makes for the right kind refreshment after a very busy day at work and of course, Instagram worthy pictures, cause of how classy and original it looks when served right. Made from apple juice, lime juice, club soda and mint, this mocktail promises the same level of refreshment as taking a classic virgin mojito.
MOCKMOSA MOCKTAILS.
Named after the old, standard, cocktail Mimosa drink, the Mockmosa mocktail which is free from booze is considered a better alternative hence its increased popularity. They are simply mimosas with the champagne substituted for grape juice. You can make them sweet or dry to suit your preference.
CHERRY COKETAIL MOCKTAIL RECIPE.
What do you get when you mix delicious cherry, lip smacking vanilla, sour-stingy lime juice and Coca cola? A flavor so phenomenal for sure. Great for brunches, picnics, hangouts and meetups, best served chilled of course.
Going through these mocktail suggestions, sure made you thirsty for a drink right? Good News is they are very easy to recreate. You could even add more glimmer and glam to your mocktail recipe by dropping in a drink bomb purchased from our store. These drink bombs are great for an extra fizzy, colorful drink even without adding any soda. This way you not only get to cut down on alcohol but also soda consumption. Cheers to drinking healthy with class. Do enjoy your creation.