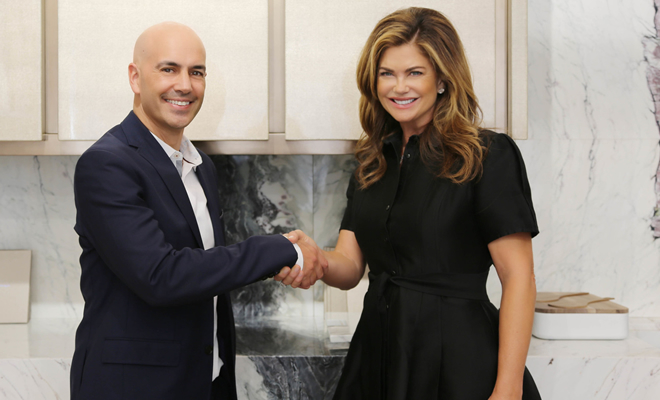 MAYAN METZLER
|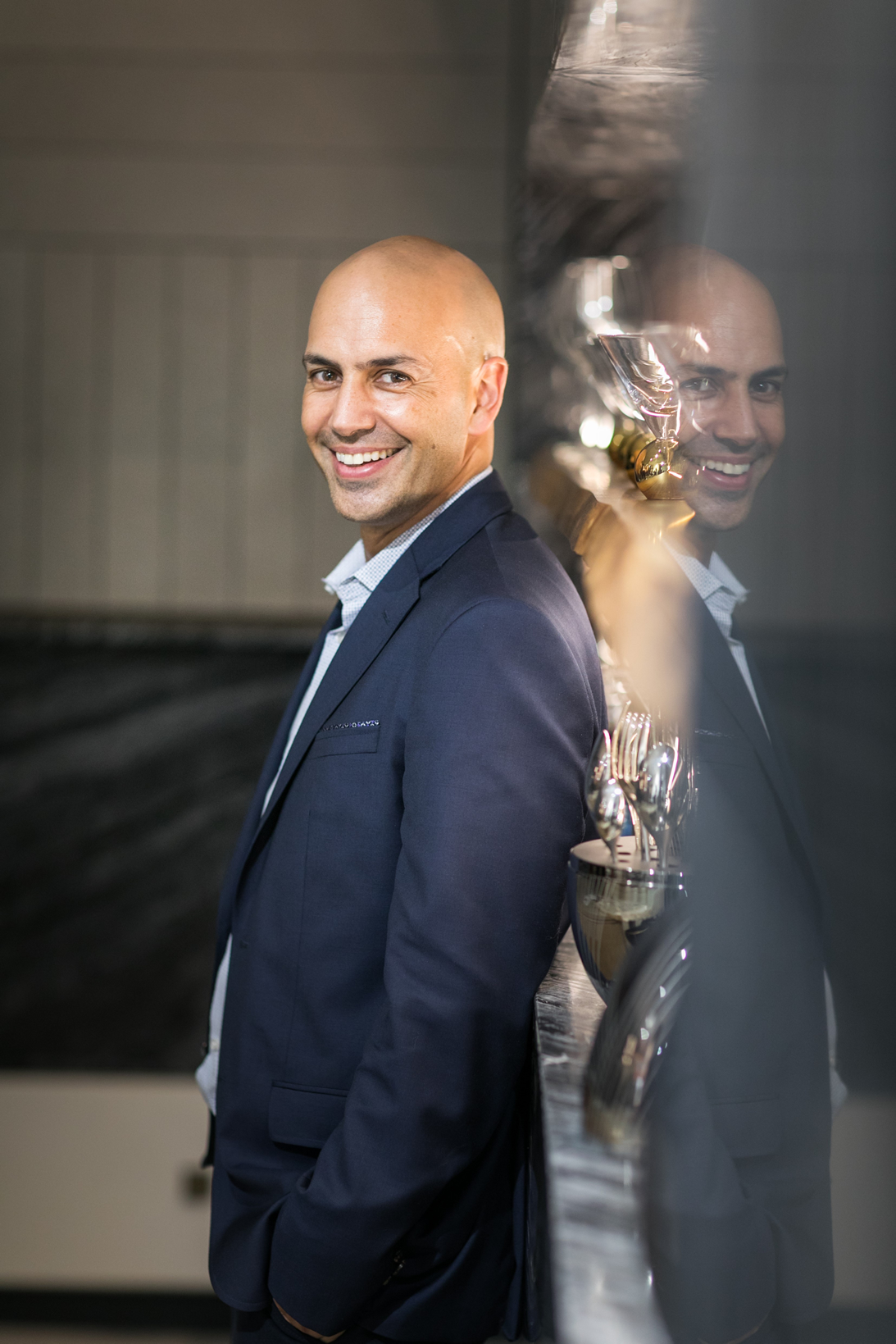 As Founder and CEO of Global Kitchen Concepts | kathy ireland®, Mayan Metzler is the proud owner of a national chain of modern kitchen showrooms. The company boasts the largest national chain of multi-brand kitchens, with showrooms across the nation, and now they have launched an initiative that will allow unprecedented access and support to home design professionals during the pandemic. In an interview this week, Metzler told us more about his new Sub-Dealer Program and his own path to success.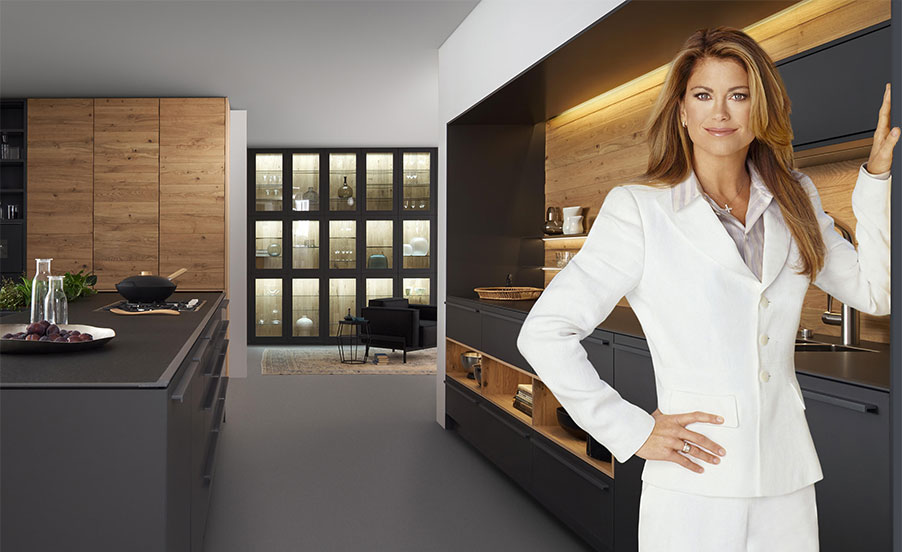 Named by Kitchen & Bath Design News as one of the country's leading innovators in the field, Mayan has successfully introduced some of the most high-end European kitchen brands into the U.S. market. But GKC is not Metzler's first venture. He has had his fair share of entrepreneurial challenges, since his first business, "My Home," fell victim to the financial crisis in the 2000s. This was a formative experience, and it caused him to take a more thoughtful, curated approach to his business. He became a Leicht dealer shortly after that, and over eight years of projects for the who's who of New York society, built a network of showrooms that has expanded across the country. This was the foundation of the multi-brand German Kitchen Center.
Today, it is the only national kitchen chain with 16 locations in 10 cities, offering a variety of leading European brands and solutions for any budget. Mayan attributes his success to maintaining annual steady growth since the company's founding. In 2019, Mayan entered into a strategic partnership with one of the most powerful brands in the world, kathy ireland® Worldwide, rebranding as Global Kitchen Concepts | kathy ireland®.
Metzler places a high value on team building, often stating that hard work is required to recruit and keep good people. He likes to think of his business like a family. In fact, his wife, Michala, had joined the company as a designer before the two met. Now, the power couple has started their own family, and it has become a source of constant joy for Metzler. He described the union as the most exciting thing that has happened to him since he started his company.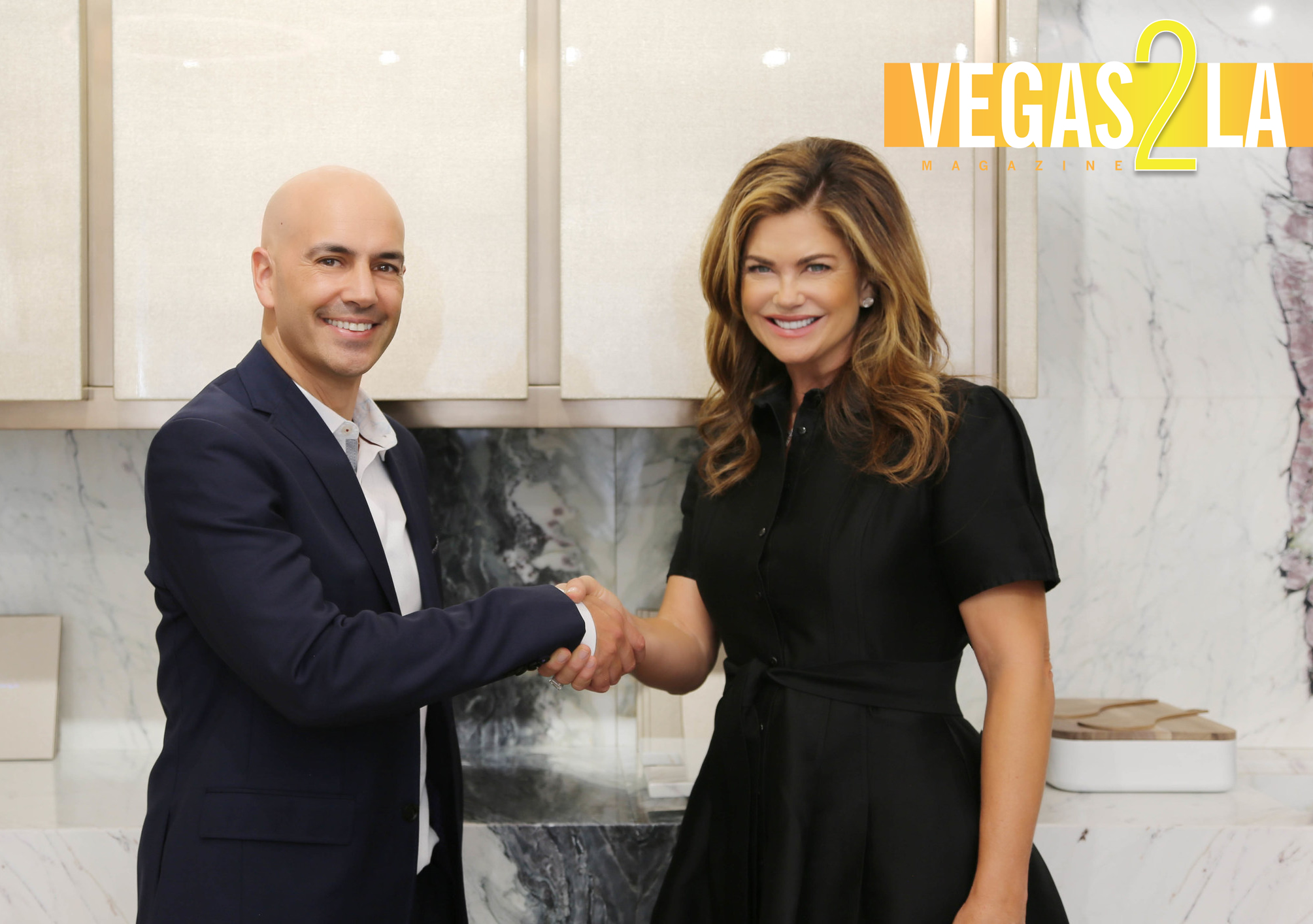 Mayan Metzler is as passionate about giving back to society as he is about his business. The new sub-dealer initiative at Global Kitchen Concepts | kathy ireland® is an innovative break from industry standards, designed to support the home-design community throughout the pandemic. It allows professionals to benefit from the higher profit margins earned by kitchen dealers, without having to make the investments in showrooms, displays, or design software that are usually required for a successful dealer. Instead, Sub-Dealers can take advantage of any design, ordering, and tech support services they need from Global Kitchen Concepts | kathy ireland®.
This isn't Metzler's only philanthropic endeavor, though. He is also the co-founder of "My Life My Planet," a non-profit organization aimed at preserving the planet that humanity owes its existence to. This comes with the added goal of providing provide basic food, shelter, and health for people in need, in order to offset the consequences of climate change on vulnerable populations.
Global Kitchen Concepts | kathy ireland® currently carries exclusive, high-end kitchen collections by European brands Leicht, Stosa Cucine, TEAM7, Charles Yorke and Pianca. The company has sixteen showrooms around the country in cities including New York, Miami, Seattle, Denver, Dallas, Atlanta, Washington D.C., Chicago and Los Angeles.