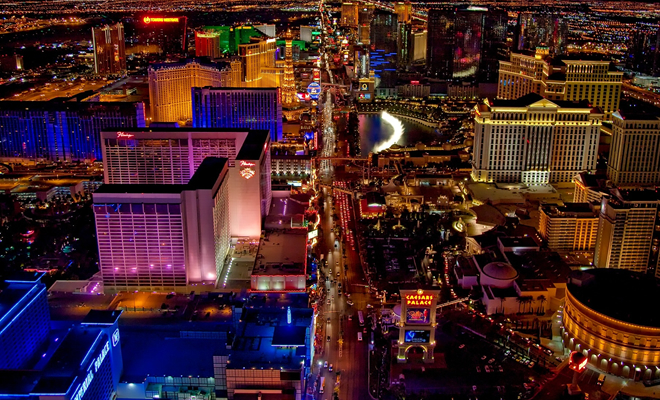 HOW PANDEMIC AFFECTED REAL ESTATE
|
AND WHAT TO EXPECT NEXT
The global COVID-19 pandemic affected real estate markets worldwide. Europe showed resilience throughout the pandemic, even growing stronger in certain markets. Berlin, Amsterdam, and Paris are among some of the markets that showed a price growth of 3.1%, 3.0%, and 1.2%. Another impact is the role of International buyers and investors in the US real estate market, becoming more and more important now.
California started a robust bounce back from June and sales were up 42% and that puts us up -12.9% to where we were last year at this time. Compare to May when CA sales dropped more than 40% compare to last year.
It's a fact that unemployment levels skyrocketed in the US nationwide, with sales and available inventory dropping. Nevada had the highest unemployment rate of 28.2% and California 15% during the peak of pandemic. According to the U.S. Bureau of Labor Statistics, July 2020 saw these numbers drop to 14% in Nevada and 13.3% in California. As you read this these numbers are going down and more people are returning to work.
In May, California sales have dropped more than 40% compare to last year. However, since June we see a strong recovery in California with sales going up 42%. This robust recovery has pushed us to a difference of -12.9% relative to where we were at this time last year.
Las Vegas, real estate market was recovering in July 2020 with Pending Sales going up by 15% and Closed Sales up 4.4%, a difference of -8.9% compared to last year.
A lack of inventory is a common theme for California & Nevada, which both have less than 3 months of supply available, followed by a median price increase in CA to $626,170, a 2.5% increase. Price increases were noted nationwide according to a Corelogic report in which median house price in US went up by 4.9% (now $300,000.) We see price increase trend as well in Las Vegas, NV, where median prices increased by +8.9% (now $330,000.)
The demand is high and buyers are looking for houses with more space in case of more lockdowns in the future. Competition between buyers is getting stiffer as record low interest rates (under 3% for mortgages) are being reported for the first time in US history. By comparison, in 2018, interest rates were around 5%. Buyers can now enjoy an incredible savings on purchases by taking advantage of these historic low interest rates. This trend can be seen in the fact that mortgage applications are up 20% from last year. If you are one of these buyers, make sure to get your financing in order to put down a quick offer on that house you like.
We are definitely still looking at high demand out there with buyers trying to close before the end of the year due to a number of factors. One of the biggest trends we see now is people moving out of their apartments and moving into homes. With schools still closed and business working remotely, many are looking for more indoor and outdoor space.
Lack of inventory may impede market recovery since there are not enough homes to sell. So, to all the sellers out there, now is a good time to sell and price your house smart, don't over do it. As we have seen in the past, overpriced houses are still lingering on the market.
Keep an eye on important markers for a healthy economy such as interest rates & the stock market. People are more likely to invest in the traditional real estate market when the stock market is shaky. States with tax advantages like Nevada and Florida are expected to have higher demand as well. Six month into a pandemic and the market is starting to look really encouraging.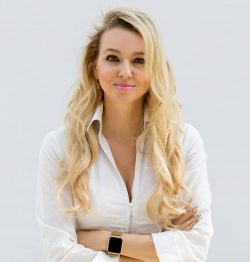 Yelena Brezhneva
Global Real Estate Advisor | Top 100 Woman of The Year
Elite Realty NV#0180578 | Sotheby's International Realty #02087480
702.738.6306 Yelena.premieragent@gmail.com