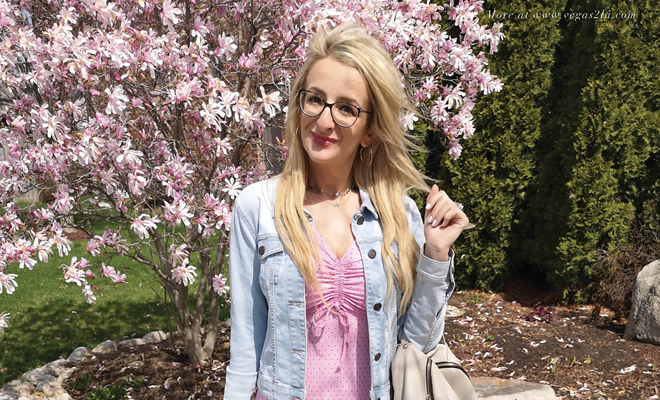 Life in Ontario Canada
|
My name is Jelena and I live in Kitchener, Ontario, Canada. I moved here when I was only 11 years old and this has been my home town ever since.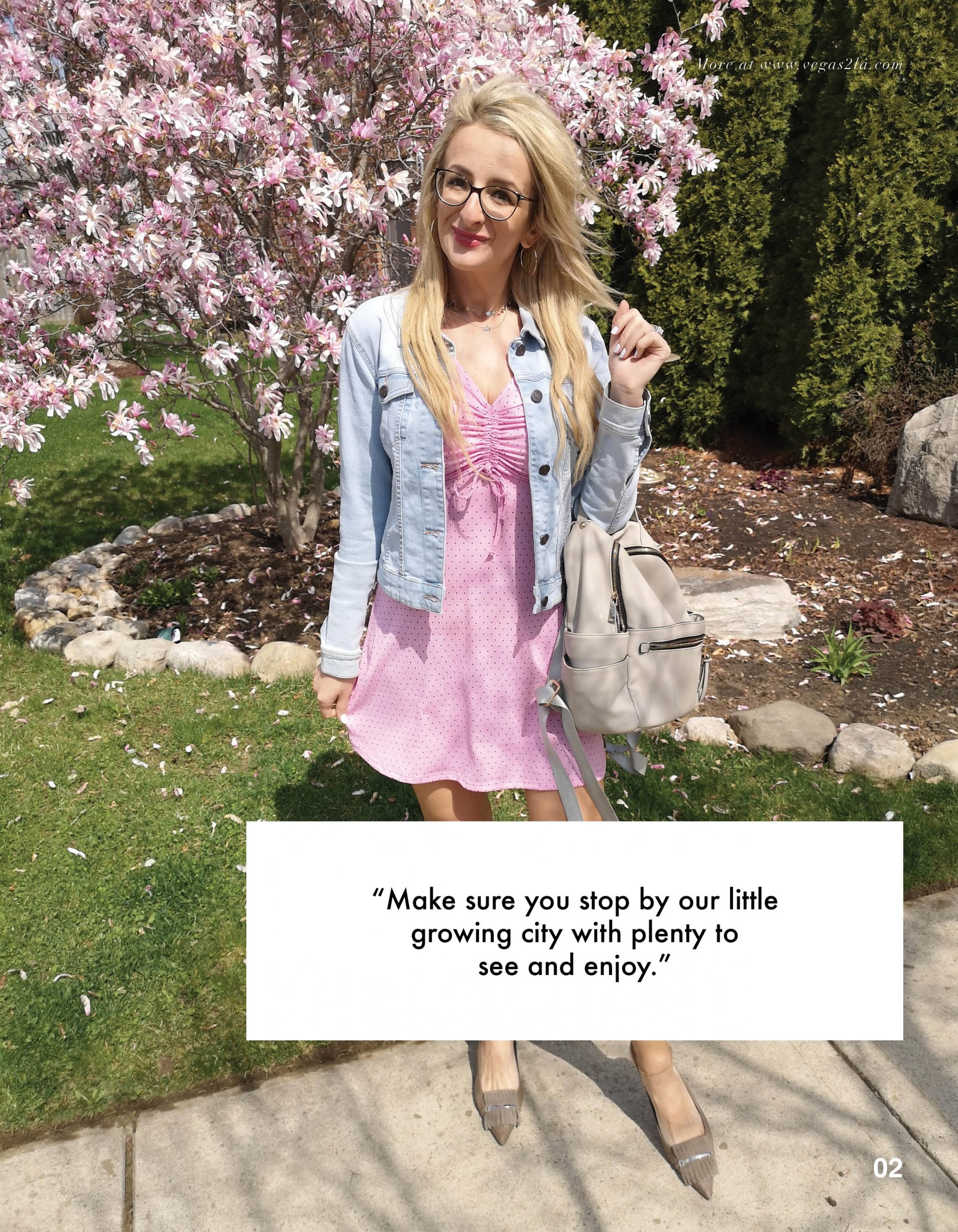 Kitchener is a Canadian city in southeastern Ontario. In the center, THEMUSEUM features interactive art and science exhibits. Near sprawling Victoria Park, the Joseph Schneider Haus is a living-history museum recreating life in the 19th century. Part of the Waterloo Region Museum, the Doon Heritage Village evokes early-1900s life with buildings such as farmhouses and a blacksmith shop.
If you ever have a chance to visit Ontario, make sure you stop by our little growing city with plenty to see and enjoy.
Stay safe and follow me on my instagram page @jelenahooton for outfit ideas and more. xoxo