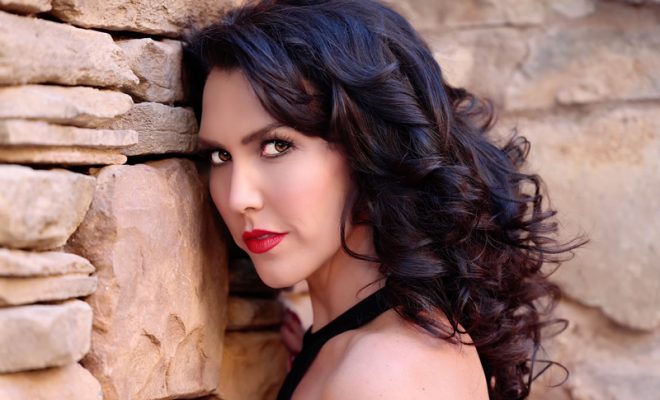 From Liverpool to LA to Las Vegas
|
#LivingMyBestLife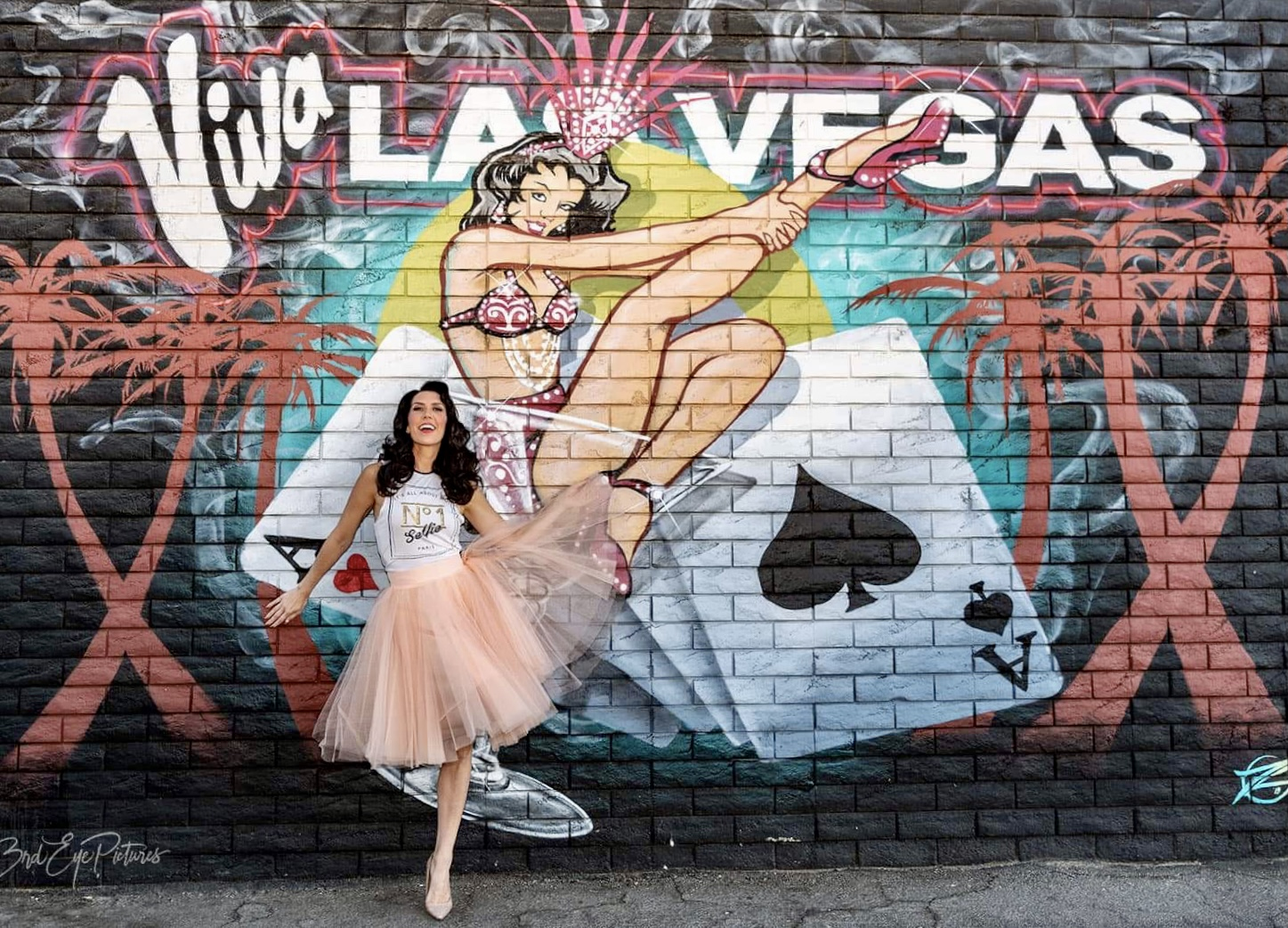 Alison is originally from the UK. After completing a Mathematical degree at Leeds University a month Later she was in rehearsals in Beverly Hills Los Angeles for her first paid performing gig and fell in love with the USA and stayed state side ever since. Alison landed a show as a lead singer on the Las Vegas strip at NY NY Hotel and Casino and has spent her career traveling the world as a headline singer onboard all major Cruise Lines.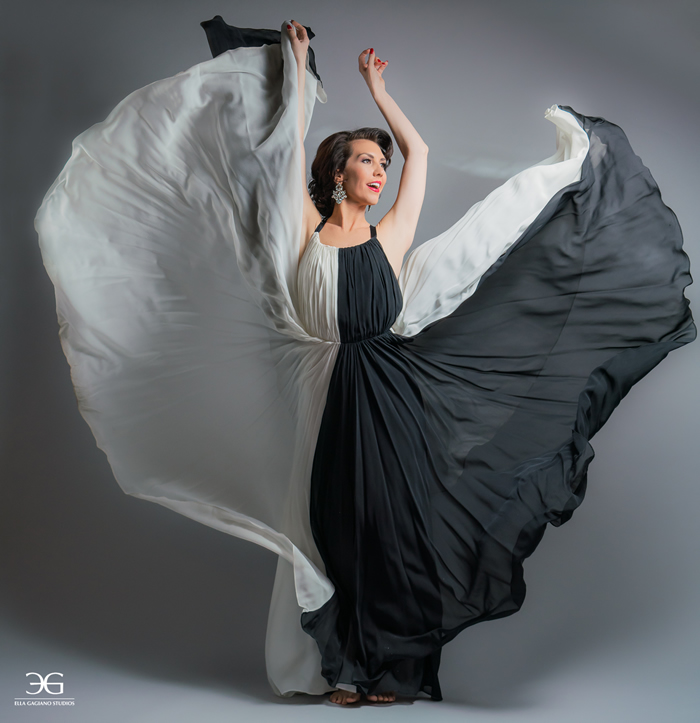 Alison joined the cast of The West End Show 'Abbamania' in 2010 and has taken the show on tour around the UK, Europe, South America and continues to tour in the USA. In the last year Alison has created her own show called 'Out-N-About with Ali' showcasing the hidden gems and hotspots of Las Vegas-her channel on YouTube shows her going on many adventures and her life in Las Vegas. When not performing Alison is hosting events, modeling and spending time with her family and fur babies in Sunny Las Vegas.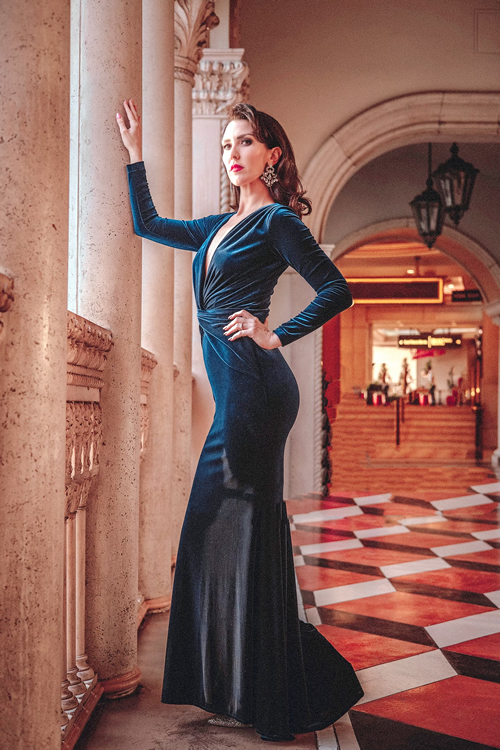 Still traveling and working in and out of LA regularly. Alison is excited to get back to more adventures and exploring the world. She told us that living and working in Las Vegas is just "Fabulous" and being six feet tall it was always her dream to become a 'Las Vegas Showgirl' and perform on the famous Las Vegas strip and now she is living that dream. 9 years on she still gets "goosebumps" passing the Bellagio Fountains and loves to explore not only the main attractions on the strip at her number 1 go to Mayfair Supper Club but also the local Las Vegas secret hotspots too, like Mount Charleston for hiking and the snow and Lake Mead for a Lake Day with her friends. One of her favorite 'hang outs' to drink her favorite 'Veuve Clicquot Champagne' and Lychee Martinis is at JING Las Vegas.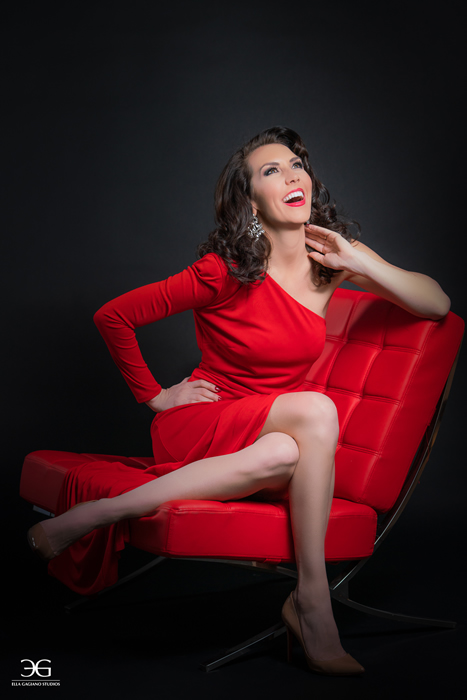 Alison is so happy to finally see the Las Vegas lights back sparkling and the city getting back to normal. She hopes to see you at one of her #MustTry / #TopTip #Hotspots in Vegas. Follow her @outnaboutwithali and be sure to check out her Youtube channel for advice on 'Where to go and What to do' in #VEGASBABY!!!!
Youtube: www.youtube.com/c/OutNAboutwithAli