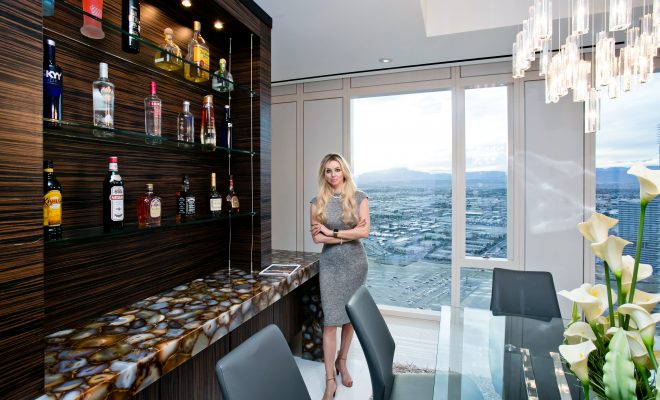 LAS VEGAS WELCOMES CALIFORNIA #TAXREFUGES
|
WHY YOU SHOULD CONSIDER A MOVE TO VEGAS
Welcome to Fabulous Las Vegas! We are a spectacular, fast-track city that I watched for the past 23 years as it transformed from being a Mecca for gamblers to becoming a city built on innovation. Las Vegas is a city of vision that keeps evolving with 6,000 people moving in every month. We are still the fastest growing county in the United States.
Notorious for its decadence, sophisticated cuisine, and mixology, Las Vegas provides world-class entertainment, fun recreation, fashion, theater, impressive music, diverse architecture, art, sports, and phenomenal events… everything's here at your service.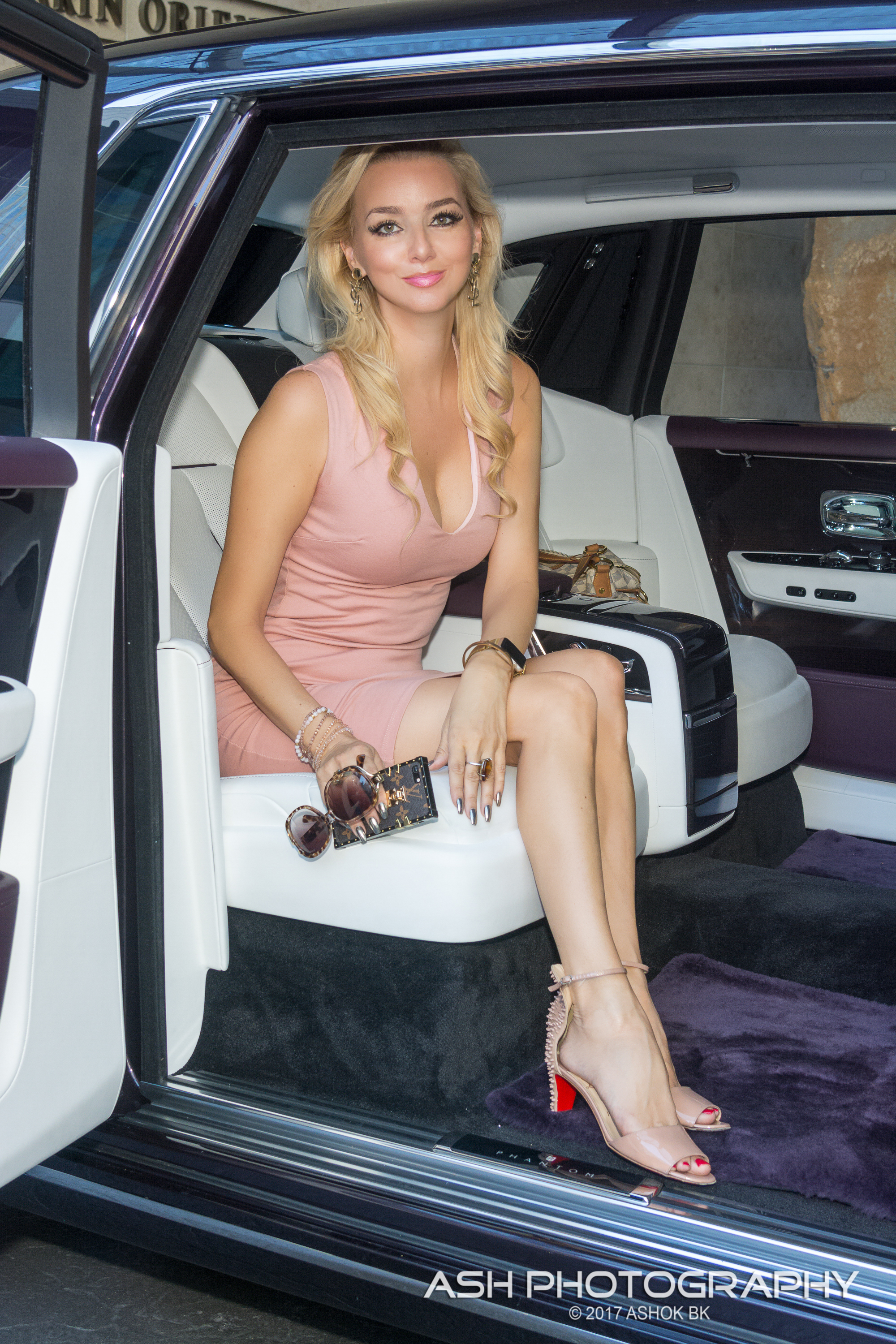 Low energy costs, attractive cost of living, great lifestyle and favorable tax structure attract more and more residents. Forbes recently placed Las Vegas as the second Hottest Real Estate Market in the past 12 months (#1. Seattle, #2. Las Vegas, #3. San Francisco).
Did you know that Nevada had the highest personal income growth rate (6.2 percent in one quarter from Q2 to Q3) in the country? An annual economic report revealed that Nevada had the largest job placement increase in the past 12 years to 3.8% with our unemployment rate dropping.
With new resorts, stadiums, and arenas, expansion data shows that from now through 2025, $16.22 billion will be spent on development projects in Las Vegas.
Here's an example of some major projects being unveiling soon. As you know these giant companies are doing in-depth market and economic research before making such investments.
Google is opening a 600 million dollar data center.
Retail giant Amazon is opening a fulfillment center in N. Las Vegas.
Tesla built a Giga factory for the biggest battery factory in Nevada.
A $75 million state-of-the-art Theater just opened up in North Las Vegas.
The $150 million transformation of a Hard Rock Hotel into a Virgin Hotel will begin this summer.
The $1.8 billion Las Vegas Raiders headquarters and state-of-the-art stadium is to be completed by 2020.
Boyd Gaming is moving its headquarters here with two ten-story buildings.
Lyft is opening a 130,000 square-foot facility for vehicle operations.
The Las Vegas Stadium and $150 million Las Vegas Ball park will expand the sports industry and bring more investments (T-Mobile Arena in Las Vegas currently is the top-grossing arena in the world with annual gross of $164.4 million).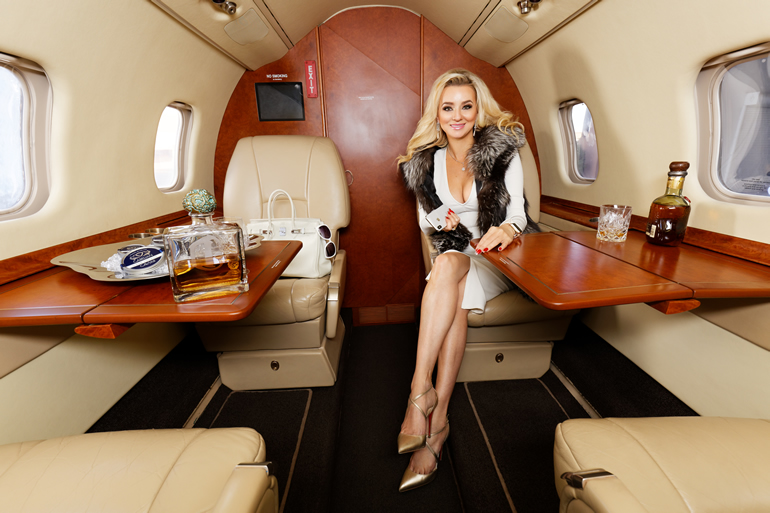 New Resorts are on the way:
$4 billion project on the Strip, the Resort World is to be completed by the end of 2020
$1.5 billion project The Drew Las Vegas (formerly Fontainebleau Las Vegas) is on the way and opening doors in 2020
At $1.25 million, The Circa Hotel just opened at downtown with 777 hotel rooms and largest sportsbook in town
A $1.8 million interior demolition is underway for The Barbershop Cuts & Cocktails, replacing The Bond Lounge.
Downtown Summerlin will be welcoming a non-gaming hotel on 4.3 acres, coming soon
….and more!
Here are some reasons why you should consider Nevada for your home and business:
No personal income tax
No corporate income tax
No gross receipts tax
No franchise tax
No inventory tax
No tax on issuance of corporate shares
No requirements of shareholders and directors to live in Nevada
No tax on sale or transfer of shares
No succession or inheritance with IRS
No sharing of information with IRS
Simple annual requirements
Protection for Directors and Officers
No initial or minimum capital requirements
Anonymity of owners-total Privacy
Low property taxes
You should definitely consider making a move soon and when you do, choose hire a Realtor with Synergy Sotheby's International Realty, Yelena Brezhneva and get a unique access to the world's most affluent clientele. Nominated as Dynamic Woman of Las Vegas by Vegas Magazine. Selected as one of the Top 100 Professional Women by MyVegas Magazine.
Here are more other links:
Vegas is in 10 most competitive markets
Top 3 Hottest Real Estate Markets Over Last 12 Months
BOOM! The Sound of the Las Vegas Market Exploding… Again!
Nevada Tax Advantages
Nevada Tax Considerations
Yelena Brezhneva
Synergy Sotheby's International Realty
IG luxuryhomesothebys