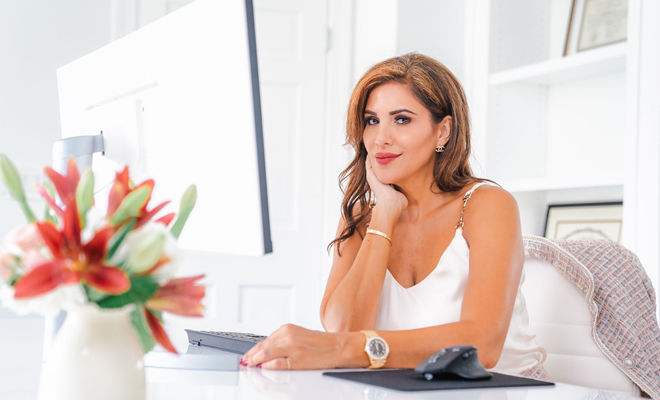 Ladies That Light Up
|
Ladies That Light Up: Famous Women Who Are Breaking The Stigma Around Using Cannabis
With pot being decriminalized in over 18 states, now more than ever, it's essential to break the ongoing stigma of women who choose to use cannabis.
From moms to businesswomen, from Doctors to celebs, it's time to let go of the term "stoner" and refer to these ladies as what they really are: Badass. Here are three remarkable women who are changing the way the world views women who choose to light up.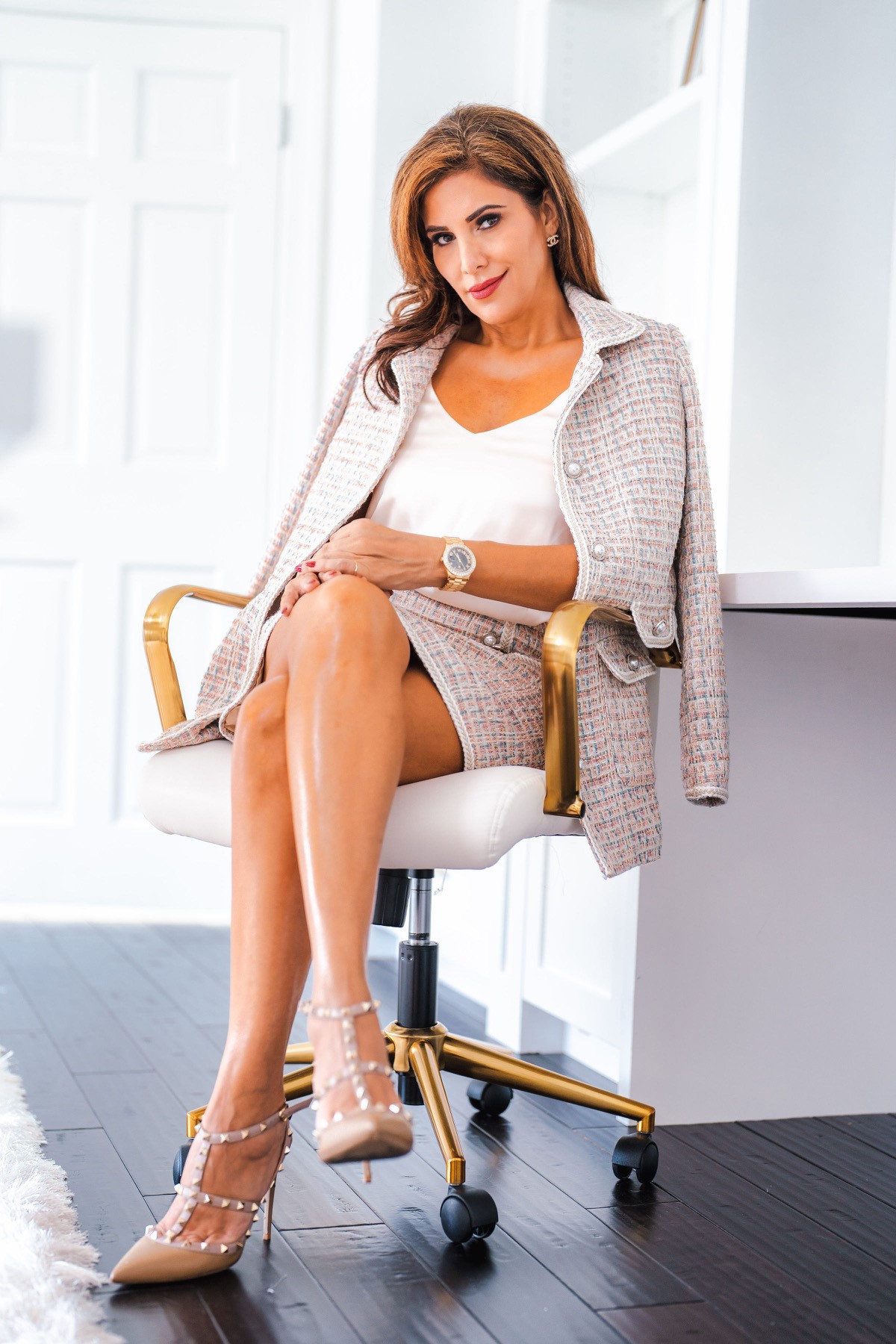 Martha Stewart
"Of course, I know how to roll a joint."
This domestic queen is not only an icon in the culinary community, but she is also a loving mother to a beautiful daughter.
As a successful businesswoman, Martha has even partnered with a cannabis company to develop pet-friendly CBD products, a great role model to all of us moms who smoke!
Maya Angelou
"I learned new postures and developed new dreams. From a natural stiffness, I melted into a grinning tolerance. Walking on the streets became a high adventure; eating my mother's huge dinners and opulent entertainment and playing with my son was side-cracking hilarity. For the first time, life amused me."
Considered one of the most influential figures of the 20th century Maya Angelou is about as far away from the stereotypical underachieving stoner stigma that you can get.
Not only was she an incredible woman who could speak six languages, but she was also a literary legend, a civil rights activist, and a cannabis smoker. Angelou explained that she would enjoy joints in moderation to help her work through suppressed childhood traumas.
Lady Gaga
"If ever I need some clarity, I smoke a joint."
It's no secret that Lady Gaga is a musical phenomenon, but most don't know that she also has fibromyalgia and finds cannabis helpful in numbing the pain.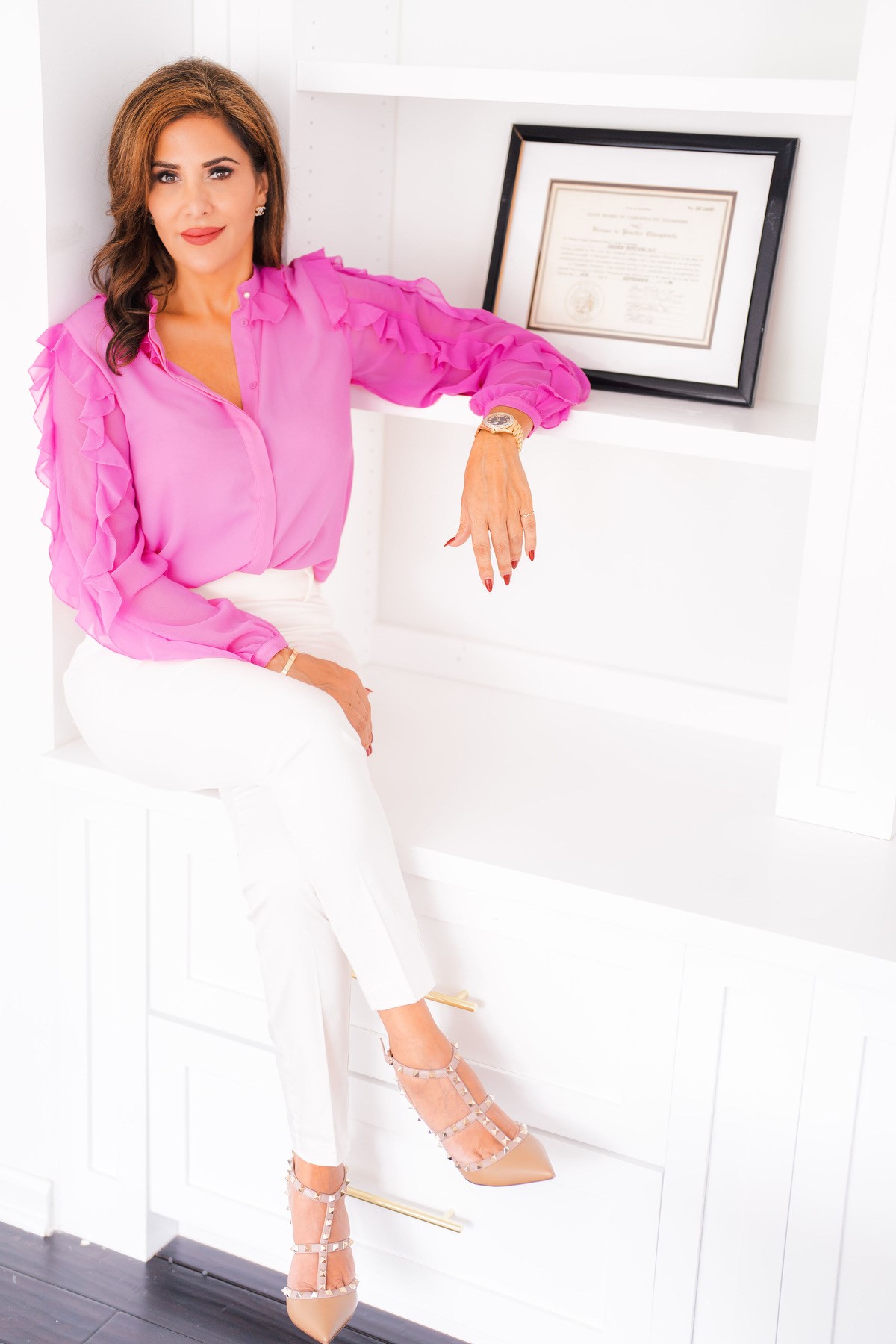 Not only is she the first female artist to win all of the big five awards in one season, but she's also living proof that talent, integrity, and a little weed can take you anywhere you want to go.
It's time to change how we look at women who smoke weed. As cannabis legalization spreads, more people are awakening to the potential benefits of this extraordinary plant. And much like the celebrities we look up to, we should view cannabis as respectable, confident, and glamorous.
Do what makes you happy, and remember to live, love, and light up!
Dr. Sherry Rostami | Lifestyle Blogger | Life Coach | Single Mom | Doctor | Soulful Philanthropist