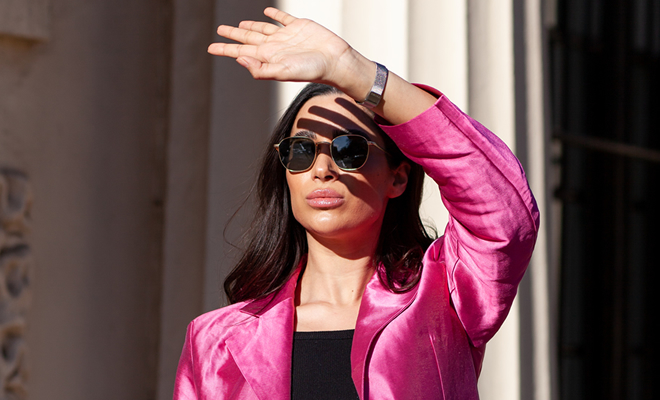 British Entrepreneur
|
INTERVIEW WITH SHAYA HONAR
BELIEVE IN YOURSELF!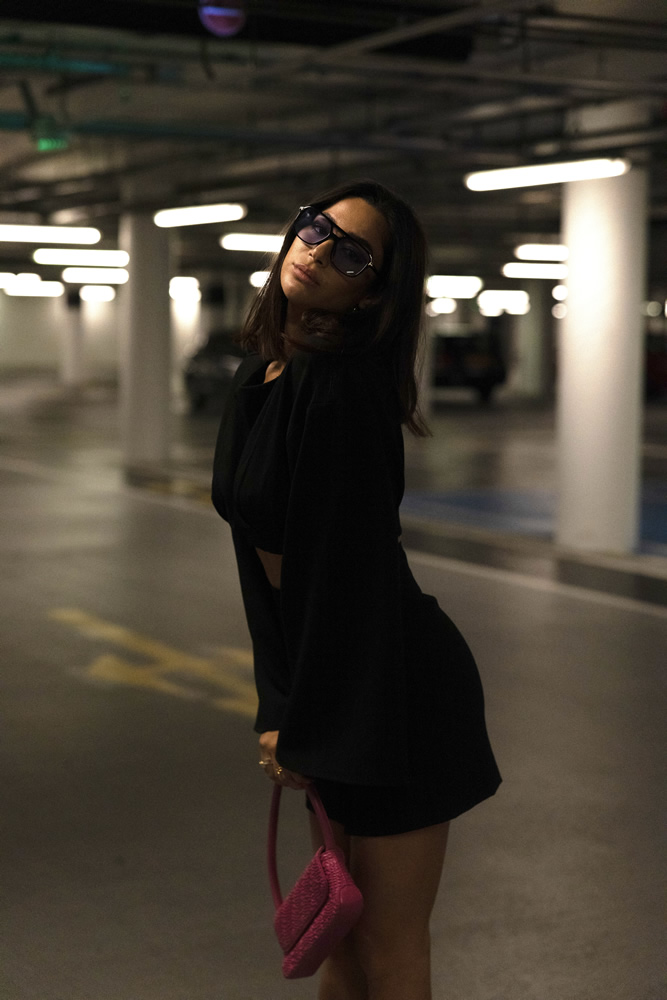 Tell us about your companies.
I opened my first start up in November 2018 but only signed my first contract with a client in Summer 2019. My father unfortunately passed away one month after I opened my company and didn't even have the chance to tell him. I was going through a tough time so I took some time to grief until I fully concentrated on the new business venture. I focused on digital marketing in the Beverage & Food segment such as Bars, Restaurants, Cafés & Night clubs. I Create content for businesses, develop websites, write blogs, create cocktail menus as in recipes and hard copies & artwork. I have a team of freelancers, where each person is responsible for one department. We also manage their Social media accounts and consult on branding and social media strategies.
What made you open your own company?
I was tired of not being heard. I had ideas and suggestions on how to do better and apparently I was always wrong. To be honest I was tired working for people, tired of not getting a chance to show what I am capable of doing. It was so frustrating, or you would bring your ideas to the table, make the company successful and you won't be appreciated. I worked for this huge company. I was an Events & Sales Executive. I was getting the events contracts in to run the events and I had targets to achieve each month. Let me tell you I did a great job and achieved all targets. You know what I got as a Thank you? A bottle of Champagne which was free stock for us anyways. It was here breaking for me. Because I work with passion, I care a lot and everything I do, I want it to succeed so I left and opened my own start up.
How is your business going today?
I can proudly say that I have made a lot of businesses in London very happy. A lot of revenue has been generated for the hospitality industry but also for the medical industry. Most of my clients are very happy with me but there will always be a few whom you do not get along with or let's say it didn't work out and that's totally okay.
I cannot please everyone, my name is not Google.
I am trying to expand my company today and am hiring interns which I want to hire as full time after. I want to give the young kids the opportunity to grow and take responsibility. I want them to grow their portfolio. I want to give them the chances I didn't get.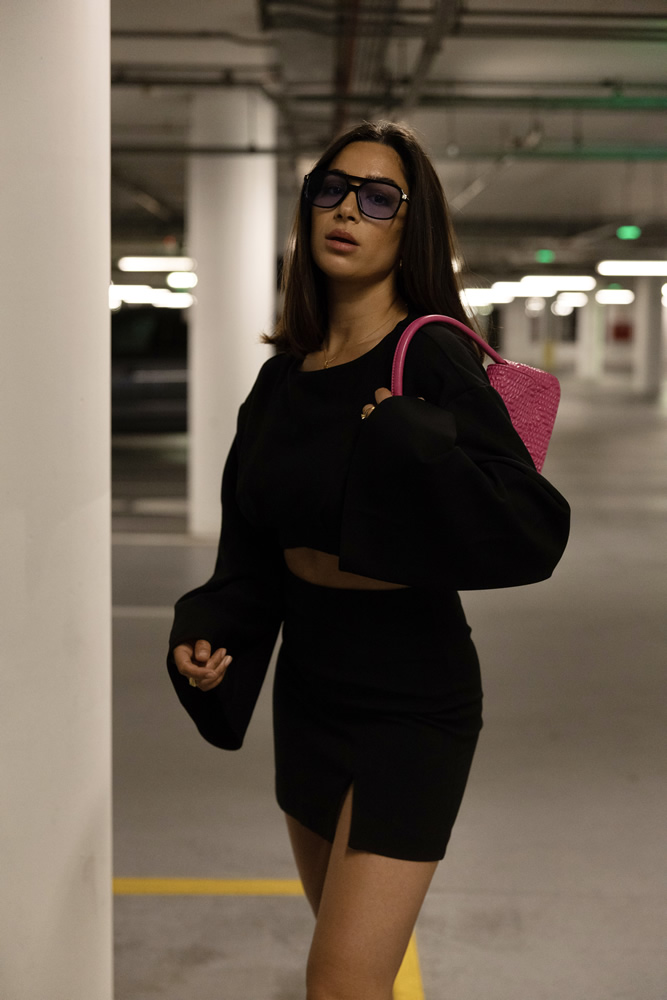 With the difficulties of 2020 in mind, how were you able to adapt and persevere?
March 2020 was the worst month for me because I had to let everyone go, the entire hospitality industry shut down from one day to another and I thought what am I going to do? I took a few months off and focused on myself because I really needed it. I was emotionally very drained and heartbroken and I knew I needed healing. Once I felt better I started working with the medical industry which gave me a lot of experience. I work with Dentists & Ophthalmologists on their marketing strategy, websites, graphic design, flyer etc etc
All in all it was a great lockdown for me, I cannot complain. I gained a lot of new experiences and got more creative as I had more time to invest in myself.
What would you tell your younger self?
Believe in yourself! Don't be afraid of taking a step into the unknown, you will never have life figured out. Accept the challenges and go for it. Every failure is a success because you will gain an experience which is totally worth it.